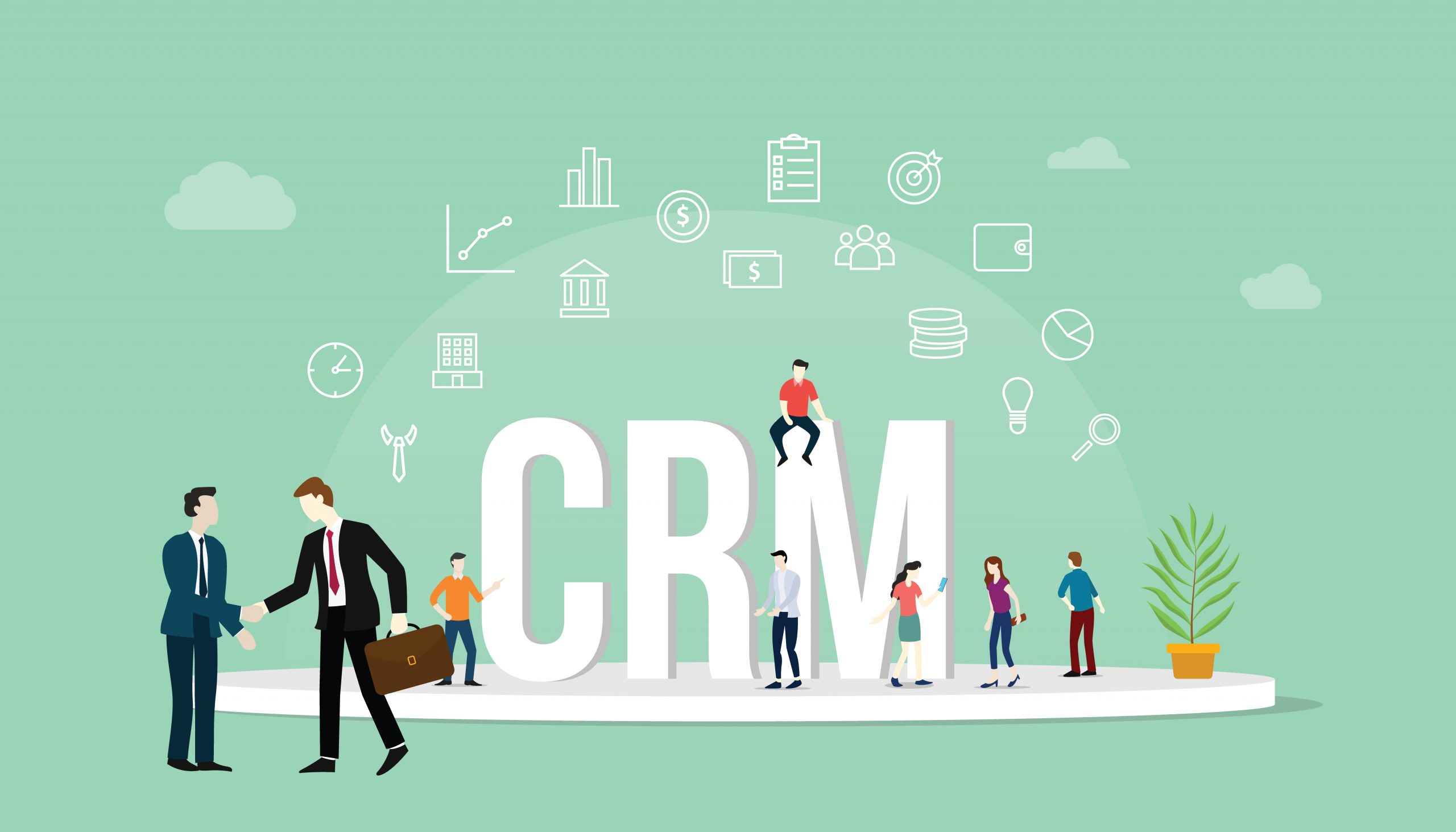 Customer Relationship Software has played an intricate role in how we do business nowadays. With its teamwork management, task management, and project management system, business processes become more efficient, helping you improve your turnover and profit.
In this article, we will look at the history of CRM control systems and what we can expect from CRM software in 2023. Keep reading!
What Is The History of CRM?
The history of customer relationship management goes way back to the 1950s when Rolodex was invented. This was one of the earliest forms of filing your customers' contact information. In the 1960s, the Mainframe system was invented to store and process data. In the 1980s, Data Management and Customer Relationship Management Software came about. Here we are in 2023, with an absolute gem for any business in the form of CRM Software that can manage your projects, teams, tasks, customer engagement, sales, etc. 
What Can We Expect From CRM in 2023 and Onwards?
The CRM industry is ever-changing, with new features and improvements to the software. It can sometimes be challenging to keep up with the changes, therefore we will highlight some of the CRM trends in 2023 that will have a huge impact on advancements in CRM software. The CRM of the future is said to be centralized and completely empowered by AI technology and mobile capabilities. 
Here are some changes we can expect:
Automation Improvements

. This technology has helped many businesses stay organized by improving their CRM features and functionality.

Artificial Intelligence (AI).

More companies are using AI technology nowadays, and CRM is also adapting. This will only make CRM software better!

Integration of BPA with Unstructured Data

. This will allow businesses to improve customer service, drive better outcomes, and speed up processes.

Integration with IoT.

The internet of things (IoT) connects billions of internet-connected devices. The data collected can be extremely valuable regarding customer trends and behavior.

Self-Service And Simple CRM

. In 2023, we can expect that CRM software will integrate self-service portals. Simple CRMs are way more user-friendly.

Mobile CRM.

This will allow you to access customer data anywhere, making any project easy to manage. 

Voice and Conversational UI.

These are used in advanced features of CRM, allowing the user to interact with the software using natural language. 

Social CRM.

This will allow your business to use social media to engage more with your customers and create better relationships.
Investing in CRM software for your business is imperative to building and maintaining your customer relationships. It not only does this, but with its task management system, it can also help improve your teamwork and staff management. We have learned that in 2023, we can expect some incredible trends to happen in the CRM industry, with more additional features being added to help improve business processes. The future of CRM will be bright, and now is the time to grab this investment opportunity for your business success.
---
You may be interested in: 4 Ways Roofing CRMs Benefit Contractors