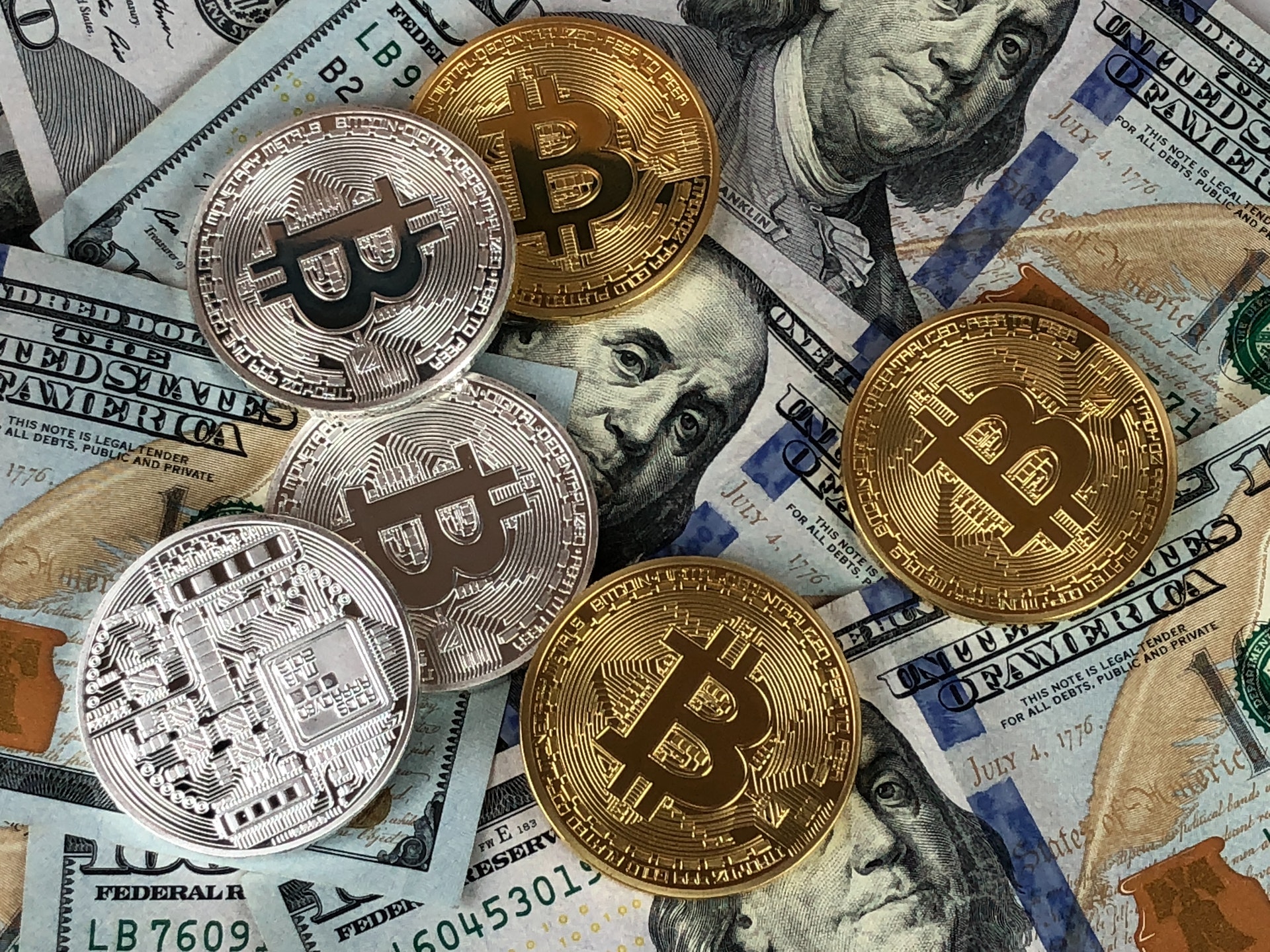 There is no doubt that cryptocurrencies had a huge year in 2021. Bitcoin reached several new all-time high prices, and major companies from all over the world have bought into all sorts of cryptocurrencies. Government officials from the United States, Canada, and more have expressed significant interest in new involvement and the regulation of cryptocurrency.
New exchanges and information hubs, like Coinbrary, have made a big name for themselves as the popularity of cryptocurrencies exploded over the last year. With such an increase in the public interest, many people are wondering if 2022 will top 2021 in terms of major crypto developments. While expert opinions often vary greatly, the general consensus is that 2022 will be the biggest year yet for all manner of cryptocurrencies.
How Cryptocurrency Went Mainstream in 2021
Before diving into what is expected in 2022, it is critical to discuss what made cryptocurrency go mainstream in 2021. The year marked the 13th anniversary of Bitcoin's white paper being published. Like any new technology with big aspirations, Bitcoin took some time to catch on. In 2017, bitcoin reached a high of nearly $20,000 per coin, which propelled the coin into the general public's view.
The high price of bitcoin in 2017 is often regarded as one of the first times that the general public started to take interest in bitcoin. Suddenly, the people that had been touting its benefits for years and had bought in early were millionaires, which made for interesting headlines. Unfortunately, the high didn't last long, and people's hesitancy kept it from reaching that price again for quite some time. 
Despite the dip, new interest in cryptocurrency steadily increased. New and often less-expensive coins, usually referred to as altcoins, rose in popularity in the coming years. Coins like Litecoin, Ethereum, and even Dogecoin started making headlines in major financial news publications. The increase in interest around the breadth of cryptocurrencies available paved the way for the amazing developments that took place over the course of 2021.
One of the most noteworthy cryptocurrency developments of 2021 was the sheer amount of money that was poured into the market. According to Bloomberg, more money was spent on cryptocurrency in 2021 than all previous years combined. This alone is enough to make a case for the legitimacy of cryptocurrency, but there is even more that helps solidify digital assets as viable currencies. 
Investor interest is through the roof, and they are funding just about anything they can get their hands on. With the inclusion of blockchain-backed social media apps, non-fungible tokens, and cryptocurrency financial services, the cryptocurrency market is large enough that it is unlikely to fade from view anytime soon. 
The explosion of interest in cryptocurrency in 2021 prompted the governments of many major countries to take a keen interest in the market. In June of 2021, the president of El Salvador made bitcoin a legal tender of the country. In the summer of 2021, Miami, FL became the first city in the United States to launch its own cryptocurrency, called Miami coin, with profits earmarked to benefit the city's infrastructure and constituents. Now, New York City and Austin, TX, are also creating their own cryptocurrencies. 
The Top Cryptocurrencies of 2021
A quick search for cryptocurrencies available now offers up an overwhelming list of names. It is unlikely that the average person could identify all of them, let alone understand what project each one represents. However, there are a few cryptocurrencies that rose to the top of the market in 2021 that would be hard to have missed entirely, even for novice investors. 
Of course, the cryptocurrency that started it all, bitcoin, is top of the list for 2021. Having broken its previous all-time high price of $19,834.93, bitcoin skyrocketed to a high of $69,000 in 2021. It has since dipped below $50,000 but has still almost doubled the price it was in January of 2021, which started at around $28,000.
Another coin that has had major developments in 2021 is Ethereum. Created as one of the first major bitcoin alternatives, and offering more utility than bitcoin, Ethereum has the largest market cap of any cryptocurrency but a large margin. In 2021, Ethereum published its intentions to move to a proof-of-stake platform rather than a proof-of-work platform. Proof-of-stake platforms have token owners offer up their own coins collateral when validating blockchain data rather than relying on mining computers to crunch numbers, as is done now. Called Ethereum 2.0, this will make Ethereum far more energy-efficient and eco-friendly than bitcoin. 
CRO coin, the coin representative of the cryptocurrency exchange called Crypto.com, is a cryptocurrency that is poised to make big moves in 2022. In 2021, Crypto.com announced that it is partnering with Visa Inc. on prepaid cards in which users must stake CRO coins for 180 days to apply. The cards offer significant benefits, such as up to 10% cashback and reimbursements on subscriptions to Spotify, Netflix, and more. Crypto.com also purchased the Staples Center in Los Angeles, renaming it the Crypto.com Arena, and struck sponsorship deals with big names in the UFC, the Philadelphia 76ers, and Formula One. These developments led to the coin's sharp increase in price in November of 2021, leading to a total gain of 780% for the year. 
What Experts Say About Cryptocurrency in 2022
The cryptocurrency industry, as big as it is, is still in its infancy. It is a constantly changing market, making it volatile and often difficult to predict long-term. The ever-changing landscape of the crypto market is part of the reason why each new headline-making bitcoin high is followed by an equally attention-worthy drop. Despite this, experts with excellent prediction track records have laid out their ideas about where they think the market is going in 2022, and crypto enthusiasts will certainly like what they hear. 
One of the biggest things to watch for in 2022 is cryptocurrency regulations. Lawmakers across the world, including in the U.S. and Canada, are working on establishing guidelines to make the cryptocurrency market less appealing for criminals and a safer place for investors. Positive regulations could mean greater legitimacy for all cryptocurrencies, and big names in the industry, such as Jeffery Wang, head of the Canadian crypto finance firm called the Americas at Amber Group, are looking forward to it. 
Another major development to watch for in 2022 is the approval of crypto ETFs. The first-ever Bitcoin ETF debuted on the New York Stock Exchange in 2021. This allows investors to buy cryptocurrency through conventional investment brokerages, such as Vanguard or Fidelity. In 2022, more ETFs are expected to hit the market, which could offer a serious boost for all cryptocurrencies.
Finally, one of the biggest things cryptocurrency experts expect to see in 2022 is wider institutional adoption. 2021 saw a major increase in companies accepting cryptocurrencies as legitimate payment options, such as Tesla and AMC. Experts predict that more companies across the world will start accepting bitcoin and other major cryptocurrencies as payment for goods and services.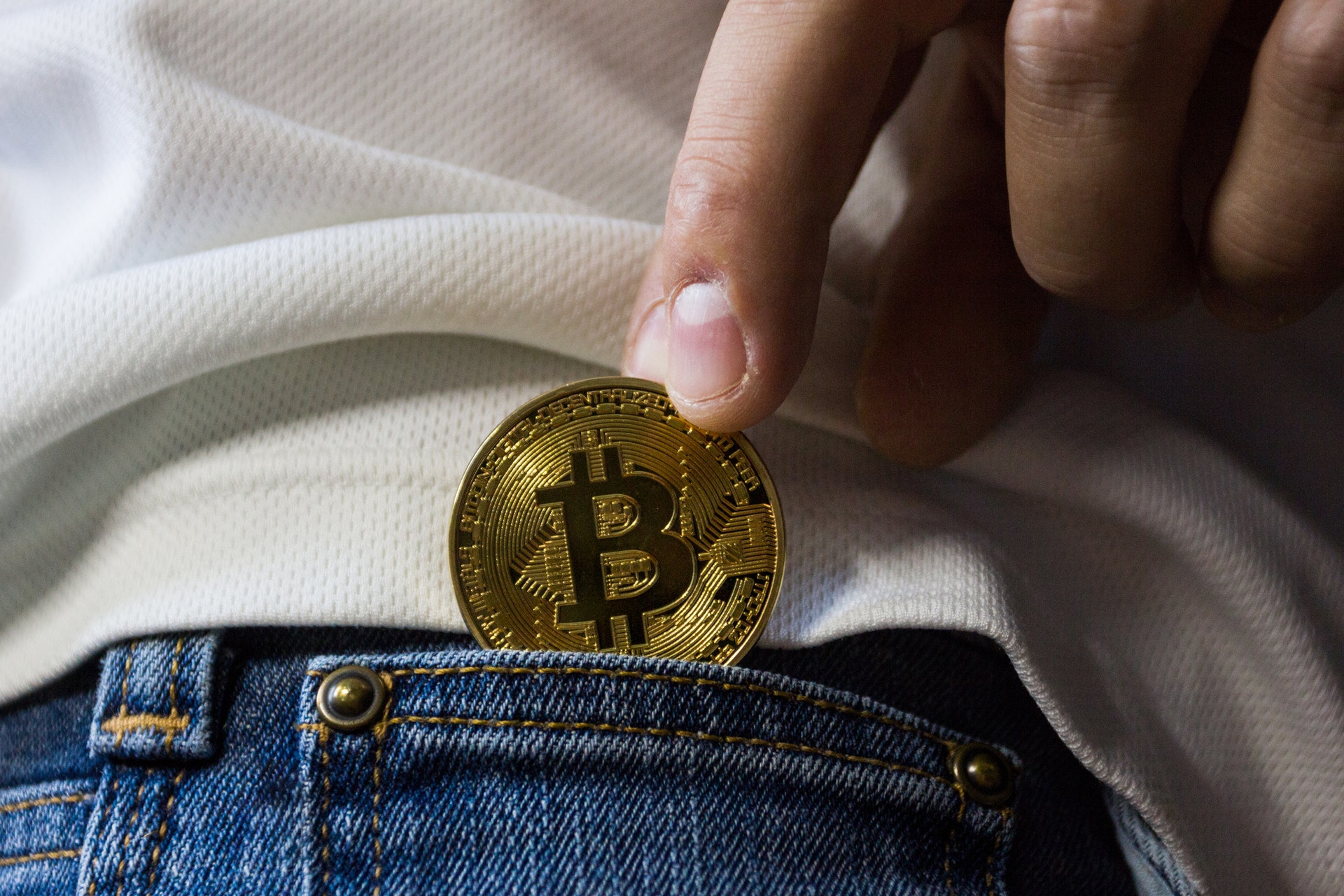 Cryptocurrencies to Watch in 2022
As of December 2021, there are more than 8,000 cryptocurrencies in existence. Not all of them are available on all platforms or even legal to trade in all countries. It is nearly impossible to track each one of them, but there are some that experts believe will rise above the rest for the coming year. Among the most popular cryptocurrency options are bitcoin, Ethereum, and Cardano.
Bitcoin is an obvious choice, considering it is the poster child of all cryptocurrencies and the one with which the public is most familiar. The past year has led to some significant gains for bitcoin investors, though it has hardly been smooth sailing. Most experts predict a sharp increase in the price of bitcoin early in 2022, but to what degree is up for debate. Some investors believe it could top $100,000 per coin, whereas others believe it could reach somewhere near $75,000. 
Ethereum has been upgrading its platform throughout 2021, and those changes are expected to take place sometime in 2022. Because of these changes, experts predict that Ethereum's price will increase significantly. In November 2021, Ethereum reached an all-time high of just under $5,000 before dropping to near $3,500 at the beginning of December. Many experts believe Ethereum investors might see a sharp rise in price to somewhere around $8,000 before the close of 2022. 
Cardano has experienced some turbulence over the last months of 2021, but experts believe that is not the end of the coin. In fact, despite its shaky ground, the coin is still up 600% from its start. Cardano was the first peer-reviewed blockchain solution and created by a former founder of Ethereum. It is one of the first proof-of-stake coins out there, making it a unique and important example for other blockchain platforms. Experts believe it will see a much wider adoption in 2022, leading to a significant price increase from its 3rd-quarter 2021 price of $1.25 to over $5. 
Investing in Cryptocurrency in 2022
Cryptocurrencies have been gaining momentum globally, and that does not show any signs of slowing down for 2022. As governments rally around blockchain technologies to support their infrastructure and offer stabilizing regulations, the general public will continue to invest in digital assets en masse. Buying cryptocurrency will become easier, investors will see significant gains, and the financial industry will be revolutionized forever. 
---
You may be interested in: What is Ethereum?