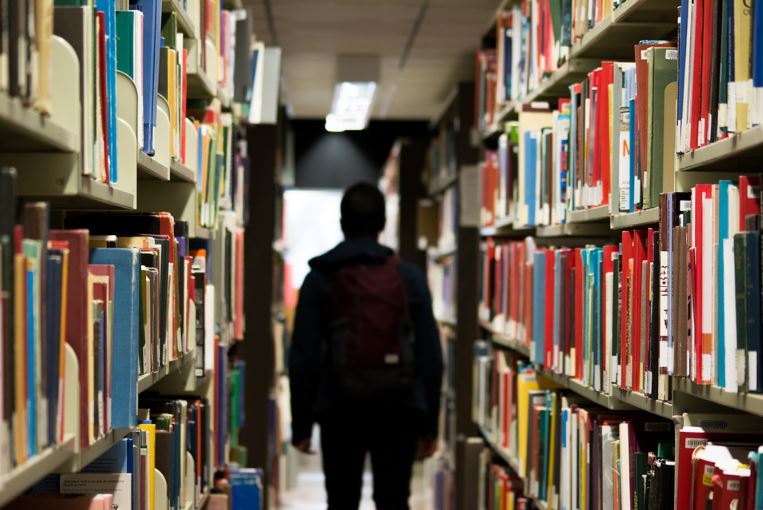 As one of the most populated cities in New York, Rochester presents many opportunities to students seeking to major in business courses. When enrolling for Rochester business classes, it's vital to look for the core units offered by business schools and other opportunities. Internships, seminars, and networking opportunities set up students for success through mentorship and real-world experiences through on-the-job training.
Below we explore some of the expectations when enrolling for business classes in Rochester.
Why Enroll For Business Classes In Rochester?
A business class prepares students to become leaders in the business world and provide solutions in the ever-expanding manufacturing and related industries. Business schools offer high-quality, cost-effective, and accelerated business education, enabling student access to the many opportunities available in Rochester and the rest of the world. The training also provides networking opportunities with employers. 
This includes internships, seminars, job shadowing, coaching, and other programs relevant to aspiring entrepreneurs. Suppose you are enrolling for Rochester business classes. In that case, you can also expect a pathway to additional degrees such as an MBA, EMBA, and other certifications and credentials through the university or college partners.
What The Business Course Entails
Most business classes entail course credit hours, comprehensive and practical education in a classroom set up or online, and internships that expose students to hands-on experience.
Courses To Expect In A Business Class
An average business course has business and other related units, which produce an all-rounded student. Some of the core units include financial accounting, sales and marketing, human resource management, taxation, and warehousing. Besides the core units, other courses prepare students for the business world. 
Most business schools integrate systems in social sciences, communication skills, and related departments, which make it easy for students to thrive in the corporate world. Some business students may opt to become teachers and lecturers. This creates the need for education units to prepare them for the classroom.
Class Attendance and Available Options
As a student, you can expect classes from 8 am to 1 pm. This schedule allows working students time to go to work and internships without negatively affecting the quality of education and source of income.
Other Key Activities Besides Class Work
Most business schools require students to go for internships for hands-on experience. Working students may be evaluated from their present places of work. Students may be required to write a detailed report after the training for evaluation purposes.
Seminars are also part of business classes since they help students interact with those in realistic work environments. Most of these seminars are delivered by prominent and successful business leaders who offer unique insights and add value to the program. Research projects and business plans are also part of most business classes. 
These equip students with practical skills, which include proposal writing, donor funding, and report writing, that are part of a business environment. This is part of class work and is graded for the final score.
Enroll In A Business Class Today!
There is a lot to expect when enrolling for Rochester business classes. There's a time for class attendance, whether in-person or online, internships, seminars, and other activities aimed at producing well-rounded students.
---
Interesting Related Article: "Do You Want a Business Degree?"