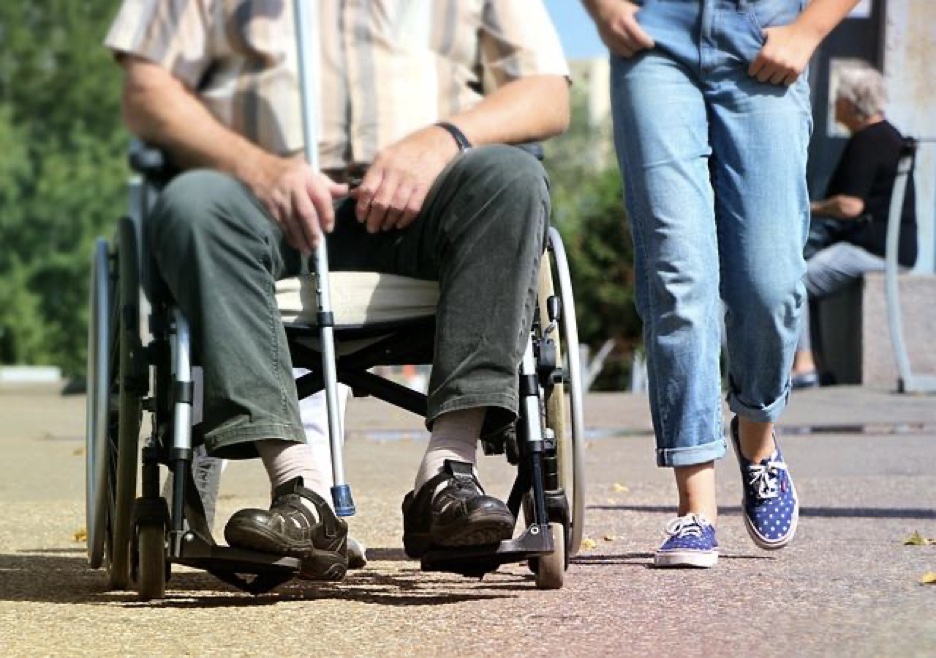 Florida's personal injury laws can be a confusing maze for the average person. It has so many nuances packed with legal jargon that if you've been in an accident and are unsure if you even have a case, it'll make your head spin. You're already dealing with your injuries, and understanding Florida's personal injury laws can quickly give you a headache. Don't worry; we've got you covered if you're confused.
If you've been injured and you feel angry, resentful, and cheated, Meldon Law Firm's personal injury attorneys will fight for you to get what you rightfully deserve. As Florida's premier personal injury law firm, you'll have the experts with the know-how on your side.
Facts About Florida's Personal Injury Law
Whether your accident was a car crash, a dog bite, or a medical mistake, Florida law allows the injured party to be held accountable. A successful personal injury lawsuit results in a monetary settlement for the victim. Fortunately, most personal injury lawsuits are settled without the court's involvement, and settlements are agreed to when the plaintiff's and defendant's legal team can agree. Trials can be costly and lengthy, so it's in both parties best interests to avoid presenting the case to a judge and jury.
Florida has recently reduced the personal injury statute of limitation from 4 to 2 years. This reduction in the time you can file a lawsuit was put into place to end frivolous cases, but the jury is still out on that. Now that accident victims must file 2 years from the accident date illustrates the importance of hiring an experienced personal injury attorney sooner rather than later.
To file a Florida personal injury lawsuit, the burden of proof lies with the accident victim. They'll need to prove two things; first, that the accident was of no fault of their own and also that it caused them serious harm. However, harm is subjective and could be physical or emotional. Your legal team can determine all of your damages.
Types of Florida Personal Injury Lawsuits
There are several types of personal injury lawsuits, each with nuances. Without legal guidance from an experienced personal injury attorney, it's far too easy to misunderstand the law and get lost in its legalese. To help you to understand personal injury lawsuits, here's a look at the most common types and what you need to know about them.
Car Crashes
Florida is no stranger to car, truck, and motorcycle accidents. However, Florida is a no-fault state, meaning its residents must have PIP (Personal Injury Protection) coverage on their vehicle's insurance policy. The victim's insurance will pay for damages if injured in an accident. Unfortunately, the amounts are capped and may not cover all medical expenses. PIP coverage also doesn't pay for non-economic damages.
The way around this is to file a personal injury lawsuit which allows the victim to seek economic and non-economic damages from the at-fault driver.
Medical Malpractice
If a healthcare professional has injured you, you can file a medical malpractice lawsuit that falls under the umbrella of personal injury. To do so, you'll need to prove that your doctor or other medical staff acted negligently and caused you more harm than healing. Florida's Medical Malpractice Act requires the victim to obtain an Affidavit of Merit from a medical expert whose opinion is that medical malpractice did occur.
Dog Bites
Victims of a dog-biting incident have the legal right to file a personal injury lawsuit to recover damages. Fortunately, in Florida, there's no need to prove that the dog has a history of aggressive behavior, and victims can file a lawsuit even if this was the first time the animal has ever bitten someone. You'll need to prove that the dog was unprovoked and that the owner welcomed you on the property. This isn't required if the attack occurred in a public place.
The Time To Hire a Personal Injury Attorney Is Now
It's never too soon to seek legal counsel for a personal injury lawsuit. Since Florida's statute of limitations has been reduced to 2 years, consulting with an attorney should be the first thing you do after tending to your injury. Preparing a case can be a time-consuming task, so time is of the essence.
A personal injury attorney will fight for you to get the maximum compensation for your accident trauma, both for your physical and emotional scars. Florida's personal injury laws can be quite complex, and attempting to handle a case without proper legal representation is not advisable.
---
Interesting Related Article: "8 Common Accidents That Require a Personal Injury Lawyer"