Paraquat is a herbicide used for controlling weed and grass. However, the herbicide has been linked to complications such as Parkinson's disease in people who have been exposed to it. Due to this, it has been banned in several countries.
There have been several studies indicating that Paraquat contains dangerous chemicals that can cause disorder in humans. Families that have suffered from such conditions can get help from lawyers to get health compensation. Here is what you should know before filing a Paraquat lawsuit.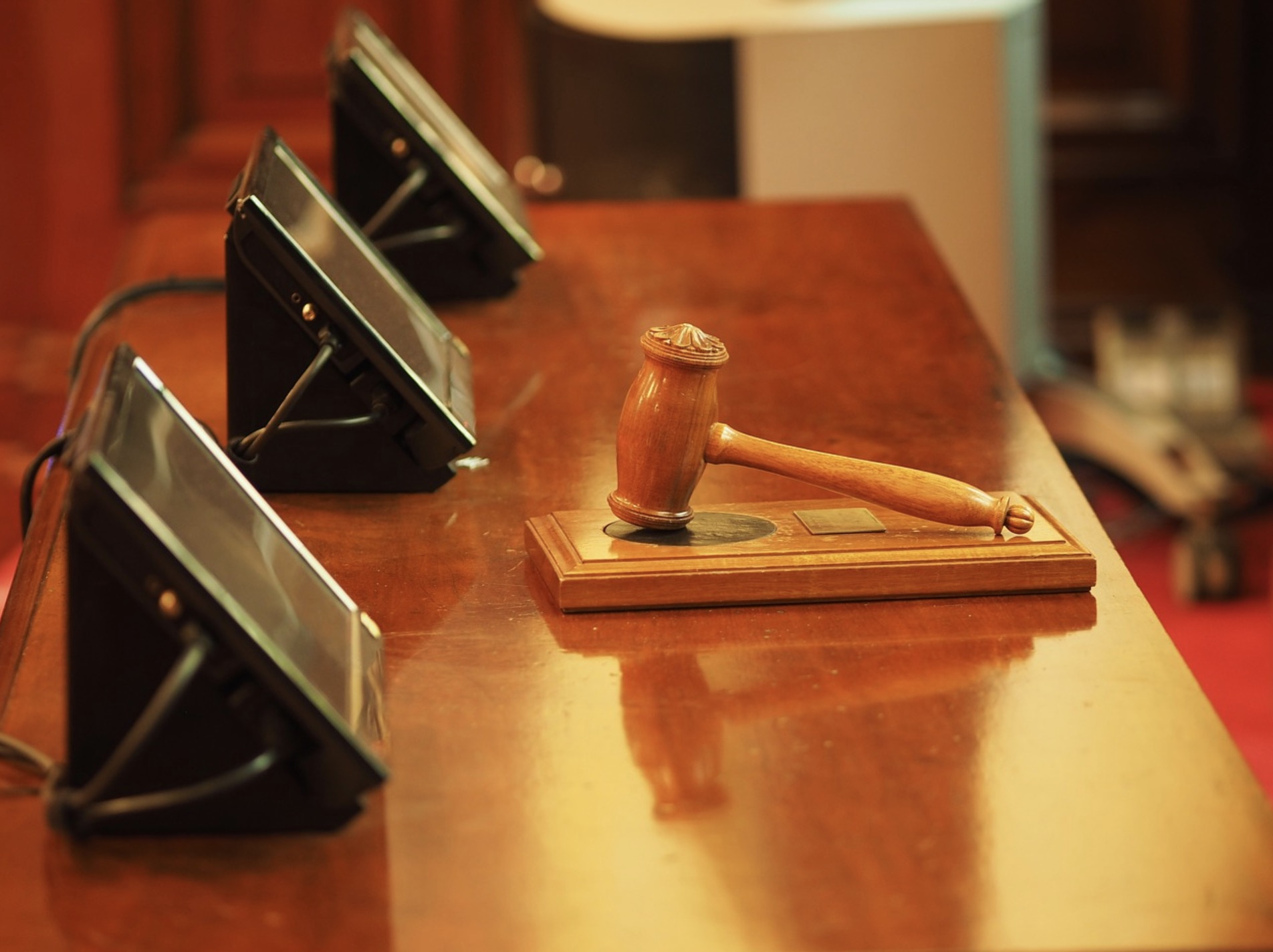 Why is Paraquat a risky herbicide?
There are many risks involving Paraquat; before we get on these, it is important to review how one can be exposed to the herbicide. The following are ways through which you can be exposed to Paraquat:
Directly swallowing the chemical
Inhaling the chemical
Skin exposure for prolonged periods
Paraquat can easily get mixed into food and beverages. Any person who has accidentally consumed the chemical will go through swelling in the mouth and throat area along with severe pain. Nausea, vomiting, diarrhea can be there too. These symptoms are a consequence of a large intake of the chemical.
On the other hand, accidental consumption of a small amount too can lead to serious health issues. The person may go through kidney failure or heart failure even. In addition to that, inhaling the chemical can cause lung failure and breathing problems.
How can lawyers help?
Any product that goes for sale is made safe for the user. However, when the product fails to deliver the safety it has promised, the buyer can sue the producer through a lawsuit and get compensation. The same goes for a herbicide.
While lawyers can not get back the loss of life or ease up the pain of losing someone, they can take care of other things. These lawyers can help you get reimbursement for your medical bills, lost regular wages, or other charges that you might have paid.
They also make sure the product is kept away from the market, so such situations do not arise again.
How to find a reliable lawyer?
If you are looking to get all your trouble reimbursed, you must get a lawyer you can trust on. Below is how you can find a reliable and professional lawyer for your lawsuit:
You should ask around your neighborhood, your family, or your friends for legal help. They can provide you with people they have worked with before. It will help you to get a list of good lawyers who have already been reviewed.
After that, you should run a background check to narrow your list down. So, you can get an attorney who'd suit you the best.
Here are some of the questions you can ask the attorney you wish to hire:

What experience do they have in the field?
How long have they been working as an attorney?
What is the estimated cost or their fee?
Can they provide references or feedback along with proof of their certifications?
That is everything you should know before filing a paraquat lawsuit. Make sure you do it in the required time.
---
Interesting Related Article: "How do Lawyers Calculate Pain and Suffering in a Lawsuit?"