Millions of older Americans struggle with incontinence, regardless of their gender. Older men and women have to live with this uncomfortable problem. Although not serious, the feeling can affect quality of life. Aside from the discomfort caused by feeling wet, the idea of ​​a leak in public sounds intimidating. Luckily, incontinence underwear comes to the rescue, but it all comes down to choosing the right product. You probably think that disposable items are the only choice you have. But environmentally conscious seniors can opt for washable underwear to solve this problem without worrying about the environmental impact. Here are some facts you should know when choosing the best incontinence underwear.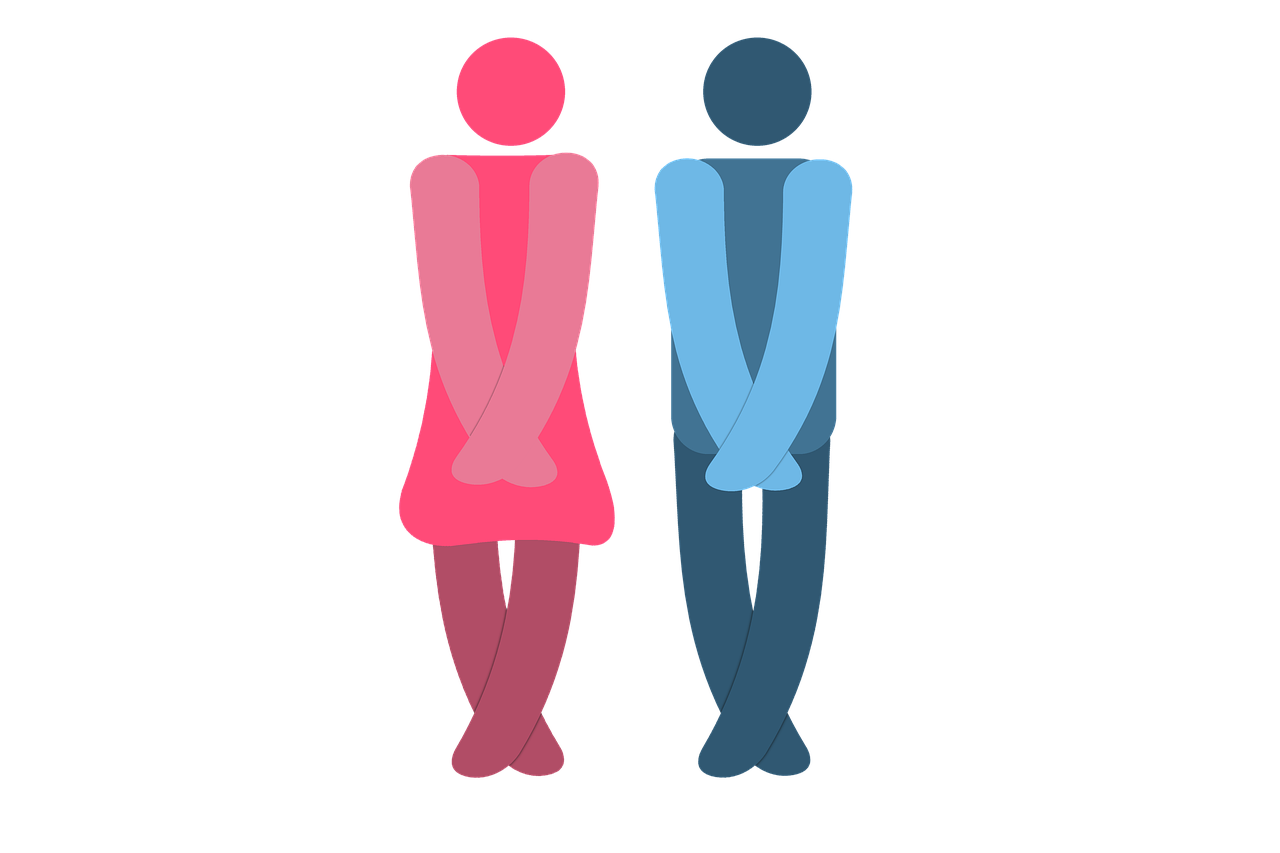 Know the benefits of washable products
Before you find your product options, you should be aware of the benefits of using washable underwear. They are made from high performance soft fabrics so you don't have to worry about discomfort and durability. Because they look and feel like normal underwear, privacy isn't an issue either. Best of all, the washable option is cost effective in the long run since you can wash and reuse it. This worries older incontinent people as you don't want to burn a hole in your wallet over the years. The only downside is that you have to stay ahead of your laundry schedule, as good hygiene is essential to staying healthy if you suffer from urinary incontinence. 
Compare and choose the right brand
When it comes to washable products, you can find several brands on the market. It makes sense to compare and shop wisely, considering factors such as material and product cost. Brands such as Zorbies washable incontinence underwear are good examples to study. You can check websites and read online reviews to get a clear idea of ​​the quality and effectiveness of the products. It's a good idea to get recommendations from someone who already uses washable incontinence underwear. After initial research and testing, you are likely to find a brand you can rely on for the long term. 
Choose the right size and fit
Another factor you should consider when looking for washable underwear is size and fit. A bad fit can make you uncomfortable and even lead to urine leakage, so they are not worth it. Test the design to get a clear idea of ​​whether it works for you. Ideally, choose something that looks like regular underwear because you won't have to worry about fit and comfort. Choosing the right size is easy as you only need to measure your waist to find the perfect size. Never settle for precise fits as they can make all the difference. You may switch to a smaller or larger size after you try the product, because you will only get a better idea with hands-on wearing experience.
Incontinence underwear is a life-changing product for seniors. You can rely on them to live comfortably and discreetly, despite the problem you are struggling with. Using washable items is the best choice as they maintain you comfortable and assist you save money in the lengthy run. 
---
You may be interested in: 6 Benefits of Trying Seamless Panties