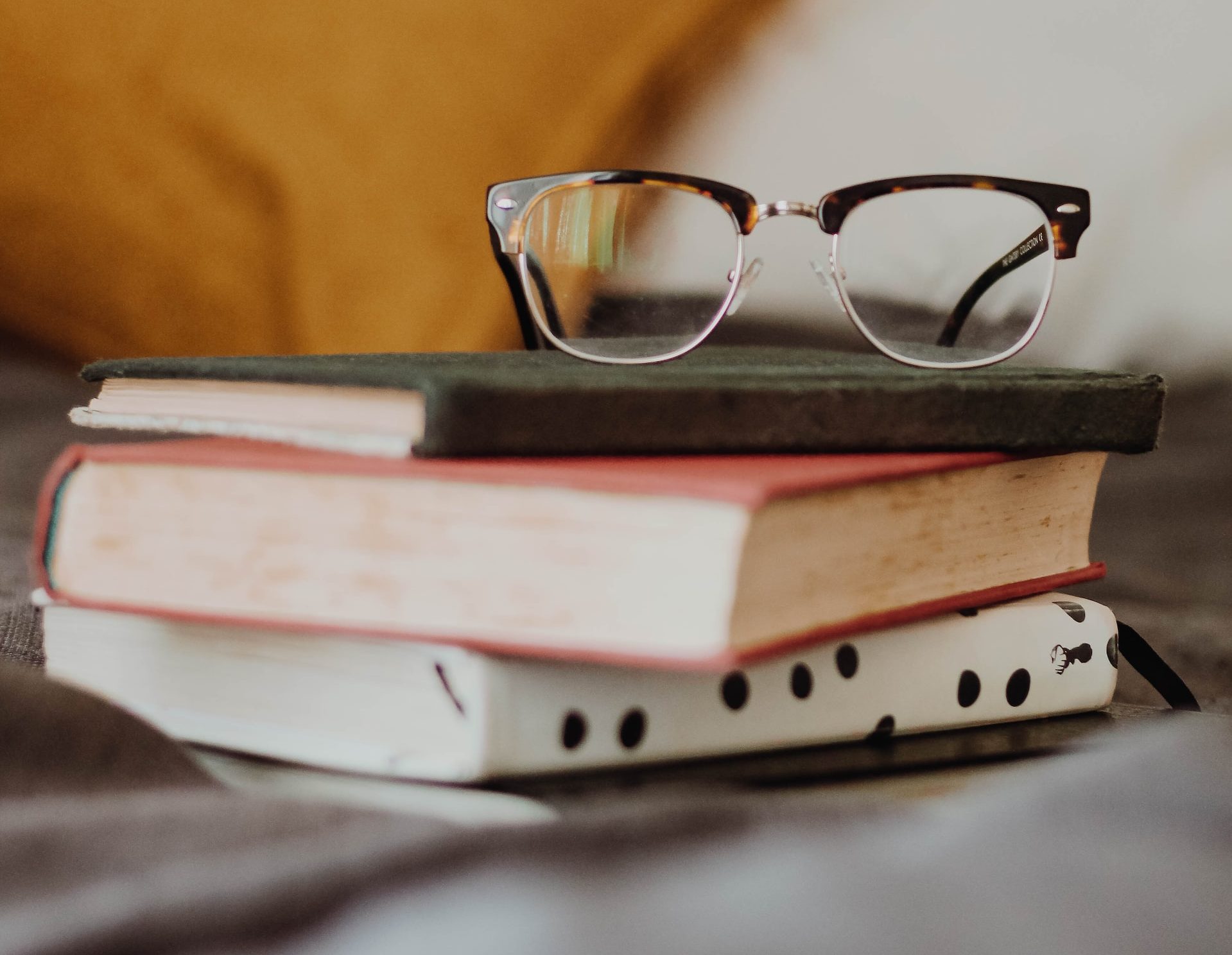 Agatha Christie might not be a familiar name for literature students but book geeks who love exploring books of different genres will know her for detective novels and short stories.
As a writer, Agatha Christie was dedicated to the crime genre and contributed to the same greatly. Some of her popular books and works are going to be listed below for your next read.
A Look Into Agatha Christie's Popular Books (Novels)
Murder on the Orient Express
Hercule Poirot is a very loved character who was featured in multiple novels and stories by Agatha Christie. Murder on the Orient Express is an intriguing tale about a murder that took place on a moving train. Hercule Poirot a passenger on the same train was made to take over the case and investigate about the same. This movie was adapted to film and the film did quite well.
The A.B.C. Murders
The A.B.C. Murders was about serial killing, full of twists and turns. The investigation happens in a way that readers will have no idea where this story is headed. Agatha Christie's novels include a bunch of characters including the investigation team, suspects, witnesses, and more than one victim.
The A.B.C. Murders remained the most publicized book because the book has been used for a radio program, a television show, and a film. Crime fiction lovers shouldn't miss this novel.
And Then There Were None
And then there were none about serialized murder of ten people on an island. The plot is very intriguing, full of surprises, and an unexpected end. Due to racial discrimination novel's title was changed otherwise, it use to be "Ten little niggers".
And then there were none in an all-time best-selling crime fiction by Agatha Christie. The book has got film adaptation, radio adaptation, television series, video game, and much more. It is in any way going to be the most recommended novel for reading.
Short Story Collections 
Murder in the Mews
Murder in the Mews is a combination of four detective short stories solved by Hercule Poirot. Someone who loves mystery and crime thrillers and is a beginner reader will love this collection.
Some stories are lighter and some are heavier with deeper formation but all are worth reading. Short stories help in achieving reading goals. No matter why you seek knowledge, you will love to read her books.
Poirot Investigates
Poirot Investigates is another detective case collection composed of eleven short stories. There are a variety of crime cases that talk about the mentality of the criminal on a very basic level. All of these cases are solved by the genius detective Hercule Poirot of Agatha Christie from Belgium.
This composition is a lighter thriller and an interesting read during the travel. It can be winded up easily.
Poirot's Early Cases
If you are just getting to know Hercule Poirot then this short story collection called Poirot's early cases can be the most appropriate source. All the stories are from Poirot's starting detective career and they helped him in building his name.
This book has eighteen short stories dealing with a variety of crime cases like robbery, kidnapping, and murder. The book has got nice online ratings and will be definitely worth your time.
Conclusion
Other than these mentioned in the list Agatha Christie has published eleven other short story collections and sixty-three novels of the crime genre.
So many of her works are out in the audio format in apps like Google Play Books and others. You can download ebooks as well to get some idea about the content and style of writing from online sources like Kindle Reader.
---
Interesting Related Article: "How to Choose the Best Reading Glasses Online"