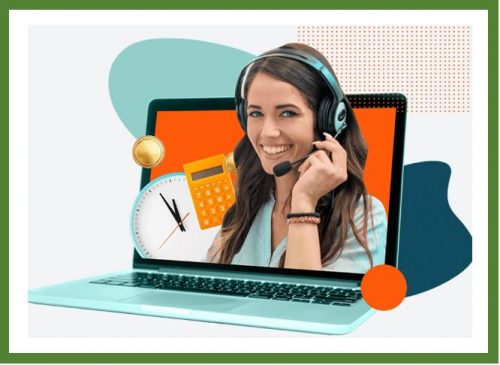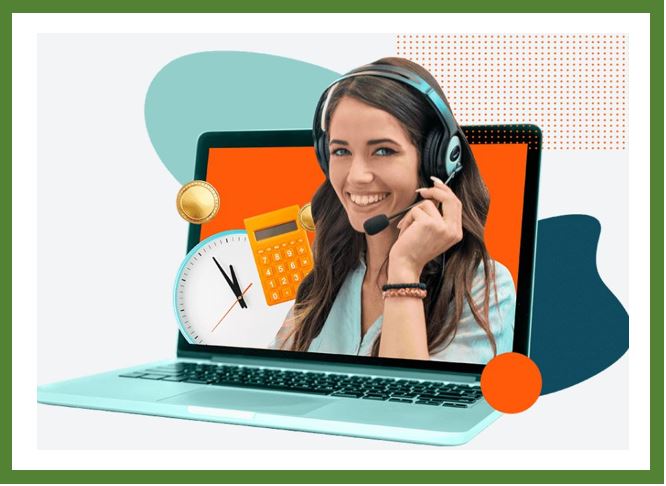 Is "getting back to normal" both exciting and overwhelming for you and your business? It may be a common perception that being busy and thriving again is the aim, but after an extended period of quiet time, many individuals have realized they may not want to feel overworked and stressed again.
It's a thing. Research reveals that closing down offices and working from home has resulted in a fundamental shift in how we view our careers, jobs, and deliverables.
You may very well be asking yourself "What if things get really good again, and I'm back to juggling, stress, and exhaustion?"
Now is the perfect time to recognize that when things get busy, reaching out for help is okay. It's time to delegate the vital parts of your business that you find menial, time-consuming, or overwhelming, to a trusted individual or team that knows your style of communication. It's time to engage the services of a virtual assistant.
What is a virtual assistant?
Investopedia describes a virtual assistant as an independent contractor who provides administrative services to clients while operating outside of the client's office. They go further to clarify that a virtual assistant typically operates from a home office but can access the necessary planning documents, such as shared calendars, remotely.
People employed as virtual assistants often have several years of experience as administrative assistants or office managers. These people are ready and able to make your life easier in the best way possible.
The main positive factor behind hiring a virtual assistant to help your start-up or business is the fact that they will be able to do the same thing as a full-time employee at less than half the cost. They also bring a new kind of energy and eager work ethic to your company.
Examples of what a virtual assistant can do
Imagine waking up to an empty inbox. Imagine that all the important emails you might have missed have been consolidated and ordered in importance. Perhaps some of them have already been answered – in your signature style.
Your virtual assistant has curated articles you might be interested in or that affect your business. They've sent a response to the team member who asked for a Google Maps link for the next client meeting location. They've ordered that bottle of bubbly for the client who's spent 5 years with you, today. They've prompted you with a reminder that next month is "Appreciation Month" and have compiled a list of ways to show appreciation, suggesting within-budget gifts for your staff.
Your day could start very differently from how you remember, being able to focus on a clear set of priorities with everything else out of the way.
Virtual assistants can carry out just about any task – from admin and customer service to marketing and bookkeeping. Consider these tasks done if you want to avoid the admin vortex:
Administrative and office support activities
Fielding phone calls and managing appointment bookings
Responding to emails and helping to filter them for easier management
Word processing, creating spreadsheets and presentations
Organizing your Dropbox and Google Drive folders
Internet research
Data entry
Ultimately, your administrative projects will be handled and delivered under minimum supervision, freeing you up to do what you most love about your business.
The best part is that over time, results become more personalized. If you think about it, virtual assistants were the first embodiment of artificial intelligence used every day by millions of people.
Ready to hire a virtual assistant?
You have the opportunity to make some real changes to the way you spend your time, and rather focus on what matters most to you and your business. Find people you trust to fulfill those tasks that keep you at your desktop/mobile phone that someone else could be doing for you. Delegating will free up your time to look after more demanding business matters.
Effective entrepreneurs know when to ask for help, even if it means hiring someone temporarily to help them out.
If you're ready to experience peace of mind that you have a professional team of experts taking care of what needs to be done, contact AVirtual today.
You can have someone working for you within a few days of connecting with the right outsourcing company.
We like to think of virtual assistants as affordable, flexible multi-taskers who'll help you maintain entrepreneurial sanity!
---
Interesting Related Article: "What To Look For In A Virtual Assistant Service"