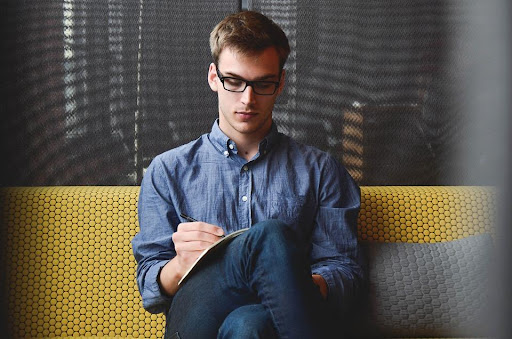 Getting an MBA as a CPA is wise if you want to advance your career. It not only teaches you how to perform various tasks but also prepares you for today's fast-paced business environment.
Networking Opportunities
Getting a CPA and MBA can help you increase your visibility in the field, improve your management skills and build better relationships with other business professionals. You may also have the opportunity to participate in networking events, which will improve your chances of finding a job, hiring a business collaborator, or discovering a new sales strategy.
You may be surprised by how much information you can obtain through networking. This is because there are many online platforms for networking, including LinkedIn, Meetaway, Twitter, and social networking sites. These websites can be used to find out what companies want from a prospective hire. You can also learn about new sales techniques and competitors' marketing strategies.
The best part about networking is connecting with people from all walks of life. You can network with co-workers, former teachers, and other alumni to get an insider's view of the industry. The connections you make can also lead to future opportunities. They can also provide advice on how to advance your career.
Prepares You For Constant Changing Business Environment
Whether you're an aspiring CPA or just looking to make the leap from small business to large enterprise, you may have questions about the best route. In short, MBA as a CPA can be a smart move. For one thing, you'll be in a better position to tackle the thorny business administration issues. The degree also gives you the know-how to build a successful partnership, which is a smart way.
In short, you will be armed with the tools needed to succeed in the financial industry. In addition to a solid education, you will learn the ins and outs of business management and finance. You'll also be introduced to the latest management concepts and theories. You'll have the opportunity to network with other grads in your same field and peers in the business.
You'll get the chance to put your skills to the test by assisting in financial analysis and reporting. You'll also be exposed to the latest marketing and customer service trends. This is all in a safe and supportive environment.
Cost of an MBA vs. a CPA
Whether you're looking for a higher-paying job or a way to advance your career, the cost of an MBA vs. a CPA can be an important decision. For example, a CPA will be a better option if you're looking to start a business. However, an MBA can be a great option for those who want to expand their skills in management and strategy.
Both programs require a bachelor's degree. But MBAs can be completed in as little as one year, while CPA programs take a full year. In addition to providing a broad understanding of business topics, an MBA can give you advanced financial analysis, management, and strategy skills. You can also network with other professionals in the industry. This can be extremely helpful when you're seeking new employment.
The cost of an MBA versus. a certificate depends on your school and location. Typically, an MBA will be more expensive than a CPA. This is because a CPA usually includes the cost of the CPA exam. Some MBA programs offer discounts to CPAs.
Salary
Both an MBA and a CPA can lead to profitable employment, but their earning potential varies. The average starting income for MBA graduates in 2020 is expected to be $79,043 per year, according to compensation forecasts by the National Association of Colleges and Employers (NACE). However, it depends on the state, the experience, and the type of MBA obtained.
Different CPAs have varying income potentials. The average yearly salary for accountants and auditors is $71,550, according to the Bureau of Labor Statistics (BLS). However, CPAs with more experience can earn more; those with 20 years of expertise could make up to $150,000 per year.