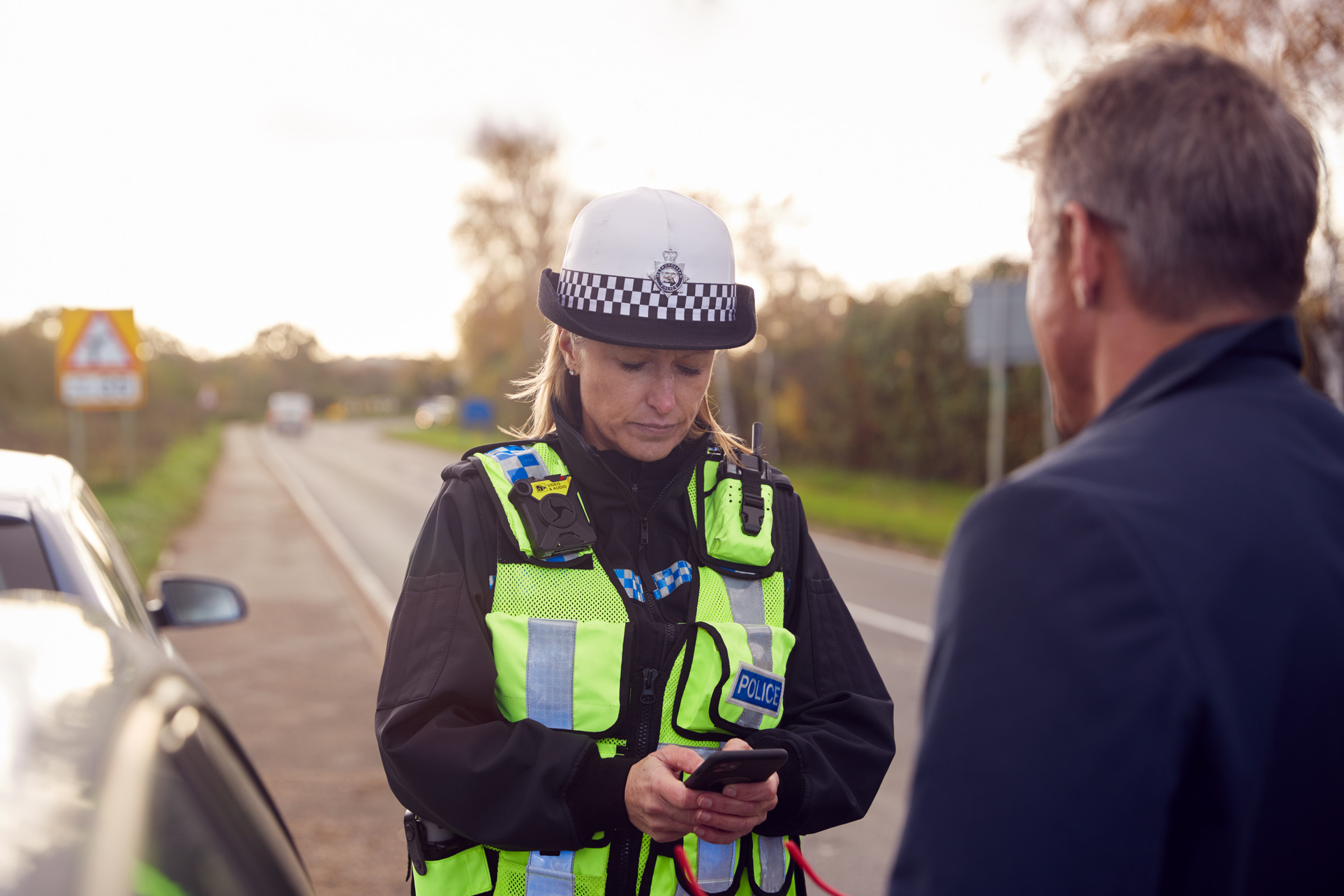 When interacting with law enforcement, it's essential to understand your rights, particularly when it comes to providing statements. Whether you are a witness, victim, or potentially a suspect, knowing what to expect and how to protect yourself is crucial. This guide aims to outline important factors to consider before giving statements to the police, ensuring you make informed decisions that safeguard your rights and interests.
Understand Your Rights
It's crucial to know your rights before giving a statement to the police to avoid common mistakes that could be detrimental to your future. The right to remain silent and the right to legal counsel are fundamental. You have the right to refrain from self-incrimination, meaning you do not have to provide any information that may be used against you in court. Additionally, you have the right to consult an attorney before answering any questions. Understanding these rights will help you navigate the situation effectively.
Officers are supposed to read the Miranda Warning to those who are under arrest. This details the rights the person has when speaking with the police. However, it is not always done, and officers likely won't read the Miranda Warning to those who are just being questioned or who are witnesses. That doesn't mean the rights don't apply. It's important to understand these rights, as they do apply to everyone, and to know when it's time to seek legal advice or stop cooperating because of the potential for self-incrimination. 
Clarify Your Role
Determine your role in the investigation before providing a statement. Are you a witness, a victim, or a potential suspect? This knowledge will help you gauge the level of cooperation required and the potential impact your statement may have on the case. Cooperating as a witness or victim can be beneficial, but if you are a suspect, it's advisable to exercise your right to remain silent and consult an attorney. Even someone who is a witness or victim may want to have legal representation before making a statement, as this allows them to avoid saying something that would incriminate them. 
Request Legal Representation 
If you are uncertain about the situation or feel that your statement may have legal implications, request the presence of an attorney before answering any questions. A lawyer can provide you with valuable advice, ensure your rights are protected, and help you navigate the legal process. This is particularly important if you are a suspect, as any statements you provide can be used against you in court. Remember, it is your right to have an attorney present during questioning. Once a lawyer is requested, questioning must stop until the lawyer arrives. If it doesn't, simply stay silent and, if needed, request a lawyer again. 
Be Mindful of Your Words
When providing a statement to the police, it's essential to be mindful of your words. Stick to the facts as you know them and avoid speculation or assumptions. Be honest and accurate, but refrain from volunteering additional information that may be misinterpreted or used against you. Remember that anything you say can be used as evidence, so choose your words carefully. If you are unsure about a question or cannot recall certain details, it is acceptable to state that you do not know or cannot remember. Having a lawyer can help with police interviews, as they know what to say and what to avoid saying when talking to the police. 
Document the Interaction
If possible, document the details of your interaction with the police. Video recording may not be possible, so if it isn't, write down as much information about the interaction as possible. Take note of the officers' names, badge numbers, and any significant exchanges or events during the conversation. This information can be crucial for your defense or for addressing any potential misconduct. If you encounter any issues or believe your rights were violated during the process, consult with an attorney and provide them with these documented details. 
Review the Statement
Before signing or finalizing any written or recorded statement, carefully review its contents. Ensure that the statement accurately reflects your words and intentions. If there are any errors, omissions, or inaccuracies, point them out and request corrections. Do not feel pressured to sign or agree to a statement that you do not fully understand or that contains inaccuracies. Taking the time to review the statement thoroughly is essential for protecting your rights and ensuring the accuracy of the information provided.
Giving statements to the police requires careful consideration and understanding of your rights. By familiarizing yourself with your constitutional protections, clarifying your role, and seeking legal advice when needed, you can navigate the process confidently. Remember to be mindful of your words, document the interaction, and review any written statements before finalizing them. These steps will help safeguard your rights and interests during police investigations.