When it comes to promoting your business, planning is essential. A well-developed business plan can be the difference between a successful business and bankruptcy. Before you launch your start-up, research your industry, target customer base and competition. You need to anticipate challenges and solve them before they get out of control.
Here is what you should do to promote your business, and why promoting can lead to a successful company.
Register with Google Places
Get your business verified on Google Places through a simple form and confirmation process over the phone or snail mail.
Embrace social media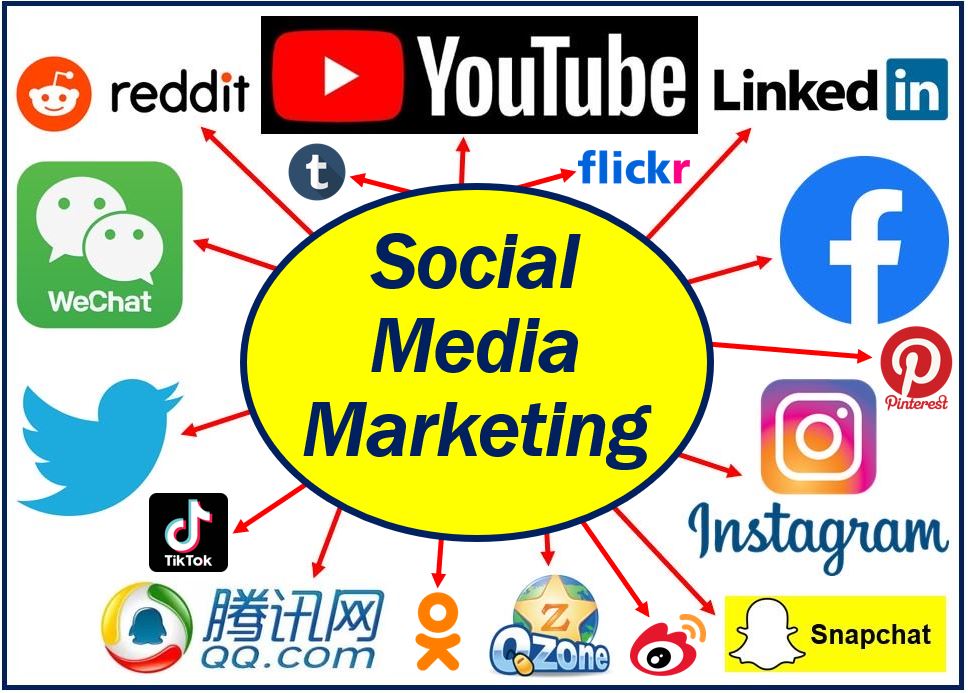 Forget the traditional marketing methods of handheld flyers, TV ads and billboards. Social media is a vital time investment and can be, for the most part, free. Connect with your customers on Twitter, build a LinkedIn network, and promote your business through multimedia on Facebook and Instagram. Use your smartphone to create video and photo content, press a button and boom, you're promoting your business on social media!
For example, if you start a hair salon business, film an Instagram video about your professional hairdryers and styling abilities. You will be a social media sensation, and your business will be flying before you know it.
Research SEO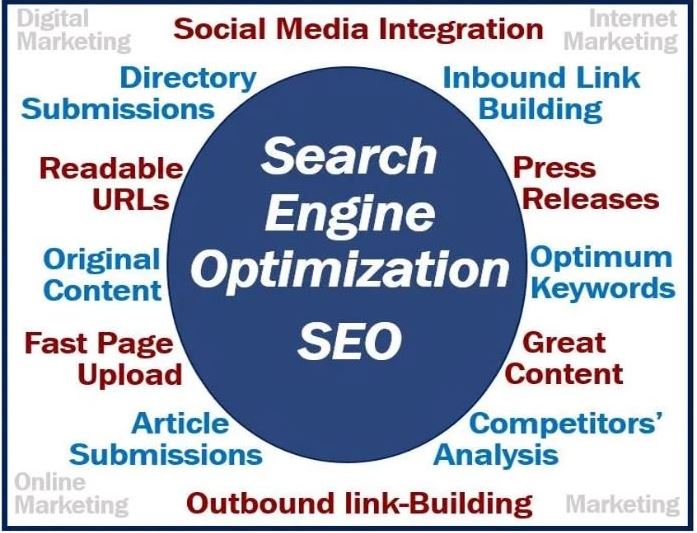 Search Engine Optimisation is not to be underestimated. Read a simple guide on SEO to boost your business.
Press releases
New start-ups are brimming with newsworthy events. Generate publicity by distributing press releases to promote the vast steps your business is making in the industry.
Although there are countless ways to promote your business for free, make sure you choose the methods that align with your fundamental values best. There are many different options, so do your research on the best press release distribution service for you.
Why do you need a business plan?
Set clear goals and strategies for your business and make sure you have a contingency plan in place. It would help if you forecasted changes in the business industry to adapt and raise additional capital for potential expansion. Define your business plan's details, such as your target market, pricing strategies, customer service strategy, and selling proposition.
A rough blueprint of your business will help you to grow sustainably and avoid any significant financial issues. Think of your business as your safety net. It can show you if your business idea is unrealistic in the current economy and save you a lot of time and money. Also, bear in mind that you will not get funding from a financial institution without a thorough business plan.
---
Interesting related article: "What is a Business Plan?"