When it comes to marketing e-commerce products, there are ample platforms or channels which you can consider. E-commerce products need to be marketed well so your target audience can know about your existence. Many businesses even choose to go for mass marketing so that their newly launched product can reach many people at once. Although marketing can cost you hefty amounts, to reach someone with your product, you need to make some efforts for it.
As there are ample competitors for a single product in the market, why would a buyer go for a product that just launched and is not having any stability in the market? In simple words, there are around two types of marketing: mass marketing and e-commerce target marketing. If you opt for e-commerce target marketing, you can market your products to a specific audience segment.
It's essential to understand the target market before moving ahead with marketing for any product. For example, suppose you market your product among a segment of the audience who are not related to a product; then, there would be no benefit to you in this case. Instead, you'll have to incur the losses caused by wrong marketing.
If the marketing is done correctly for the apt audience, you will be able to drive much traffic to your eCommerce platform, which is your business's sole motive. Moreover, knowing about your target audience and market should be on the top checklist of your business. Why? Because all your marketing campaigns would be inclined toward your target demographics. You need to plan your marketing campaigns as per your target audience to be able to measure your success rate.
Now the question here is how must you determine the target audience suitable for your product? Worry not. We've formulated a comprehensive guide on this.
How to determine the target audience for your product?
Many of us make mistakes when we begin with the marketing part of our new product by thinking that our product is for everyone and that everyone would benefit from it. But is it that way? No, not at all. Only some products can meet the purpose of everyone. That is why separate target groups have been formulated.
If you still need clarification about determining your target audience, worry not. Scroll on and get all the required knowledge.
1. Better know your audience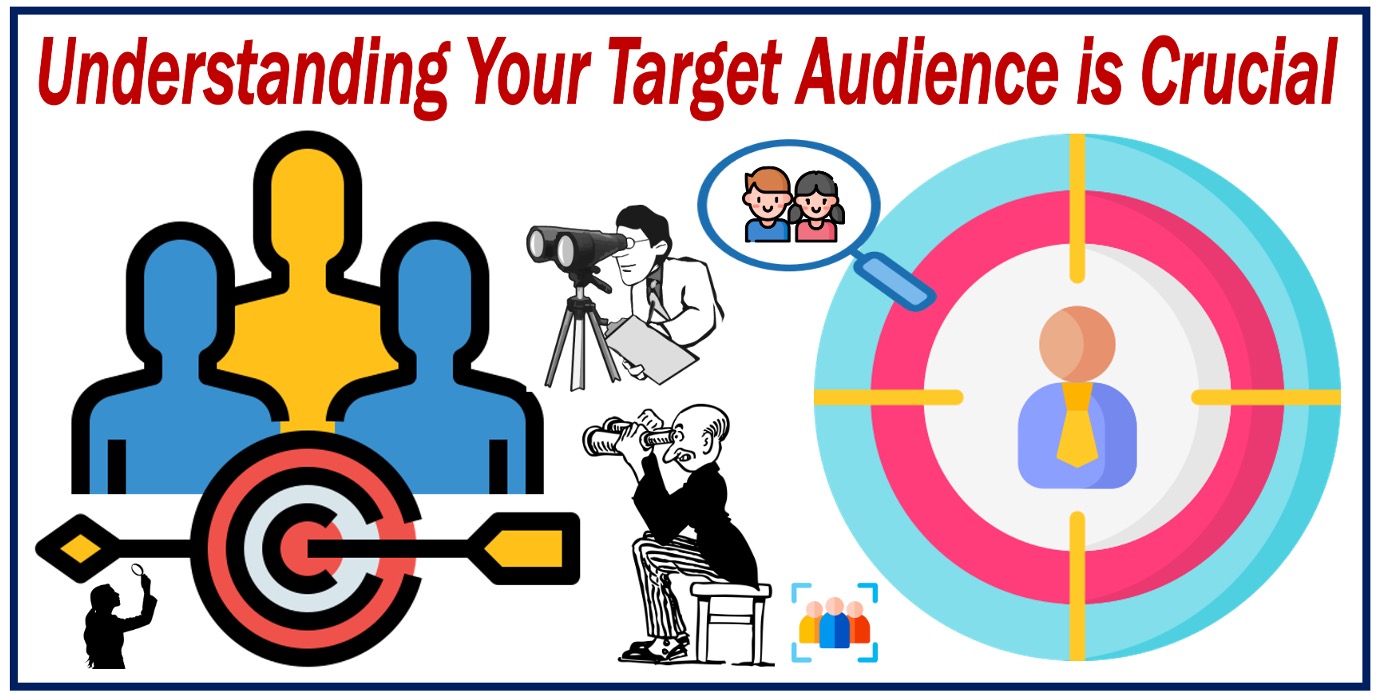 Audience in the eCommerce industry works differently than in the real world. Before you set up a marketing campaign, the first and foremost thing is to determine which product would be more loved by which audience segment. Suppose you've formulated a marketing campaign for people who don't have any relevance to the product; what a blunder it would be. This way, your efforts, and money will be wasted, and you won't be able to determine the exact figures of success attained by the campaigns.
2. Pitch your customers repeatedly
When someone comes to your store to make a purchase, ensure you record their details. It would help you later when your brand has announced offers or sales. It is to ensure that your existing audience is aware of the announcements so that they can make a purchase decision.
You can make an individual profile for each of your customers. This way, you can determine how frequently a customer comes to your store and makes a purchase.
3. Look for promoters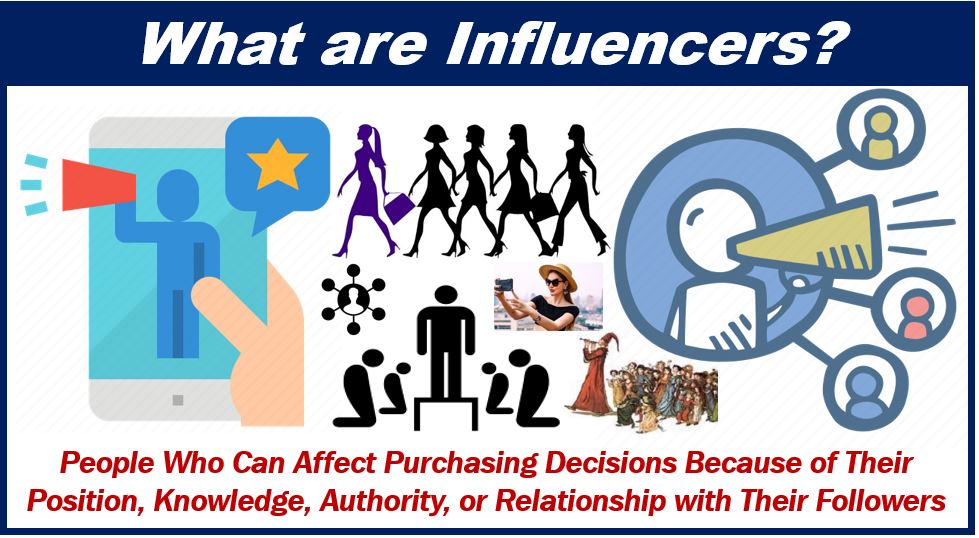 Have you ever heard the word "collaborations"? Well, this is the most common word in the influencer industry. In simple terms, influencer marketing has boomed today, and many brands are using it correctly. The primary function of influencer marketing is on social media platforms like Instagram, Facebook, and more.
Moreover, these are also very popular on eCommerce platforms like amazon and Flipkart. In influencer marketing, a brand pays some amount, rewards, or incentives to its influencers, who then promote their brand through word of mouth.
If you are looking for eCommerce marketplace giants, you must search for some of the best eCommerce development companies in the USA. You will get the best global markets to promote and sell your product.
4. Analyze your competitors
Ecommerce is a vast industry, and you will always have your competitors. So, it's better to analyze what they are doing. It's better to analyze their marketing campaigns and see what mistakes you have made on your part. Once you rectify your errors, you will do much better than your competitors.
Always try to be better than your competitors so buyers can choose you rather than your competitors. This way your market would expand and more and more people would be inclined towards your product. But yes, keep the quality of your product high, as this would not be feasible at this stage.
5. Make use of Google Analytics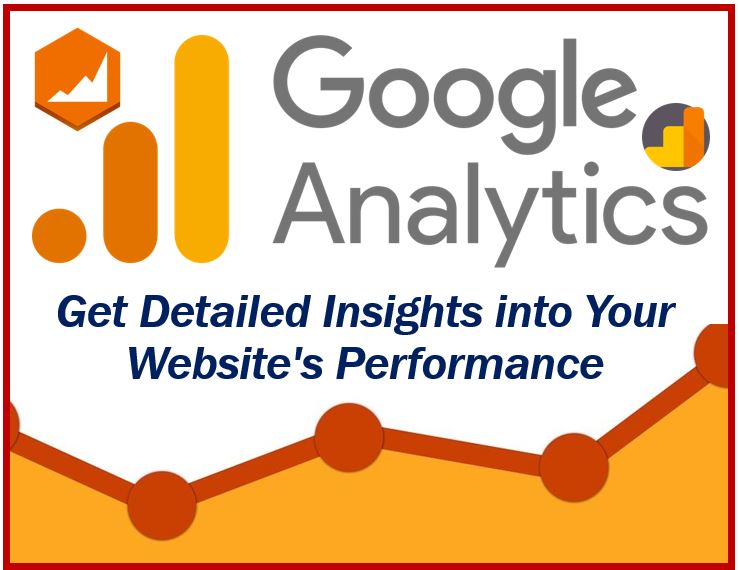 Another way to determine your target audience is by using Google Analytics. You might be aware of how Google Analytics works. Google Analytics is the best tool available today, which helps to make all the analyses and determines the correct information for your business.
Google Analytics has pertinent information about the users visiting your website. You may use this information to determine critical insights like which age people are visiting your website, who's engaging more with your content (male or female), and other information.
Conclusion
Your target audience is the most critical component of your business. How would you make sales if you failed to analyze your business's target audience? That is why you must do proper research so that your efforts in creating marketing campaigns do not go in vain.
Without a target group, you are at a considerable risk of experiencing low or no sales and stagnant business growth. So, try spreading as much word about your business as possible. In addition, please conduct extensive market research before marketing campaigns for full benefits through the movements.
You can also reach out to Pimcore Development and Consulting Services for assistance. We would help you conduct in-depth research of your target market and build an ultimate beneficial marketing campaign for your business.