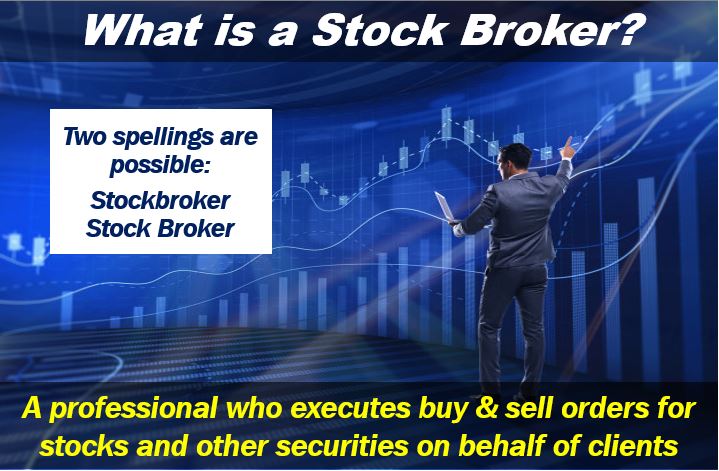 Global stocks are recovering after dropping sharply earlier this year. In the United States, the Nasdaq index has jumped by ~24% in the past three months while the Dow Jones and S&P 500 have gained by ~11% and ~8%, respectively. The same trend is happening in Europe, where the DAX index and FTSE 100 have gained by ~14% and ~7%, respectively. This surge has been driven partially by individual day traders. Using Invezz.com, we will look at the best companies to use to buy shares.
Interactive Brokers

Interactive Brokers (IBKR) is one of the biggest online brokers in the world. Listed in the Nasdaq, the company is valued at more than $20 billion and annual revenue of $1.9 billion. Unlike other American brokers like Fidelity and Schwab, IBKR has a more international business model. The firm allows individual and institutional investors from more than 100 countries to invest in stocks listed in more than 30 countries.
In addition to stocks, the firm offers other assets like Certificates of Deposits (CDs), options, commodities, metals, ETFs, and currencies. Further, IBKR offers cash and margin accounts and fractional shares, meaning that you can buy highly-priced shares in Amazon and Berkshire Hathaway.
eToro

Started in 2007, eToro has grown to become one of the leading online brokers in the world with more than 12 million customers in hundreds of companies. It has raised more than $200 million and is valued at nearly a billion dollars. The firm was a pioneer in copy-trading, which enabled traders to copy trades from their experienced and highly-profitable traders.
eToro offers several assets, including stocks, cryptocurrencies, commodities, ETFs, and currencies. Trading in eToro is free but like most online brokers, the firm makes money through the spread; the difference between the bid and ask price. It also charges a small $5 withdrawal fee.
Hargreaves Lansdown

Hargreaves Lansdown is a large UK-based financial company that offers a number of services. Started in 1981, the company is listed in the London Stock Exchange and is valued at more than £8 billion. In 2019, the firm had more than £450 million in revenue and more than 1 million clients. This makes it one of the biggest stock brokers in the world.
The company offers several UK-based and international assets. For example, through the platform, you can trade American shares like Amazon and ETFs like Invesco's QQQ. It also offers investment trusts and bonds and gilts. Unlike the two brokers mentioned before, Hargreaves does not offer financial assets like currencies, commodities, and cryptocurrencies.
Plus 500

Plus 500 is one of the biggest share brokers in Europe. Started in 2008, the company is also listed in the London Stock Exchange (LSE). It has millions of customers from around the world and a market cap of more than £1.29 billion. In the first quarter of this year, its revenue grew by 500% to £316 million. This revenue was £38 million less than what it made in the whole of 2019.
Unlike Hargreaves, Plus 500 offers a variety of assets, such as shares, indices, ETFs, cryptocurrencies, options, and ETFs among others. In total, it offers more than 2,000 assets, including American stocks like Google and Facebook.
While Plus 500 is a good broker, it has a limited number of tools. Unlike eToro, it does not have a copy trading feature. In addition, unlike Hargreaves and eToro, its research tools are relatively limited. As such, the firm is recommended for experienced investors.
IG
IG is an online broker owned by IG Group, a company listed in the London Stock Exchange. It has a market cap of more than £2.8 billion and an annual revenue of more than £659 million. The firm has more than 178,000 traders from around the world. Further, it offers a wide variety of assets, such as stocks, currencies, indices, cryptocurrencies, bonds, and options, among others.
While IG and other stock brokers like eToro and Plus 500 have a lot in common, the company has additional features. For example, it is one of the only brokers that offers weekend trading of select assets like cryptocurrencies and indices. Also, the company has more tools to help customers trade better. Examples of these tools are trading signals, algorithmic trading, and trading alerts among others.
Final thoughts
More people are trading today than they did last year. If you are just getting started, the broker that you use will be very important in determining your success. We recommend that you test and use one of the brokers we have mentioned in this report for your share buying needs.
Video – What is a stockbroker
---
Interesting related article: "What is a Broker?"