We are aware that the one apparel that is never out of fashion is none other than a t-shirt. T-shirts of all kinds whether an oversized plain t-shirt, a graphic t-shirt, or a snug-fit t-shirt, seem to be always in huge demand and very much in vogue. They are liked and worn by men and women across all age groups. According to the BBC, even though, t-shirts have been around since the 1950s, they have remained almost the same even today.
T-shirts have demonstrated perennial charm, and people have been loyal to them. Generations of people have embraced the idea of sporting t-shirts for casual occasions thanks to their comfort factor and immense versatility. In 2021 printed t-shirts are very much in vogue. Simply by printing a unique logo and some valuable info about your business or brand on t-shirts, organizations can become successful in terms of building brand awareness and grabbing audience attention.
Printed t-shirts can be sold wholesale as the concept of using custom-tailored printed t-shirts for brand promotion has become phenomenally popular today. They can be used for effectively communicating your unique brand message in a friendly and casual way.
These customized printed t-shirts could be worn anywhere and anytime, and the individual wearing them will almost always be noticed. Hence, you can start a business of wholesale printed t shirts in 2021, and rest assured to succeed provided you follow a few fundamental tips.
Build a Robust Business Plan
Going into a printed t-shirt wholesale business without a plan is criminal. You may feel like you have a grip on it in the beginning, or that your drive will power you through every hurdle, but the importance of a plan cannot be overstated. From establishing the basic idea of a brand identity to driving every decision made in the near and distant future towards a common overarching set of goals, the business plan is what keeps your company afloat.
It doesn't have to be hyper-specific as long as it details enough things for you to work with. Eventually, you can iron out the kinks or pivot if you must, but having at least a fair idea of where you want to go as a firm is really important early on. Marketing, staffing, procurement, and pretty much everything you do must be strategic and planned rather than haphazard.
Be Acquainted with your Target Audience

Believing your t-shirts are great is good, but it doesn't directly convert to sales unless you know whom to market them to and unless they buy into the idea as well. Different age groups, demographics, and other social categories all have varying styles, budgets, interests, and demands.
If you do not clearly identify your target audience in the planning stage, you may find yourself in a situation where you have spent a ton of money on branding, inventory, and development, but have no customers.
Leverage the Power of E-Commerce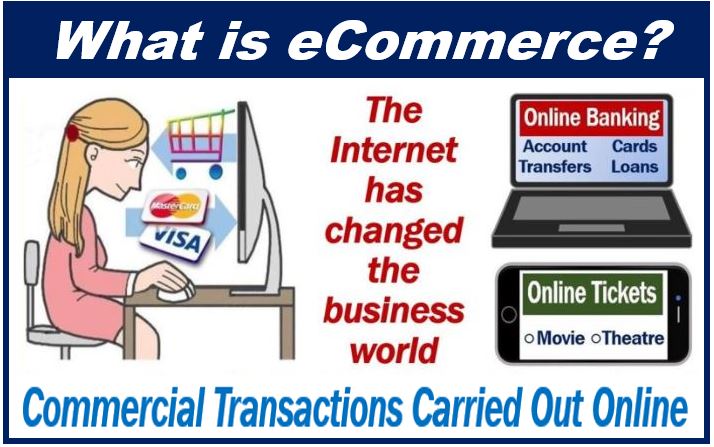 A physical storefront is great and caters to a local audience as well as people who enjoy touching, feeling, and checking out products before they buy them. However, an e-commerce presence boosts your reach to a whole new level, and also potentially opens up much larger and more sustainable income streams.
You must pick an e-commerce solution early on. There are several to choose from, ranging from simple hosted platforms where the majority of the work is done for you, or self-hosting where you control all your data and customize the platform to your heart's content, but also have to invest extra resources into security and maintenance round the clock. Each approach has its perks and pitfalls; it all depends on what you are looking for.
Have an Online Presence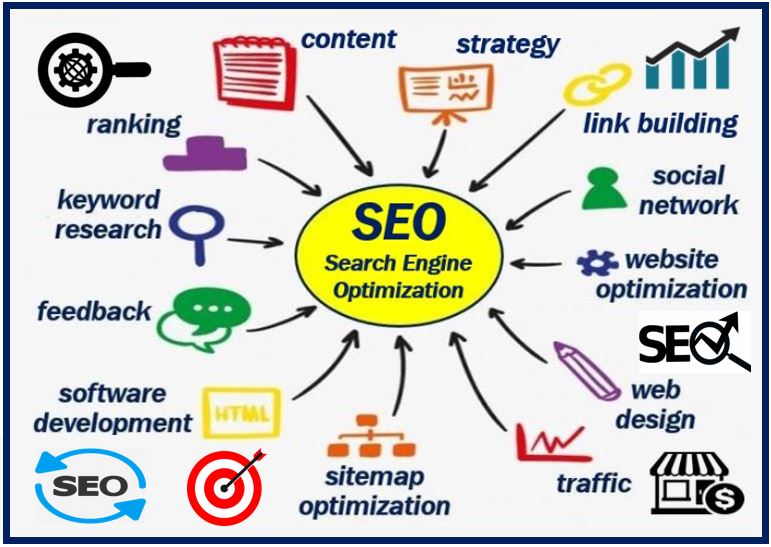 Having a website and social channels for your business is no longer an optional thing. You absolutely must build a site that loads fast, looks good, and is accessible and easy to use.
These factors in conjunction will make the browsing and purchase pipeline much smoother, resulting in massive increases in sales. Leverage the power of SEO and SEM to drive traffic to your site with an omnichannel approach.
Use Professional Tools
Starting off with free or inexpensive tools is fine, but you may find that a little upfront investment in an advanced tool that professionals use is certainly worth it. This holds true for the software you use to design your t-shirts, the hosting solutions for your website, or your analytics and marketing tools as well.
Whatever tool lets you serve your customers best and provide them with the widest selection of quality options and a top-notch experience is the one you should go for.
Choose the Appropriate Printing Method
Printing is a critical element in the entire t-shirt designing process. In the past few years, several innovative or cutting-edge techniques have come up. Every technique seems to have its merits and demerits.
You must familiarize yourself with them before you finally choose the one that seems to be the perfect one for you. Heat press printing, direct to garment, and even dye sublimation printing seem to be some commonly used techniques utilized today in t-shirt printing.
Choose the Best Plain T-shirt Supplier
You need to appoint the best supplier who is reliable enough to supply the most appropriate and high-quality t-shirt fabric and deliver all t-shirts on time particularly when bulk orders for custom printed t-shirts are placed. For checking the quality of the t-shirt material, you may ask the supplier to send you a few samples. After you are convinced of the quality of the t-shirts, you can go ahead and have a deal with the supplier.
Conclusion
Once all primary activities are taken care of, it is needless to mention that you should focus your attention on setting up your printing studio. The best thing about establishing your printing studio is that you can maintain top-quality printers, as well as, coat and finishing units.
Once you finish setting up the printing studio, you may start printing your unique designs without any issues or hurdles. Finally, organize a seamless delivery system for ultimate business success.
---
Interesting related article: "What is a Business Plan?"