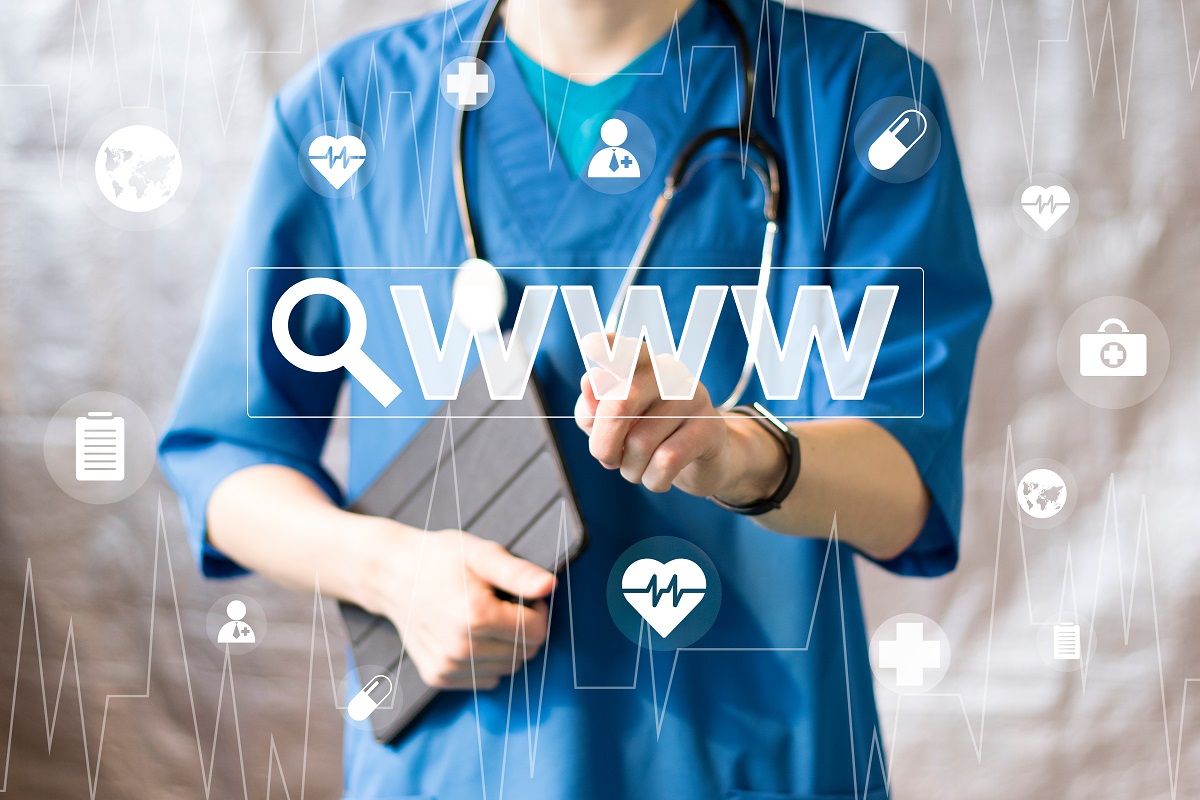 Pursuing a career in medicine entails significant expenses and even after establishing a practice, financial obligations do persist. Fortunately, tailored professional loans for doctors exist to alleviate the monetary strain that you, as a doctor, may experience during your practice. These loans will enable medical professionals  to concentrate on their area of expertise without worrying about the associated costs.
If you are interested in understanding why professional loans for doctors offer a vital support system and provide financial relief when it is most required, read on.
Creating a Personal Practice
Establishing a private practice can be a costly endeavour for doctors, especially during the early stages of their professional journey. Aside from the typical expenditures associated with opening a clinic, such as renting or buying a suitable space, creating a waiting area and reception, and furnishing the clinic's interior, there are additional expenses for utilities like electricity and water. 
These initial costs can quickly accumulate and it may take some time before the doctor can recover their investment. Hence, professional loans for doctors are tailored for specific needs of medical professionals and provide essential financial assistance in such situations.
Managing Payroll Costs for Support Staff in Private Practices
The financial obligations for doctors do not merely end after establishing a private practice; you will also have to factor in the costs of hiring and retaining support staff, such as receptionists, assistants and housekeepers, while paying for other essential services. These expenses can swiftly accumulate and become a significant financial strain, especially if you have recently started your practice. 
Meeting these payroll demands can be daunting without some form of assistance, such as professional loans specifically designed for doctors. These professional loans for doctors can help ease the burden of these recurring costs, allowing physicians to focus on providing quality patient care without the added stress of financial worries.
Professional Loans for Clinic Expansion and Renovation
As your practice grows, there may come a time when you must renovate or expand your clinic to better serve your patients' needs. For example, you may have been operating a private practice for several years and now require a change in setup to meet the growing demand for your  services. However, the costs associated with such necessary changes can be quite substantial and put a significant financial strain on the practice. 
In such situations, professional loans for doctors are designed explicitly for clinic expansion and can be a physician's best ally. These loans provide the necessary financial resources to upgrade or expand the clinic, allowing you to provide better care to your patients and keep up with the competition. With the help of these loans, you can focus on your work and stay assured that you have the financial support that you need to take your practice to the next level.
Investing in Essential Medical Equipment
When starting a medical practice, you will have to invest in essential medical equipment such as stethoscopes, syringes, weighing machines and even advanced equipment specific to your specialisation. However, the cost of acquiring and maintaining this equipment can be a significant financial burden, particularly if you are just starting. To provide the best healthcare possible, it is often necessary to update equipment periodically. This adds to the already substantial financial demands of running a medical practice. 
In such cases, professional loans for doctors are designed to  be a lifesaver for you. These loans offer the financial support necessary to purchase and maintain the essential equipment needed to provide high-quality healthcare to patients. With the help of professional loans for doctors, you can focus on your work without the added stress of financial worries.
Managing Operational Expenses in Medical Practice
In any professional practice, there are always small operational expenses that occur unexpectedly. As a physician, you may experience these expenses including the cost of replacing furniture, repairing or replacing equipment and making adjustments to the workspace to accommodate new medical supplies. These unexpected expenses can put a strain on your  finances, especially if you are in the initial years of your professional journey. It is essential to factor in these operational expenses and plan accordingly to ensure the smooth running of the practice.
Emergency Situations
Another reason why doctors may require a loan for professional needs is to cover unexpected expenses that arise from emergency situations. These may include equipment breakdowns, medical emergencies or natural disasters. In such situations, doctors may need to take immediate action to ensure the safety and well-being of patients, which can result in significant expenses. A professional loan for doctors can provide the necessary funds to address these situations promptly without compromising patient care.
Marketing and Advertising
Marketing and advertising are essential for any business, including medical practices. However, many doctors may not have the financial resources to invest in effective marketing strategies to attract new patients. A professional loan for doctors also helps cover the costs of advertising and marketing campaigns, which can significantly impact the growth and success of your practice. With a well-designed marketing strategy, you can reach more potential patients, grow your practice and generate more revenue, making the professional loan a smart investment.
Continuing Education and Training
You are required to stay up-to-date with the latest medical technologies, treatments and procedures. Thus, attending workshops, conferences and other professional development events are necessary but also costly, particularly for doctors who are just starting their careers. The professional loans for doctors can help finance these expenses, ensuring that you receive the necessary education and training to provide the best possible care to patients.
Documentation Needed for Online Doctor Loans  
Registration Certificate of clinic, PAN Card of the partnership  firm, partnership deed, or Sole Proprietary Declaration
Aadhaar Card, Passport, Voters ID, card or Driver's Licence 
Aadhaar Card, Passport, Voters ID, card or Driver's Licence
Income Documents

List of required financial documents, such as IT returns, computation sheets, and balance sheets
Information on Form 26 AS 

Bank Account Statement
Bank account statement of last 6 monthsQualification Documents
List of necessary qualification documents, such as degree certificates and certificates of practice
Other Documents

Qualification Proof
Professional loan for doctors is a viable option for you if you wish to start or expand your medical practice but face financial constraints. Such a loan to professionals provides the necessary financial support to purchase equipment, pay operational expenses and cover other essential costs. With affordable interest rates and easy repayment options, professional loans can be a lifesaver for doctors looking to provide high-quality healthcare to patients. 
These loans are specifically designed to cater to the unique needs of medical professionals and the application process is relatively simple. By availing a professional loan for doctors, you can focus on your work without worrying about the financial burden that comes with running a medical practice.