Portable earbuds are an expensive investment, so why wouldn't you want to protect them?
Sure, they come with their own protective case, but did you know there are even better ways to protect your earbuds than by just using their original case? Keep reading to discover why it's crucial to buy an earbud case for your headphones.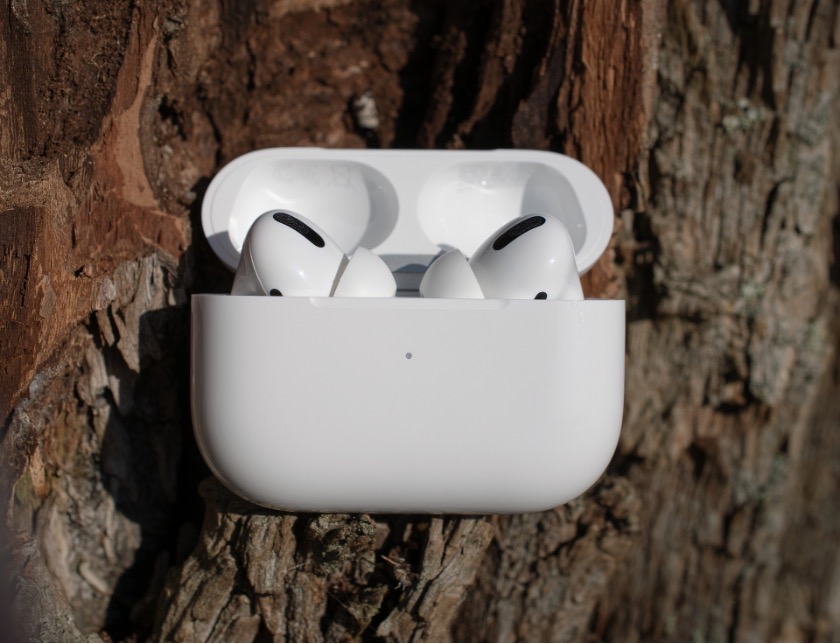 It Makes The Case Harder to Lose or be Stolen
Wireless earbuds are truly a revolution. However, it takes one mistake for them to be lost. Many earbuds have ways to find them, but they do not work all the time, especially if your earbud battery is drained.
The same applies to your case. Earbud cases can be small and it's easier for you to lose them. Not to mention, with thieves, someone could swipe it from you.
Many case covers include a key ring option, allowing you to put it alongside your car keys and other goods. Adding your earbuds to a key ring can make it much harder for you to lose everything.
You Can Customize Your Case
Another reason why earbuds case covers can be so good is that you can buy them in many colors and designs to best match your personality. Most websites come with a variety of designs and colors, and some allow you to customize with a design of your own.
For those that are interested in fashion, having your accessories match your daily aesthetic is crucial for a well-thought-out look. Websites such as Get Casely offer some unique styles that you cannot find anywhere else, allowing people to really fine-tune their style.
It Protects the Case Against Drops
With an earbud case, you have to remember that it's not just a place to hold your earbuds. It also doubles as a charger. There are some delicate parts inside of the case, and if dropped, you may find that it does not charge your earbuds anymore.
When you buy a cover for your earbuds case, it helps to protect those delicate parts inside of the case. Buying a new case can cost money. Not only that, but some cases have latches that will prevent the earbuds from spilling out in a fall.
Earbuds can be pricey, especially higher-end ones. Replacing the earbuds or the case can cost a pretty penny. Meanwhile, a case cover costs very little and could save you money in the event of damage due to a drop.
Most Have a Charging Port
If you're worried about taking the case out of the cover to charge it, don't be. Almost all covers include a slot for you to insert your charging cable. Inserting it is simple and you can charge your earbuds while offering them protection. You never need to take the case out of the cover for any reason, making earbud case covers quite useful.
Conclusion
Convinced you should invest in a good case for your earphones? We thought you would be.
When you buy the latest pair of Airpods or another premium pair of earbuds, don't leave home without a cover for the case. We're confident that by keeping your earbuds protected, you'll be happier in the long run.