When it comes to running an online site there are many things to consider. One of them is choosing a hosting company that is actually suitable for your website. Web hosting services can offer you many beneficial features such as fast page loading, SEO tools, web layouts, cybersecurity, and analysis tools.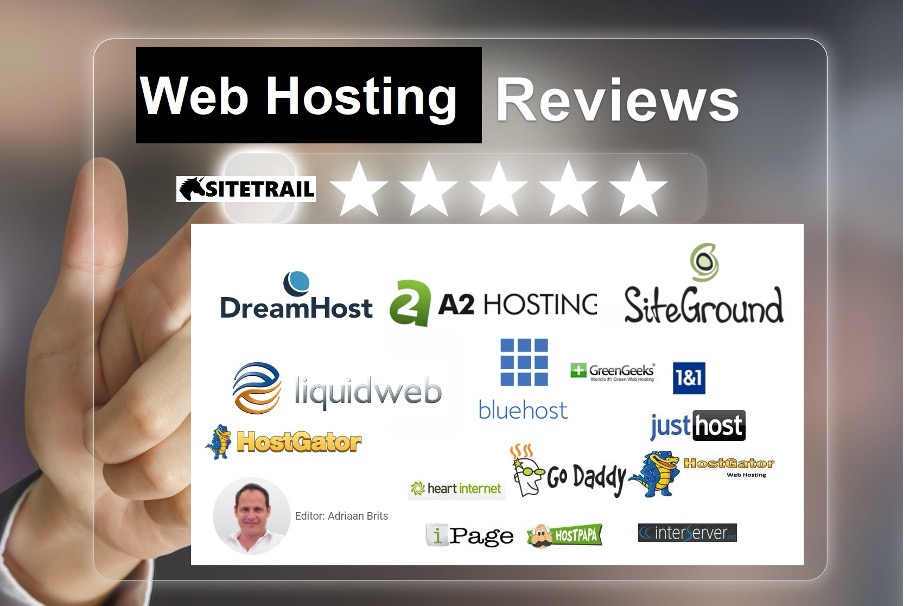 WordPress is a very popular website for blogs and businesses, with many different hosting services available. However, how do we determine which hosting companies work better with WordPress? One way is perhaps a side-by-side comparison of hosting companies, but let's first take a closer look at WordPress hosting needs in general:
Why is fast and secure WordPress hosting important?
Whether you're running a business or a blog, it is important for your web hosting service to provide you the features that are needed to make your site secure. The reason for this is because you need to maintain a good reputation for your company, by being able to handle any obstacles that get in the way.
For example, obstacles can be slow page loading or cyber-attacks. It's important to be able to gain trust with clients and customers who use your website, by having a fast page loading system and security that can combat cybercrime. Other important factors include SEO tools, analytic tools, and how to manage good traffic for your website. Choosing the right WordPress hosting provider is all down to what you need it for and how it can benefit you.
Should you consider WordPress managed hosting?
When you set up your WordPress page, you will see that there are already some built-in web hosting services for you. This helps make your experience better and it is comforting knowing that you have a dedicated WordPress team behind you.
Having WordPress managed your hosting, of course, works best because it is a team of people who have expert knowledge in what they're doing, without you needing to lift a finger. They can also offer additional hosting services for you, which is available to look into on the site.
Which Web hosting services should I consider?
There are plenty of good web hosting services out there that work very well with WordPress. If you're looking for a web hosting service that offers unlimited domains and free SEO tools, then HostGator is a great option to use.
If you're looking for fast and reliable server speed, then Hostinger is a great option also. Another good hosting provider is A2 hosting, which offers dedicated server solutions for your website. Bluehost is also loved by website owners since they offer affordable plans and great customer service.
These are examples of web hosting services that all have a unique selling point, but offer mutual features that are strongly compatible with WordPress websites.
Analyst Adriaan Brits and his team on Sitetrail have concluded that the best way to look for a decent web hosting provider is to look for the features that will be a necessity to you and packages that are not ludacris, but are actually worth the money that you will spend.
Adriaan believes that it's important to look into web hosting services by doing extensive research first and to compare the packages with each other, to see what can be an advantage and disadvantage for you. He has been able to review web hosting services that have CMS hosting capabilities and that have been an advantage to SiteTrail.
He has been able to list some of the best hosting companies for WordPress. It is important to look at the web hosting providers that can work with the platform of WordPress and will offer more advantages rather than disadvantages to your website.
---
Interesting Related Article: "What is web hosting and how does it work?"