Life generally gets so caught up in planning for routine expenses that you forget to save money for the future. Even if you spare out a part of your earnings, it may not be enough for the upcoming inflated expenses. Plus, these savings possibly will not fulfill all the requirements of your dear ones in case you leave them in uncertain circumstances. That is where a savings plan comes to your rescue. It lets you secure your family against your death, along with proper money saving options.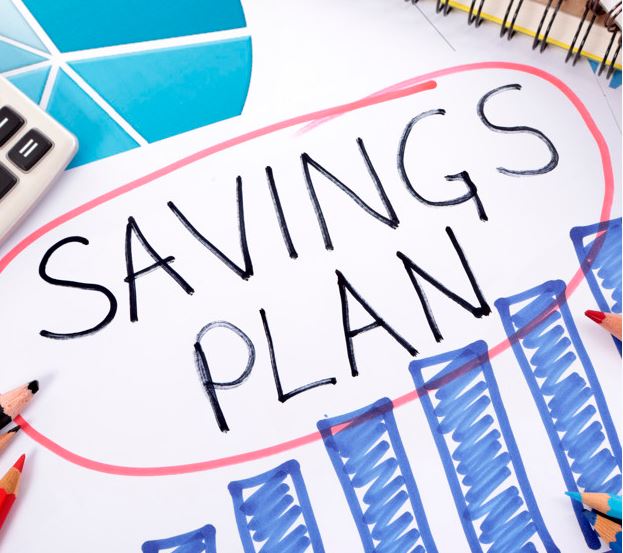 Here are five benefits of a savings plan that will help you understand these plans a little better.
1. Flexible Term
The most interesting factor about savings plans is that they offer you a broader entry age bracket. It means that irrespective of your age, you can get a chance to secure it. Plus, you can decide the policy tenure according to your risk profile, which is determined based on your age. The various alternatives make it easy for you to select the policy that fits best in your needs and goals. So, you never fall short of funds
2. Life Insurance
Life insurance plans have become a must for everyone now. Where the best term plan can cover your death and secure your family's future, a savings plan provides all these advantages, along with investment options. You can also opt for specific riders that will make the policy even more beneficial for you. For example, add-ons like accidental death, critical illness, and disability protect you from all possible dangers in life. So your family's financial future is secured in every situation.
3. Tax Benefits
The very first factor that comes in mind with the mention of savings or investment is tax benefits. The regular premiums you pay against the savings policy can be used for tax deductions, and hence, you can save more. Plus, you can also get tax exemption for the death and maturity benefits of these plans. That is why these are said to be the choicest instrument for tax saving.
4. Multiple Investment Options
Another advantage of opting for savings plans is that you can invest according to your convenience. For example, if you are making investments at a stage of life where you need to keep money secure, you can go for less risky plans. Or when you want to make the most out of money, you can invest in high risk and better returns plans. The selection of these policies also depends on your age and plan tenure.
5. Partial Withdrawal
Things do not always go according to decided schemes. You may require money sometime in between the policy tenure. The savings plan usually allows you to withdraw partial amounts at minimal charges. So, you get funds whenever you want and not just at their maturity.
Conclusion
Savings plans can be extremely beneficial for you. However, the only trick here is to select the right policy according to your requirements and goals. After that, you will be able to take the advantages of saving without much hassle.
---
Interesting related article: "What is an Investment?"