Investment is important for everyone as no matter how much you earn, you must put some portion of your income into a profitable investment. If we talk about profitable investments, there is no better option than bitcoin. Bitcoin is not only a digital currency but a fantastic investment, too, as it has excellent value in the market, and its price is expected to skyrocket in the future.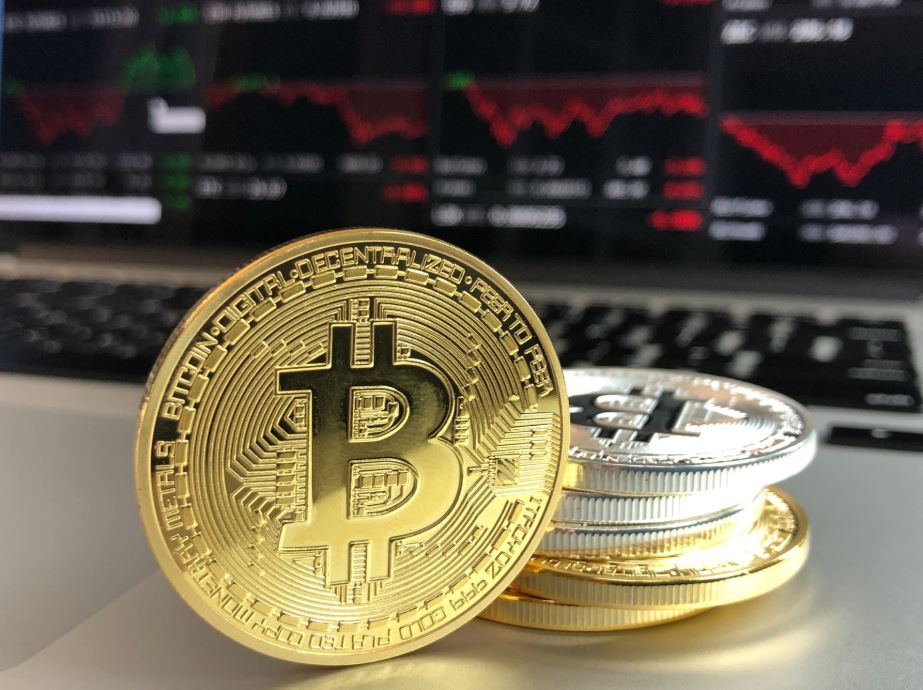 If you are planning to make an investment, there are many places that will let you do it. One example is websta.me. There are some risks related to bitcoin, being a decentralized currency, and you must know about them before investing in it.
New technology
It has been only around ten years since bitcoin being introduced in the market. Several changes have been made to the policies, working, and rules related to bitcoins in the past years. It is still a new technology, and several changes are still required in it to make it an efficient and reliable currency. In the past few years, numerous changes have been made to it, which makes it a risky investment. If you are investing your money in something, you need to have some security for the future, but bitcoin doesn't offer that.
There is no guarantee about its future as government can ban bitcoin anytime, and if it happens, all your money invested in it will be wasted. It is the primary reason that people hesitate to invest in it as they don't know how it will evolve in the future. If you are making a bitcoin investment, you must be highly cautious and take all the precautions to face any circumstance or fluctuation in the bitcoin market.
Shifting market
Bitcoin has a constantly shifting market, and some people use it as a medium of exchange, whereas some of them take it as a significant investment. There are zero regulations and rules imposed on bitcoin, which makes it risky to invest in it as you don't know what it will be in its future. It is irrefutable that bitcoin offers excellent returns, but the uncertainty of its future increases the risk of losing all the money invested in it. So, if you want to reduce this risk, you need to be immensely careful and do proper research and analysis before taking any decision.
You must keep a close eye on the trends in the market and try to make small investments. It will expose you to the minimum risk and will make you able to back off anytime. If you invest a huge amount straight, you will be stuck with it as there will be no chance to exit. Making small investments is the best way to minimize the risks related to bitcoins.
Restricted uses
If we talk about fiat currencies, you can use them to buy numerous goods and services as almost everything around us has some value in the form of fiat currency. Bitcoin is accepted all over the world, but there are limited uses of it as there are few sellers only who are accepting bitcoin payments. So, if you are buying bitcoins as an investment, then it is fine, but if you are buying them to uses as a payment option, you may have to face some issues.
You can use bitcoin to book flight tickets, but there are few companies that accept bitcoin payments; you will have to choose any one of them. Most of the top e-commerce websites and sellers don't recognize bitcoin as a legitimate payment method, which makes it a risky investment. There is no use in investing money in bitcoins if you can't use them to purchase goods and services.
Risk of cyber thefts
Bitcoin is an internet-oriented cryptocurrency that exposes it to some major risks such as hackings, phishing, etc. Hackers can easily gain access to your bitcoins wallet and steal your assets. It is a decentralized currency, so there are no regulations imposed on it. Hackers free to hack online bitcoin exchanges as legally you can take no actions against it. All you can do is take all possible precautions and increase the security of your wallet.
To avoid the risks of cyber theft, you must choose a secure and reliable bitcoin wallet. A bitcoin wallet is a digital locker in which you store your bitcoins. If it is highly secure, your bitcoins are completely safe from all types of cyberattacks, viruses, and malware. You must do proper research and pick the most suitable bitcoin wallet.
---
Interesting Related Article: "Why Bitcoin trading can be a good opportunity"