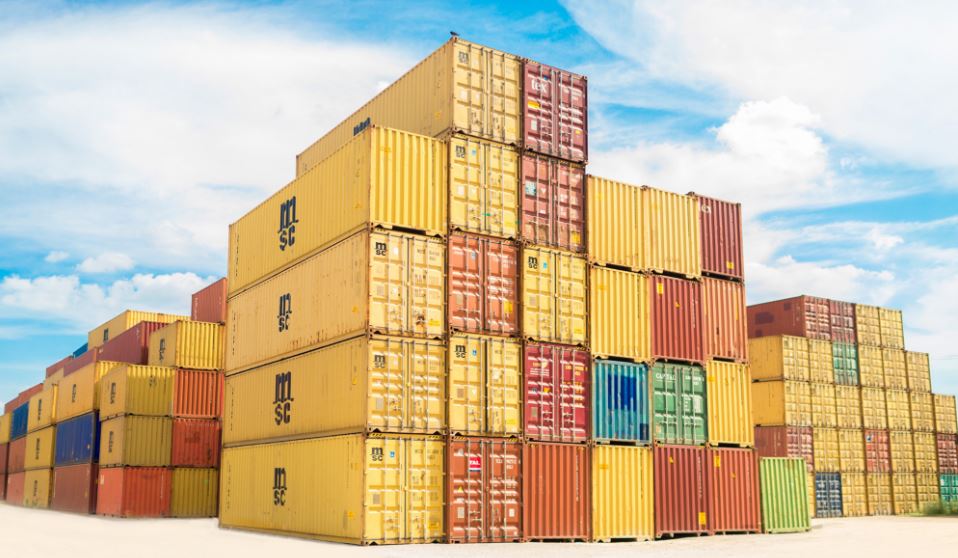 Since the early 2000's, dropshipping business has developed substantially. It has become a convenient, less cost-heavy manner of retail trading and continues to attract sellers with the hopes of increasing their profits. Many people wonder whether dropship still has the potential to bring about significant monetary benefits, and the answers to this question will be demonstrated below.
Although, before we list some of the factors that determine profitability degree for the dropship business, it would only make sense that we take a look at the current situation of e-commerce. With the rising concerns due to the COVID-19 pandemic, online shopping is being used at an incredibly high frequency, and as a result, the competition among e-commerce retailers has skyrocketed.
Not only that, but the demand for readily available products is picketing every day. All of these taken into account, go to show that dropshipping may even be necessary in 2020, aside from beneficial.
Reasons to launch your dropship business this year
There has always been an on-going debate as to why someone should go for running a dropshipping business. Some claim that it is not nearly as profitable as people make it out to be, and others reckon it has no capacity to catch up with the modern trends in retail fulfillment. The fact of the matter, however, is that there is a list of objectives to support the efficiency of dropship business and here they are:
Improved understanding of the concept
It is no surprise that the chances of one's business successfully taking off, partially, although significantly, depends on how well it is perceived and with what degree of correctness the general public seems to grasp its conceptual outline. Fortunately for those who are willing to engage in dropshipping business, the number of wholesalers, dealers and traders ready to work in this manner has increased quite a lot.
Assisting paid placement and online marketing
You can increase your profits working on dropshipping by various externalized advertisement campaigns as well.
E-commerce is striving more than ever
Even the most pretentious skeptics who may have swayed away from online shopping in the past, are now bound to involuntarily take part in it and explore the products and options that suit their preferences. With so many new customers added to the retail world, starting a dropship business would only make sense, insofar as it is not lacking in good customer service.
Wider selection of companies to choose from
Now, more than ever, dropshippers can enjoy the convenience of working with fulfillment houses of their liking. This gives them an opportunity to establish a detail-oriented, well-crafted business on the solid ground, and cooperate with companies that offer exactly the type of services they are looking for.
You spend less money on maintenance
Perhaps one of the most convincing reasons for the favorableness of dropship business is its less demanding nature. You do not get to invest much, and you need even less to sustain your business, simply because there is no requirement for you to hire staff, worry about their salaries, and consider the finances for the product delivery.
Online billing is quicker and easier
With a business of the dropshipping sort, you get to receive payments at a much faster pace than you would have to do otherwise. In addition, there are numerous ways with which you can set up a suitable system that allows you to accept online payments. Whether it's invoicing emails, debit and credit card acceptances or mobile payments, you will not have to fuss too much for it to work efficiently.
Things to consider when starting dropship business
Even with the list of incentives for launching a dropshipping business as promising as the one above, it is important to take a number of factors into consideration. The reason many people cannot gain much from dropship lies in their unawareness of doing it correctly. In certain cases, there is a downright reluctance of offering quality products or prioritizing the customers' needs, which should be avoided at all costs. Below, we present a short summary of all the necessary details one would need to analyze with great care, before testing their luck in the dropship world.
Always select a trustworthy dropship suppliers
Do not hesitate to invest time and effort
Go for products that have a relatively good selling history.
Don't be outdated, and catch up with the trends in e-commerce.
Make good customer support your top priority
Upon reflecting on the above-mentioned points, it should be clear that conducting a dropshipping business is not at all unprofitable. The right way to do it is to know modern retail trends, the nature of e-commerce, demands of the general public and key operational details to a satisfactory degree. Also, if a dropshipper is unwilling to spend time researching best quality products, it is very likely that the business is going to run at loss.
There is no shortage or the lack of variety when it comes to commerce nowadays. Hardly ever is it a problem to purchase the item of our liking and if the services that we encounter online lack appropriate means to offer a satisfying experience, we will move on, simple as that. Dropshipping businesses should always remain aware of this, and constantly work on the betterment of their utilities.
In any manner, it is unreasonable to suggest that dropship is somehow losing its relevance in present times. If anything, it has now, more than ever, a potential to operate successfully. One need only consider the risks and benefits carefully, and aim at delivering the best possible products for a wide variety of customers.
---
You may be interested in: "Tips to succeed with dropshipping in 2020"