Your customers are the reason that your business keeps ticking along, so it's crucial you know as much as you can about them.
The business world is highly competitive, so you want to be sure you're doing all you can to have an edge. One way of doing this involves better understanding your customers.
Here is why it's important to know your customers as a business.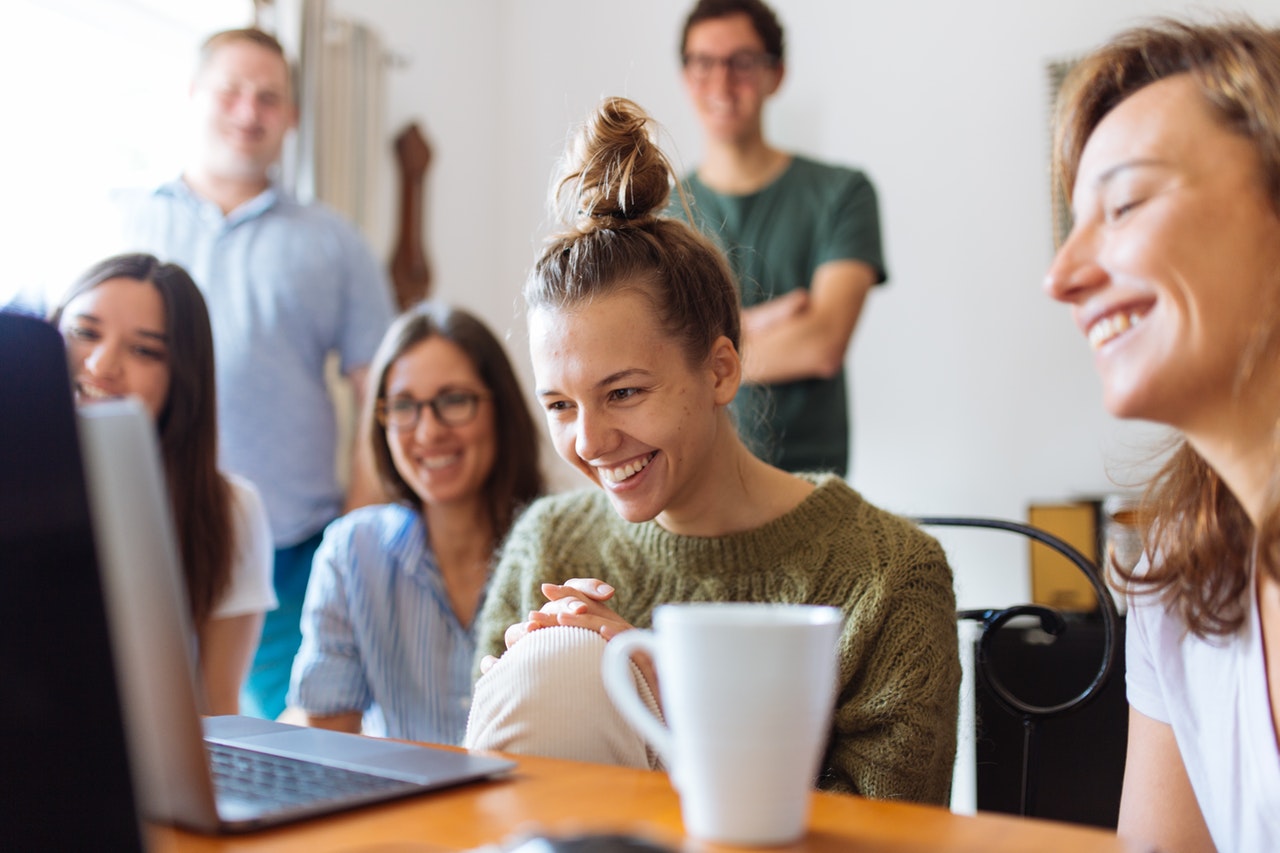 Customers Using Word Of Mouth Is Essential
Word of mouth is the most popular form of advertising amongst businesses because it's completely free to utilize. When you've got a strong and loyal following of fans, anything you say and do will provide you with the free advertising through word of mouth. Customers pass on their praise and appreciation of your business to others that they know.
Not only can this target a specific demographic, but customers also may reach out to a wider network, which really allows your business to expand. So start doing things that people will want to talk about in a positive light with others. Being able to benefit from free advertising is great, particularly when you are a new business just starting out and need all the free exposure you can get.
You Can Adapt Your Strategies To Market Your Customers
Depending on what your goals are, the strategies that you put in place are only going to be successful if you know your audience. Take paid advertising and marketing, for example, PPC is complicated and can only be utilized fully if you know how it works. Being able to show pay-per-click advertising directly to your target audience is essential. Otherwise, you'll waste your time and efforts on an audience that's not interested in what you have to offer.
The more you learn about your customers, the more you can pinpoint and tailor your strategies to be more effective. Use your experience where you can but remember that it's all about trial and error when it comes to launching a new marketing campaign or paid advertising. Nothing is usually that successful the first time around, and so it can take a bit of practice.
Tailoring Your Content
Your content online is king. Whatever you publish, be it a tweet or a blog post, needs to be tailored to your brand and let consumers what you're about. Remember, your audience is the one engaging with the content, so you need to make it engaging by making it relevant to them. Don't just start posting content that you enjoy, make it something that your audience will also find interesting. The more you post, the more engagement you'll get. People like consistency, so bear that in mind when scheduling content. Post as often as you can, but also ensure you're posting content at a consistently similar same time so that customers begin to expect it.
They Have The Opportunity To Level Up Your Business
Customers have the ability to lift your business up or completely knock it down. Depending on how much time and effort you invest in them will determine what they give back. Try to be diligent with the time you spend on them and the quality of service you offer. First impressions really do count. So the more people you manage to wow or impress, the more popular it's going to make you going forward.
It Makes For A Stronger Bond
Finally, knowing your customers in business will help make that customer loyalty stronger than ever. If you're willing to really show commitment and passion to your customers, then they'll likely to return the favor by remaining a loyal to you. Give them no reason to want to leave you or not use your services anymore.
Your customers are the glue that can hold the company together. Without them, your business earns no money and has no chance of succeeding — they matter a great deal. Focus on what's important to your customers and the things they find enjoyable and engaging with your business.