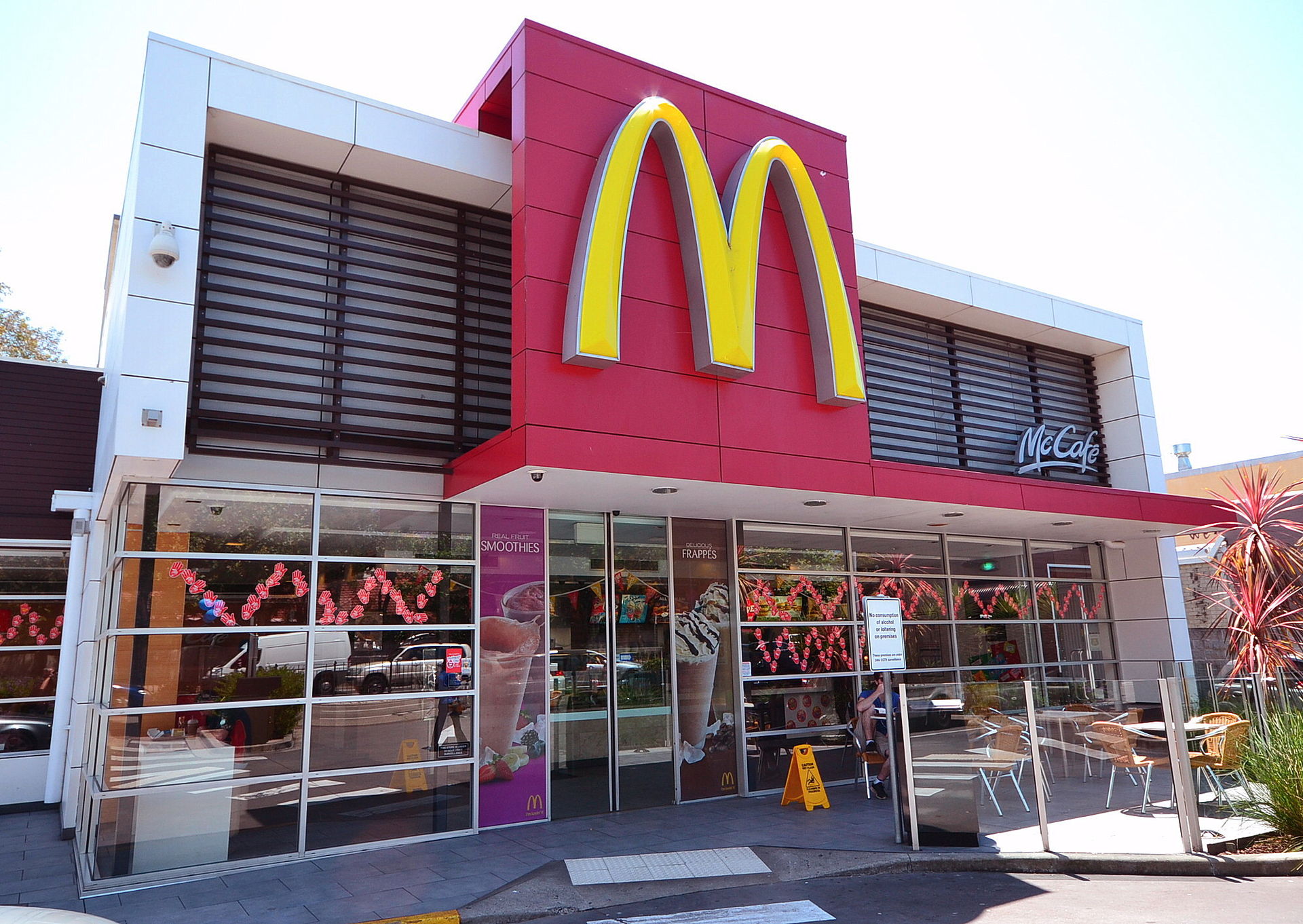 For many decades now, the name McDonald's has been dominating the fast-food industry. I think pretty much everyone knows what McDonald's is, even people who live in rural areas. For some people, the name McDonald's is the synonym for fast-food, so they would say, "Hey, let's get some McDonald's." But, they would go to KFC or Wendy's.
It's also very easy to find a reason to go to McDonald's since they offer all kinds of foods and drinks there. Do you need breakfast? No problem, McDonald's has plenty of breakfast menu items. The same thing can be said for coffee, shakes, smoothies, and even salads. If you are curious, feel free to check McDonald's menu price before your next visit.
Now, we are going to talk more than just the menu. The main topic of this article is the reasons why McDonald's is as big as it is now. Let's learn more about this amazing franchise.
Consistency
I think everyone can agree that the key to building and maintaining a franchise, especially in an industry that is fast-moving, is consistency. McDonald's has developed various menus and concepts that have helped them compete with pretty much anyone. It is very incredible considering that McDonald's is available in many countries worldwide. So without consistency, McDonald's wouldn't be as big as it is now. Or even worse, it might have gone under a long time ago, just like some franchises in the past.
I think you also already know how picky people can be. No one wants to be disappointed after ordering their favorite fast food. So consistency in products or experience is key to maintaining a franchise as big as McDonald's. I think it's safe to say that McDonald's will always be as consistent as they are right now, considering they are still among the top fast-food franchises in the world.
Innovation
Speaking of innovation, have you been looking at McDonald's throughout the years? They have always been changing their menu. You can see new items or old items from the past being brought back. Not only that, but they have also been changing how they serve their customers. Using new colors, a new logo, new catchphrases, and so on. It might not sound like much, but it is very effective.
Think about some menu items that everyone knows, like Big Mac, Happy Meal, and McFlurry. I am sure you know all these three items. These items are proof of how good McDonald's is at innovating. Including their ability to localize their products. McDonald's in the States is very different from the ones in Asia. I don't know they did it, but they know how to innovate their existing menu.
Some examples of how McDonald's innovations are Cheesecake McFlurries in Japan and Hcoco pies in Singapore. These items are so popular even since they were introduced in the countries and are still popular these days. McDonald's has also decided to serve some items during specific seasons only. I think one of the biggest examples of this is during the Christmas season in Japan, where McDonald's is releasing various Christmas exclusive foods and drinks.
Adapting to new technology
Adapting to new technology is something that many businesses must do in order to compete in the modern world. Without the help of technology, it is very easy to be forgotten and unreachable to many customers. McDonald's has always been aware of this, so they want to stay ahead of their competitors by utilizing new technology as soon as possible.
The main result is an increase in convenience and efficiency. You can order McDonald's online, order quickly while sitting in your car, and look at the digital menu board before you order anything from the counter. 
The same thing also happens behind the scenes, where McDonald's applied new technology to employ the right people during the pandemic. They also have required Dynamic Yield to create a customized drive-thru menu. 
Conclusion
McDonald's is an inspiration to many business owners from all over the world. The way they market their products, adapt to new trends, and utilize new technology is something that we all can learn from. That said, I am excited to see what new foods and drinks McDonald's is going to serve in the future.
---
You may be interested in: How To Choose The Best Digital Menu Solution For Your Bar