When it comes to effective website design, hiring a professional can make a world of difference. Sure, you can use a pre-built template from an website builder, but you won't get that high-quality, unique look you really need to stand out online.
To properly give your brand the image and personality it truly deserves, it's important to hire a professional website design team who can make your vision come to life. From eye-catching visuals to easy plugins, the professionals can take your website to an entirely new level and help you capture more leads with a user-friendly, stunning digital home.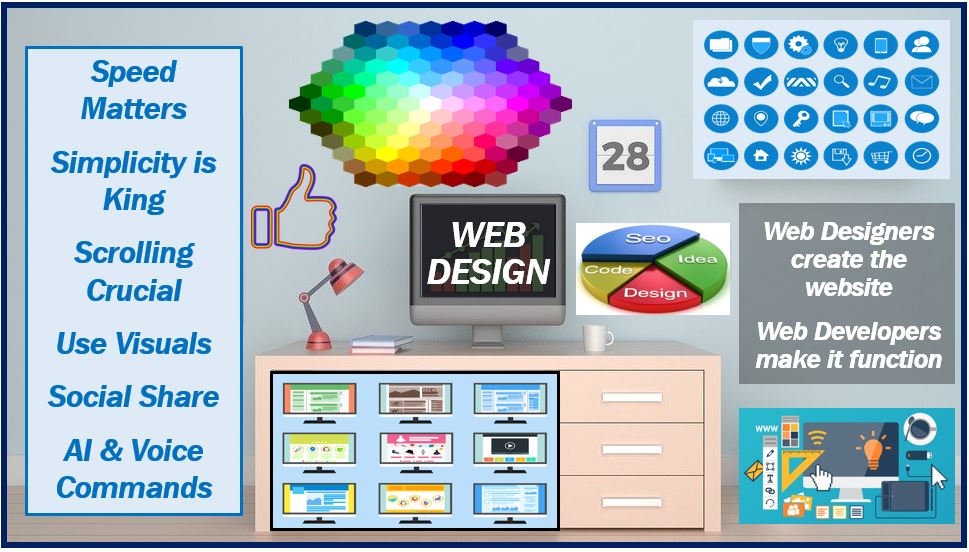 If you're still a little unsure about making the investment and hiring a professional website designer, take a look at how that investment will pay off in the long run.
Customized Options For Your Specific Business Needs
Working with a pre-built website template can be convenient, but it's not going to help you set yourself apart from the crowd. Those templates are currently in use by hundreds of other sites, some of which are likely your competitors. More often than not, they come with a limited range of customization options that might do the trick for now, but don't really give your website a chance to grow alongside your business.
A professional designer, on the other hand, will create a customized web design that is entirely unique to your brand and its personality. You have a world of custom options waiting to explore that can help you present yourself in a truly remarkable way online, as well as custom options you need for your specific goals. If you feel overwhelmed by this task you can always rely on the help of companies such as Cyberoptik that can make this process a breeze.
Seasoned Experience in a Variety of Industries 
Most website design teams have been in the business for many years, and have encountered a variety of problems or issues that could come up. This gives you a proactive approach, allowing you to prevent those problems from happening before they can cause serious damage to your brand reputation or online functionality.
Additionally, a professional team knows exactly what kind of elements add to a better user experience or higher conversion rate overall. There are tons of little tricks you're more likely to overlook when you try to do everything yourself, from proper placement of CTAs to strategic navigation bars.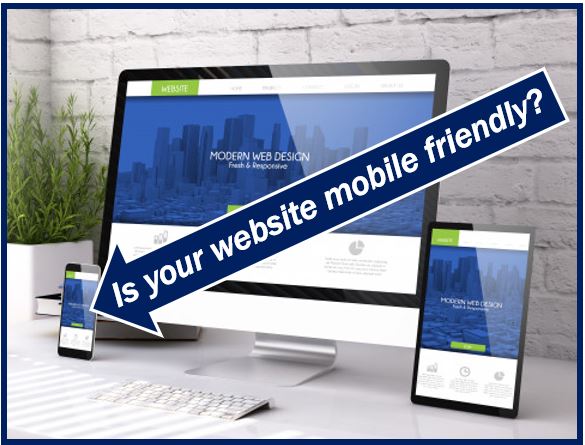 Unless you're prepared to spend hour after hour reading up about best practices, how to develop a mobile-friendly website, and user experience-focused design, it's easier and more effective to let the professionals do all the hard work.
Better Quality Every Time 
A pre-built template or amateur design might be cheap or cost effective, but it's not going to give your brand the quality look you really want to be going for. You want to be going for high-quality visuals, innovative design that you just can't find anywhere else, and a stunning brand persona that matches the personality of your company. With a good designer, you can achieve all of this and more.
Built-in Analytics Tracking Off The Bat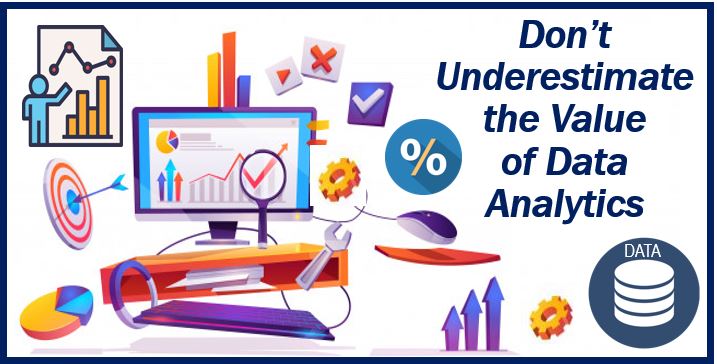 When you start a website design project from the ground up, your designer will make sure you have all of the essential plugins and tools there to start tracking your analytics and SEO strategy the minute you launch.
This helps you stay one step ahead in collecting as much data as possible to improve your marketing strategies and content strategies once you're up and running. Tools such as Google Analytics and Google Search Console are both essential for helping you track your progress and audience behaviour, and can be implemented with a simple code your developer can add to your site.
A Website Design Team in Your Back Pocket
The best thing about working with a professional website design team is that you now have someone who can be on hand to help you whenever you need a quick fix or an update. Once they design your site from the ground up, they will know exactly where to go if you need to add anything in the future, or fix a potential issue before it becomes a more serious problem. That's a big advantage when it comes to staying on top of the game in the online space.
Author Bio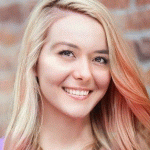 Cindy Williams is a blogger in Toronto. She is working as an outreach coordinator for Web Sharx. She graduated with honors from University of British Columbia with a dual degree in Business Administration and Creative Writing.
---
Interesting related article: "What is a Website?"