While there are some known benefits of influencer marketing like increased brand awareness, improved traffic to your site, and increased sales, there are more ways influencer marketing can improve your brand image. Since influencers have a loyal fan following, anything they recommend whether a product or service is received positively by their audience.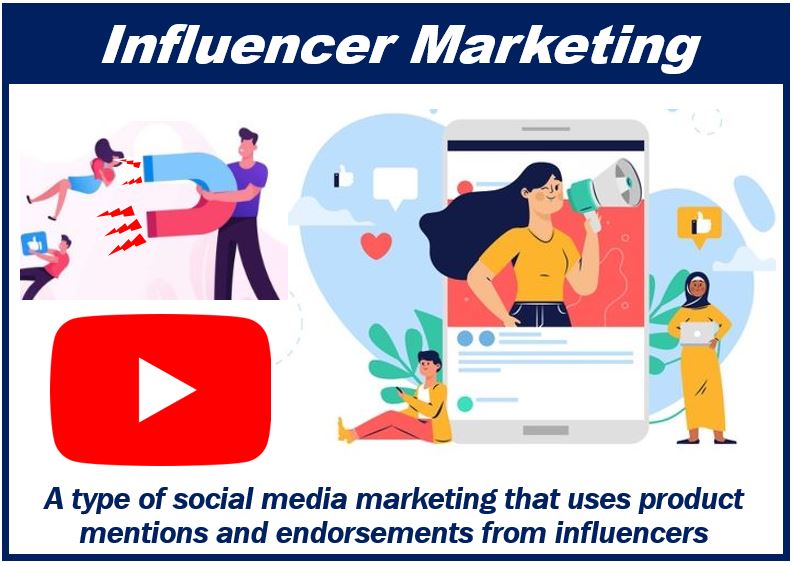 While we are on the topic of social media influencers, you must be wondering what is a kol? Some key opinion leaders (kol)can also be Influencers but they are often journalists, doctors, and experts in some other field. While on the contrary, influencers have created a career specializing in a particular niche and have it as their main profession.
While it's up to you if you want to hire an influencer or a key opinion leader since both have a huge impact on marketing your business.
Here are some amazing benefits of influencer marketing that can help grow your brand.
Provide Value to Your Audience
A good content creator can provide tons of value to your audience if done correctly. For example, you can hire a beauty influencer to promote your beauty products and make a video to review them as well. It can offer useful information to the audience on how and when they should apply a certain product.
Just like this, apparel brands can collaborate with creators and influencers to show how to style a piece of clothing.
Boost Your Content Strategy
The idea of creating fresh and engaging content consistently can be a challenging task. When your budget doesn't allow you to take on large-scale production efforts then creators are the answer.
Working with influencers tends to be more budget-friendly than hiring designers, writers, and videographers to create exciting content. Since influencers know what entices and engages their followers.
But you need to make the right choice and choose an influencer who truly resonates with your brand.
Help Grow Your Brand's Social Media
When promoting your brand on social media, your number one priority should be to gain more followers each day. This way more people can check your products or services and it tends to increase the conversion rate.
Influencers are an essential part of a follower campaign. When the viewers see that your product is highly recommended or useful for their favorite influencer, they will also want to buy it.
As they open your profile for more research, they will most likely hit the follow button if your brand holds value. Make sure the influencers tag your original social media account.
Boost Your SEO Rankings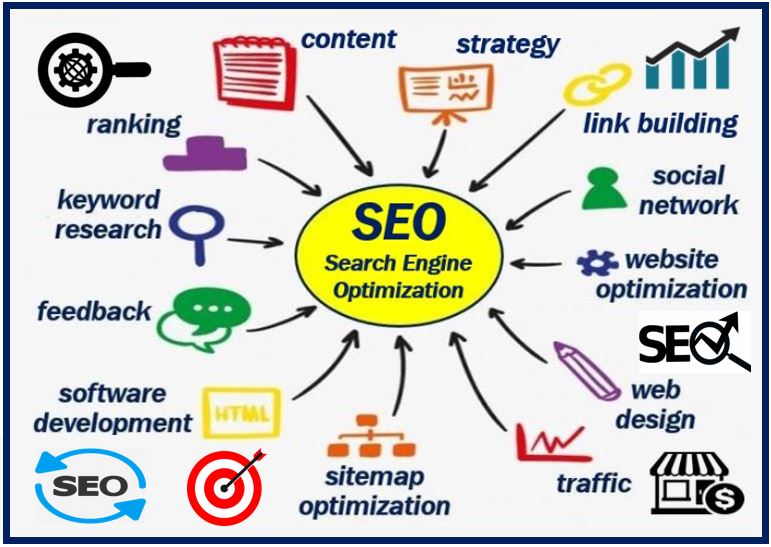 Besides your social media pages, you want organic traffic to your brand website as well. Influencer marketing can help boost your SEO efforts which can help improve your website ranking on search engines.
You can partner with influencers who fall under your niche and have them post a link to your site in posts about you. Your site can gain more exposure and increase your potential for ranking in top positions.
Moreover, creator partnerships build awareness of your brand. If people hear how good your products are, they might Google you, and this increases traffic to your site.
---
Interesting related article: