Despite being a relatively new industry on a global scale, online casinos exist in a realm of constant evolution. Developing alongside many aspects of modern online technology, these businesses are staying relevant by overcoming a myriad of shifting challenges. Carving out a place in the environment, to a large extent, is about how these services distinguish themselves from their competitors.
By looking at the major routes these casinos take, we can gain a greater understanding of how they meet modern online challenges. Not all of these aspects may be relevant for every website, but for many, similar ideas can still play a central part.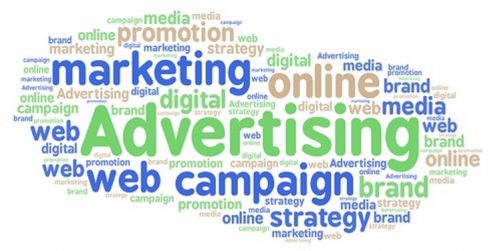 As with any business, the best idea when advertising an online casino is to put your best foot forward. One of the primary ways in which online casinos do this is by welcome bonuses. As can be seen on this Scatters Casino website, a popular form these can take is that of risk-free first deposits. In this instance, the bonus gives players a 24-hour grace period to refund any losses taken on the first deposit, meaning high possible rewards with essentially no risk.
This is one of many different types of welcome bonuses offered by online casinos, each of which intends to target as wide of an audience as possible. While all welcome bonuses serve the same function of drawing in new players, unusual approaches such as this one have been chosen to drive users into casino gaming libraries.
From the initial welcoming stage, the next step comes from directing the new players to get as wide of a taste of a casino's offering as possible. To continue with the same example, this would be through direction to the Scatters online slots. With more than 2,000 slot titles from an enormous range of themes, these pages are perfect demonstrations of everything websites offer for regular players.
This isn't only in terms of variety, however, as offering an engaging website also gives a player a better understanding of design philosophies through user interfaces and experiences. Effort into this area will define a website for both new and experienced players, so the highest quality is key.
Working together, the two aspects of drawing players in and giving them a place to gamble acts as a double-edged sword. Left alone, either one of these parts wouldn't be anywhere as effective at driving long-term engagement. This is the backbone of how modern online casino customer targeting works.
First, you open the door and encourage engagement. After this, you show them what's on offer, and use personal touches and professionalism to show what sets your service apart. It's a basic concept utilized by millions of websites, as Inside Intercom explains, finding the right balance is far easier said than done.
In a competitive world, your website will likely only compete with others when it is leveraging the right components into one cohesive vision compete. Whether you're designing a website yourself, or are just engaged in web design, it's an interesting philosophy to watch take form.
---
Interesting Related Article: "7 Things You Can Learn from Casinos about Marketing"