Rental properties offer a great solution for the ever-elusive housing shortage globally. Whether residential or commercial solutions, it provides much-needed relief to people who let. Rich or wealthy individuals use this platform to channel their money in return for profits.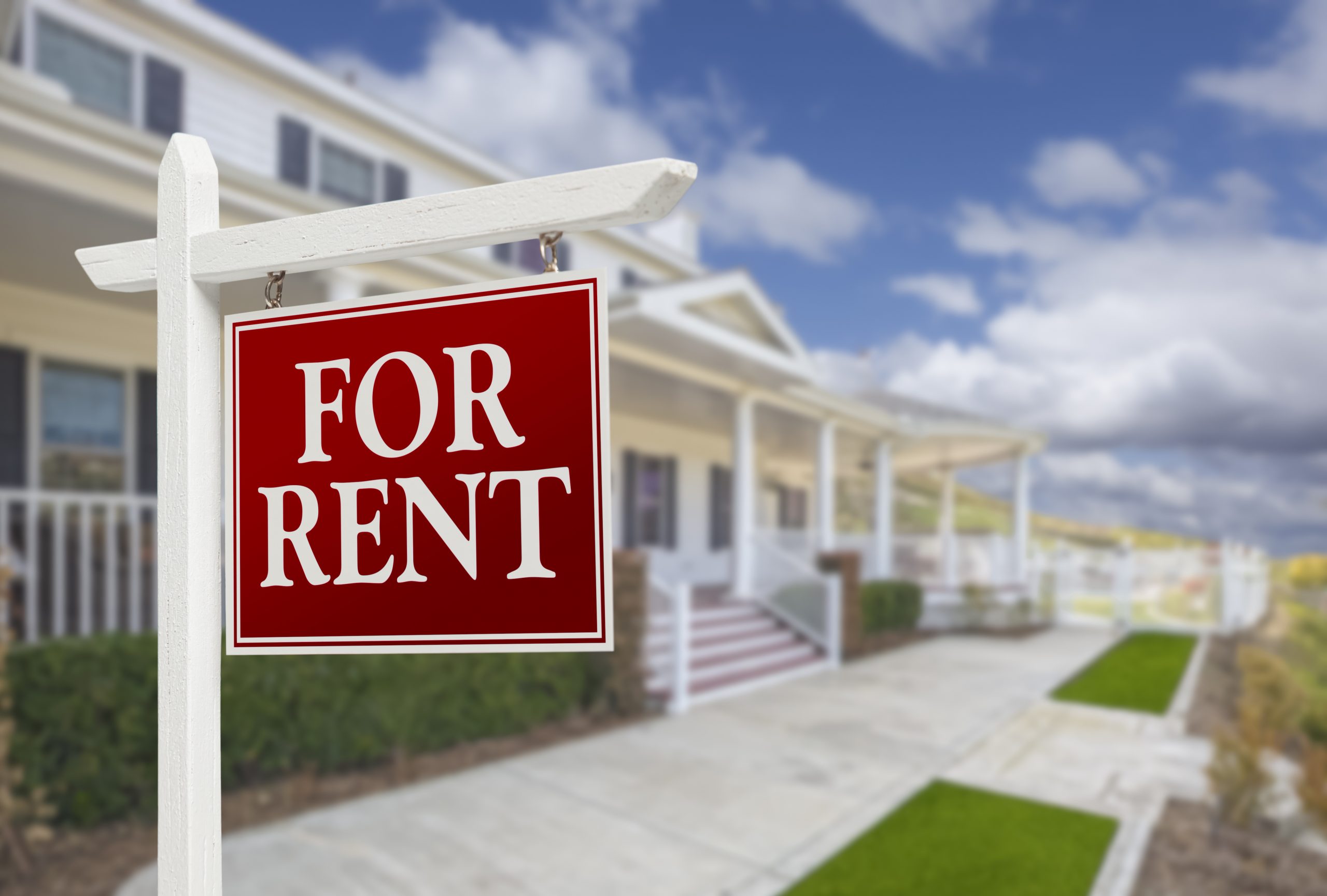 There are many investment vehicles available ranging from equities, manufacturing, sports industry, trade, and many others. Can real estate or rental properties truce the above-mentioned options? Is it wise to overlook other investment options in favor of rental properties?
Below are some of the reasons you should invest in rental properties
It offers a high Return on Investment
Due to the global housing deficit and the ever-increasing population, rental income keeps on increasing. With little renovations and improvements, a landlord can raise the rent to cover inflation and match the prevailing market rates.
Rental income, therefore, covers the marginal expenses –such as loan payments, normal maintenance, and other related costs—with ease, leaving landlords with a tangible return on their investments.
Appreciation
One of the goals of wealthy and rich people is to continuously grow their wealth. Rental properties offer sustained and continuous growth when there are minimal market interruptions. The growth is due to factors like an economic improvement, population growth, and the presence of key institutions in surrounding areas.
Landlords benefit in the following ways: –
Rental income growth– An investment can grow if returns are also growing at a bigger rate. If the economy of an area improves, more people can afford rent. This pushes the demand up and corresponding prices. On the other hand, innovations like Airbnb can impact positively, the platform can help open-up rentals to other markets.
Overall value– The total value of an asset can improve also when there is a boom in demand and the presence of key institutions like industries. This is reflected by a rise in valuation. Property owners can easily sell their assets and fetch a good price.
If you're looking for portfolio growth rental properties offer multi-faceted growth to your investments.
Passive Income
Income that doesn't involve you as an investor, translates to peace of mind and added time. Rental properties require low maintenance which can be done by property managers or management companies.
This helps proprietors to focus on other developments and execute other ideas—high net worth individuals like Jeff Bezos, Bill Gates, and Mark Zuckerberg have perfected this. Also, investors can take up other day jobs like office jobs, this enables them to maximize their earning potential.
Tax Incentives
Rich people have numerous investments and tax sometimes can erode their earnings. An investment that offers tax relief or relief equivalent is highly welcome.
Below are some of the ways rental properties offer tax relief: –
Depreciation– When calculating the fixed asset movement schedule, depreciation is one of the items at play. This expense, though non-cash negatively affects the profit and loss statement consequently reducing tax payable.
Improvements– These are capital expenditures that are treated as non-tax items in books of accounts. This offers a positive relief to the overall tax bill.
Apart from the above mentioned, ordinary and necessary expenses also help reduce the tax payable. Tax professionals can help you to get the necessary benefit as a rental property owner while filing returns.
Real Estate Investment Trusts (REITS)
As an investor, the biggest hurdle or challenge is the construction, advertising to get clients, and other documentation hurdles. Many international financial markets offer, REITS. These are investment stocks that allow people to invest in fractions or units in the overall real estate project.
This eliminates the burden and the hustle of managing and risks associated with your decisions. Using prospectus issued, you can identify whether the investment is right for you—in terms of returns, risks, future income, and other factors.
Inflation Caution
Investment is susceptible to inflationary pressure. In instances where buyers have reduced buying power, traders sometimes are left flat-footed. Unlike other forms of business, rental properties offer relief due to asset appreciation and continued rise in rental demand.
Inflationary pressure which is usually temporary and negligible is bypassed by sustained capital growth in rental properties.
Wealth Creation and Leverage
Wealth increases the total net worth of an individual. Despite the expenses, challenges in management, and sometimes mortgages, rental properties eventually build your portfolio.
Rich people can effectively use these properties as a bargaining chip to acquire more wealth. Using these properties as collateral, banks can lend them extra capital.
Conclusion
Rental properties offer great value and options to rental owners. Rich people can greatly benefit from the advantage of getting passive income, building wealth, tax benefits, and leveraging on their assets.
If you are looking to grow your income, portfolio, and wealth, rental properties offer a perfect opportunity.
---
Interesting Related Article: "Real Estate Investment: Tips to Find Great Deals"