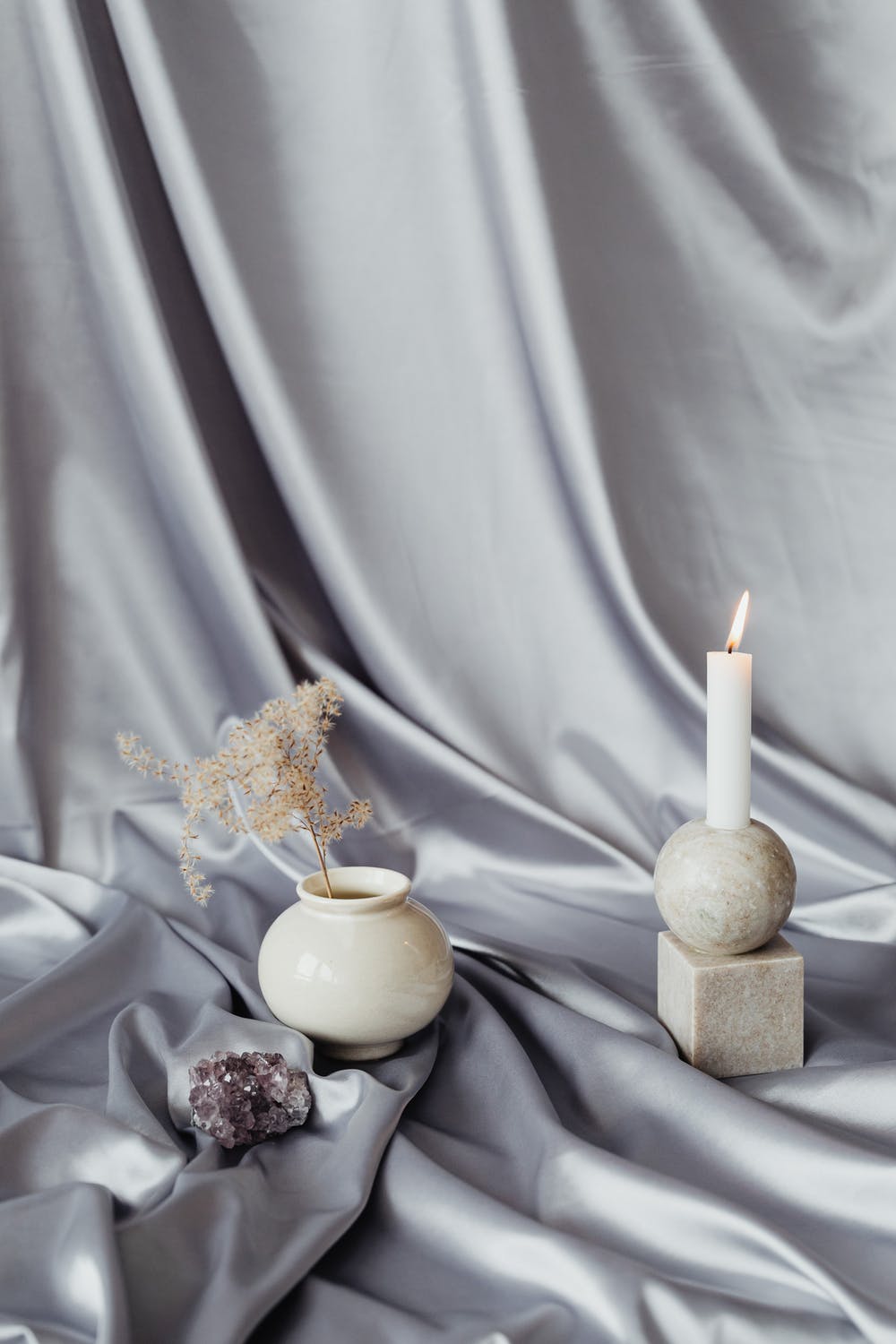 Silk luxury bedding has always been a thoughtful wedding gift. It is the ultimate fabric of choice that can turn any bedroom into an inviting space. 
The rich color choices make silk bedding more desirable. From stunning burgundy and mauve to attractive white or off-white mulberry, you can find silk bedding in a variety of color options.
Silk bedding not only looks luxurious and pretty, but it also feels lovely against the skin. The wonderful shades of the fabric can help you transform the appearance of your bedroom like nothing else. You can also match or create contrast between the fabric and the wall color of your room. 
Silk Luxury Bedding
Silk being a natural fiber makes a better and more comfortable choice than other fabrics. One of the best things about silk bedding is that it has a very soft and smooth texture. It gives you a nice soothing and luxurious feel.
It can easily glide over your body. It also provides breathability to ensure that you have a good night's sleep. It feels smooth and velvety against the skin. It is especially good for dry skin and sensitive areas of your body. This is one of the many reasons why silk bedding makes the best wedding gift for couples.
Compared to other bedding choices, silk bedding is very lightweight, but insulates well. This is why it makes the perfect choice for summer or winter nights as it is both warm and gentle on the skin. It is so light that you will find it hard to believe how effectively it keeps the cold out. 
Another good thing about silk bedding is that it is long-lasting. Once you buy a silk bedding set, you don't have to worry about replacing it soon. You will find several choices of silk bedding that look stunning such as pure silk pillowcases and bedsheets.
The high durability of silk bedding is yet another reason it is so popular among buyers. You can find silk bedding in all sizes, shapes, and colors. It can go well with any style or design.
Cons of Silk Bedding
Despite all the good things about silk bedding, there are certain things you should know about the fabric. First of all, it is very expensive. Compared to other bedding choices, silk bedding is pricier. No wonder, it is considered a luxury bedding choice.
Another problem is that it requires high maintenance. Silk bedding requires special care and maintenance. Unless you are ready to put in the effort, silk bedding is not for you. Also, silk bedding easily fades in the sun. So you will need to make sure that you don't expose it to sunlight much.
Final Words
Silk bedding makes the ultimate wedding gift. It is a luxurious bedding choice that can turn any room into an inviting space. With the perfect silk bedding, you can add class and elegance to your bedroom. It can help you create a hotel-style feeling in your home. And because silk is durable, it can easily last for years.
---
You may be interested in: Helping Your Kids Develop Healthy Sleep Habits