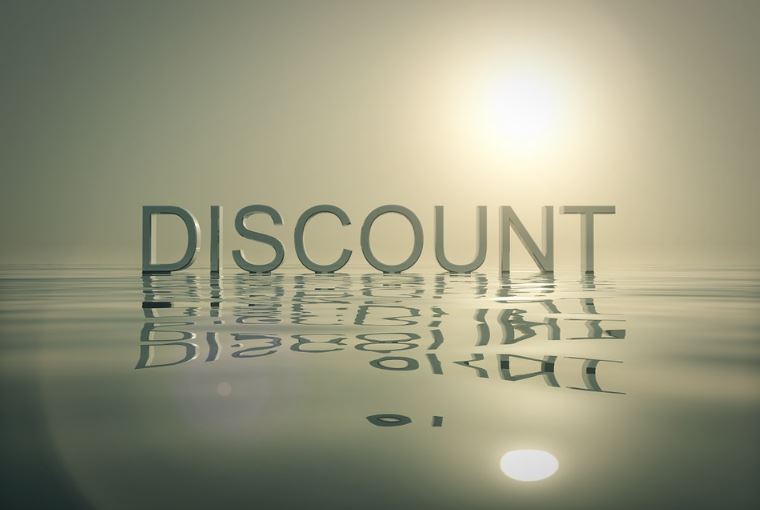 One of the most important aspects of running a successful supermarket is to keep your customers engaged. One way to do this is by running regular promotions. Promotions can be as simple as offering a discount on a certain product, or as elaborate as running a contest or giveaway.
No matter what type of promotion you run, there are a few things to keep in mind. First, make sure you are clear about the terms and conditions. Be sure to communicate any restrictions or exclusions upfront. Second, make sure your promotions are relevant to your customers. If you're running a promotion on a product that your target market isn't interested in, it won't be very successful.
Finally, make sure your promotions are well-promoted. This means advertising them in-store and online, as well as through social media and email marketing. If you put in the effort, your promotions can be a great way to keep your customers engaged and coming back for more.
As a customer – Where can you find promotions?
If you're a customer, looking for promotions to take advantage of, be sure to check out your supermarket's website or social media pages. You're sure to find some great deals! For example this https://us.promotons.com/flyers/supermarket/vons/flyer-1 flyer offers discounts on certain products and can be found online.
It can be tough to find good promotions, but fortunately, there are a few great places to start. Retailers like Amazon and Walmart often have great deals on items, as do sites like Groupon and LivingSocial. If you're looking for something specific, like a new piece of furniture or a set of cookware, try searching for promo codes or discounts on specific websites. You can also find great deals by subscribing to mailing lists or following companies on social media. By taking advantage of these promotions, you can save a lot of money on the things you need and want.
When are there promotions?
It's no secret that retailers love to offer promotions and discounts to their customers. But which time of year is the best for snagging those great deals?
There are a few different contenders for busiest promotion season. In general, the winter holidays tend to be the most popular time for sales and discounts. Retailers want to entice customers to spend their money on gifts, and so they offer a variety of deals leading up to Christmas and New Year's.
Another busy time for promotions is just before summer starts. Retailers want to clear out their inventory in order to make room for new items, so they offer steep discounts on items that are being phased out. And of course, Black Friday and Cyber Monday are always major sale events.
So when's the best time to go shopping? It really depends on what you're looking for. If you're looking for seasonal items, then the winter holidays are your best bet. 
---
You may be interested in: How Do Online Shopping Discount Pages Work?