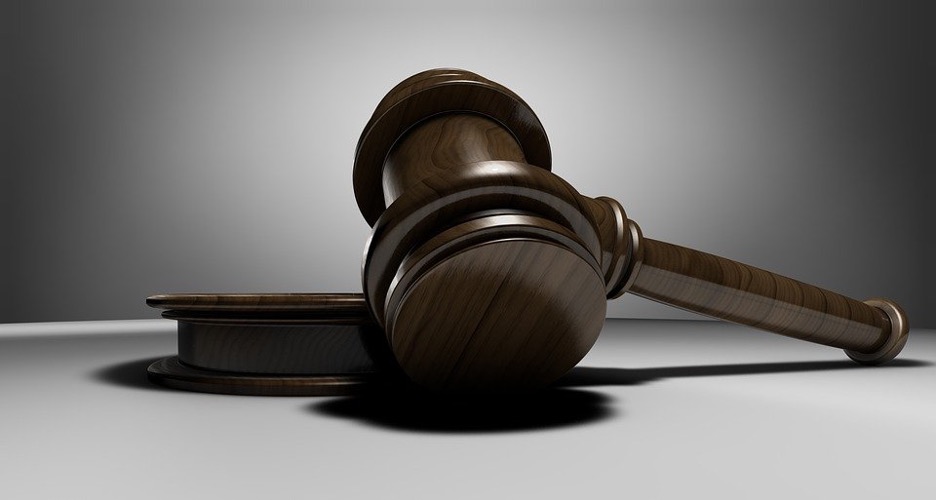 Our condolences if you have been thinking about filing for divorce for a long time or were involved in a wrongful termination or prejudice case! Unsure where to begin? It may be time to seek out some free legal advice, and here is why you should consider it. 
Peace of mind
It is human nature to overthink, especially when it comes to legal scenarios. We make a mountain of a molehill in our minds, imagining worse and uncertain scenarios based on assumptions or the previous move watched. One of the benefits of free legal advice is that it will put all the misconceptions to rest.
The lawyer will study the case when you meet them the first time and present the documents. More times out of few, the applicants do not even have a case. If the scenario seems plausible, the lawyer will recommend the route, such as document filing or asking for a retainer.
Two-way discussion
Legal practice and the profession is a highly complex field. The language alone is tough to understand and can only be written and interpreted by the experts involved. Even if you do not want a lawyer, seeking advice from one wouldn't hurt. A piece of free legal advice would be the way to go without breaking the bank.
Seeking advice is not a bad thing at all! You will understand the options available to you. The knowledge provided by the lawyer can be helpful to carry out future aspects. Furthermore, you can also assess the situation better to prevent any future lawsuits.
Discussing complexities
Further elaborating on the complexities of the legal practice, it can take many forms. There is medical oversight, divorce, inheritance, and employer/employee misconduct. If you have become involved in any of these matters, unfortunately, immediately contact free legal clinics so they can assist you in preventing future worsening of events or situations.
The lawyer will provide you with professional support to help you through the tough times. Expert advice is exactly what you need if you face wrong harassment charges or wrongful termination based on micro-aggression, gender, or identity. It is just what you needed all along.
Free advice
The proof is in the pudding. And by that, we mean the advice is absolutely free. You can consult the lawyer without paying a full-time fee for an entire workday. Some lawyers request a retainer, and you won't have to pay that either.
Free legal advice means you walk to a legal clinic or a law firm. These appointments are mostly not official, but you can call ahead to schedule a time. The lawyer will see you during the usual business hours and spend time assessing the documents and situation pro bono. Furthermore, if you think the lawyer is not the right fit, they will propose a process to hire the right lawyer.
In-depth analysis
Even though the advice is free, it will still be time-barred as any lawyer session is. Unless you have them on retainer, the lawyers will juggle the other clients with you. They will also inquire about your current stance on the case or if there have been any developments.
They will discuss:
       

The key issues and the deductions of the case with you.

       

The case in a broader sense regarding settlement

       

Ideal ideas regarding how to take the case forward

       

The possibility of mediation or arbitration, whichever fits better.
Final words 
Choosing the right law firm matters! One like The Baumgartner Law Firm is the way to go if you wish to work with lawyers based on respect and trust — they offer and practice a stress-free environment intending to maximize compensation recoveries. You can visit them at 6711 Cypress Creek Pkwy for free advice today!
---
You may be interested in: The Complexities of Legal Translation