As revenues continue to fall for many retail bookmakers, and as online betting websites begin to offer a variety of new, exciting technologies for punters, this decade could very well mark the end of betting shops as we know them.
British bookmakers Ladbrokes and William Hill recently announced declining 2020 revenues for their in-person betting shops, largely due to the coronavirus pandemic and social distancing regulations throughout the UK.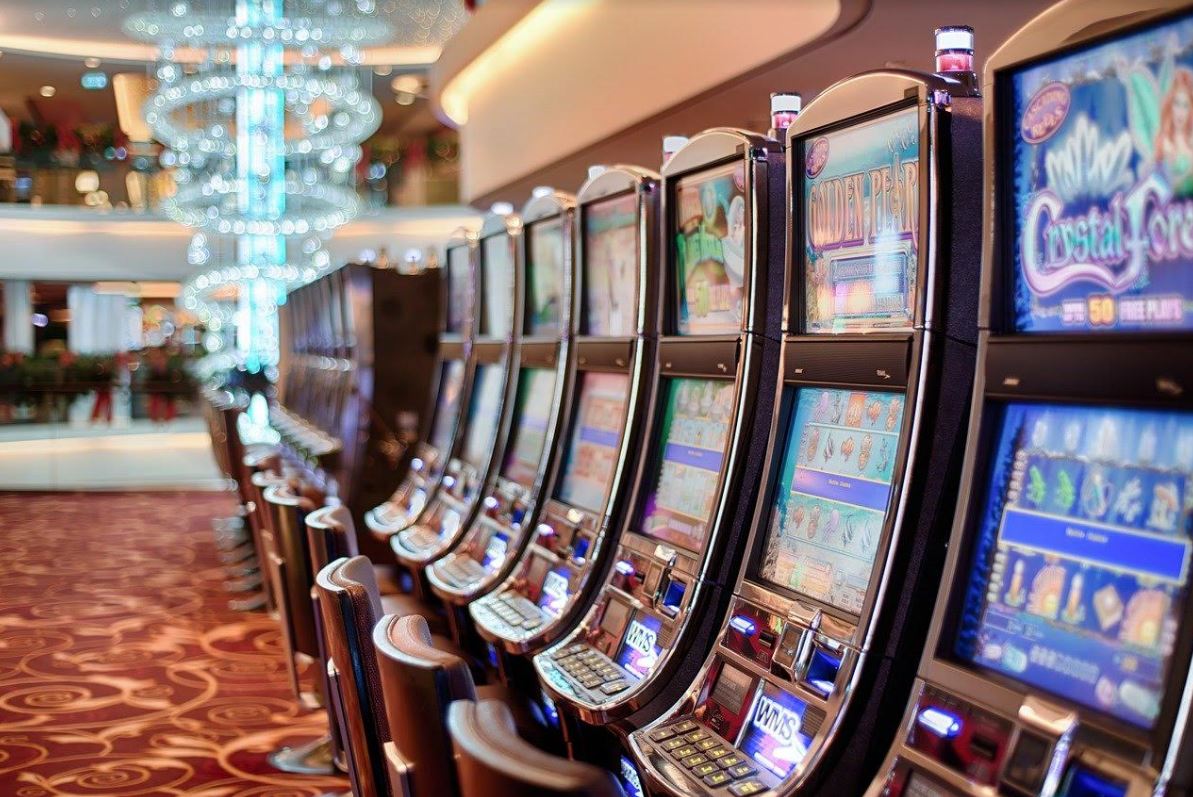 The two bookies reported full-year decreases in profits from their in-person bookmaker operations with William Hill's losses amounting to £29.5m for the year. Overall, profits were down 91% compared to 2019 despite a 3% growth in their online business.
While Ladbrokes' in-person sales decreased their parent company, Entain, was still able to turn a profit of £174.7m, much thanks to their burgeoning online businesses in the UK, US, and other countries around the world.
In-person Betting vs. Online Betting
The switch from in-person betting to online betting has only been exacerbated by the global Covid-19 pandemic but many betting sites are already proving to have superior products to their retail counterparts which is only accelerating this change.
One of the reasons for this switch is live betting. At betting shops, punters can place various bets on paper but all of this has to be done pre-match. Today, most online bookies around the world (except in Australia where betting sites can only offer live betting on the phone), display hundreds of different in-play betting markets. 
Additionally, thanks to live streaming capabilities, bettors can also watch the events that they are wagering on in real-time which makes the whole betting experience far better than what one has at a traditional retail betting outlet.
Live Streaming
Live streaming is a very attractive feature of sports betting websites because players have the option to place bets on events at any minute of the match. Following the rhythm of the games makes it easier to guess the times when goals may be scored, when there may be a penalty, or just which team will win more corners in a football match. 
Mobile Betting
Another feature of this new-age of sports betting is mobile betting. Smartphones, tablets, and iPads have already secured over two-thirds of online content consumption and these devices are all fully supported by various online bookmakers. 
With sports betting applications, players can follow live betting, live streaming, and the development of odds and events on modern, clean interfaces. Early 21st-century technology not only gives punters the opportunity to bet on players on many different sites but also from anywhere where they have internet access – something that certainly cannot be said of retail betting shops.
Online Payment System
Finally, e-wallets and online payment systems enable players to make payments within hours, giving punters near-instant access to their winnings, wherever they are. Popular betting site payment methods include Skrill, Neteller, Paypal, or simple Bank Transfer or Debit Card payments. 
2020 and the global Covid-19 pandemic has significantly changed everyday habits, hobbies, and the availability of the things that we used to take for granted. This change has not escaped sports betting and online betting websites are now poised to take what is left of the retail gambling market once and for all.
---
Interesting Related Article: "Influence of Technology on the Gambling Industry"