In our modern and technological world, now more than ever, potential customers are traveling to your website to learn more about your business and the services you have to offer. The experience that you give to customers on your site has become even more important during the time of coronavirus because of the number of walk-ins that a business has been down.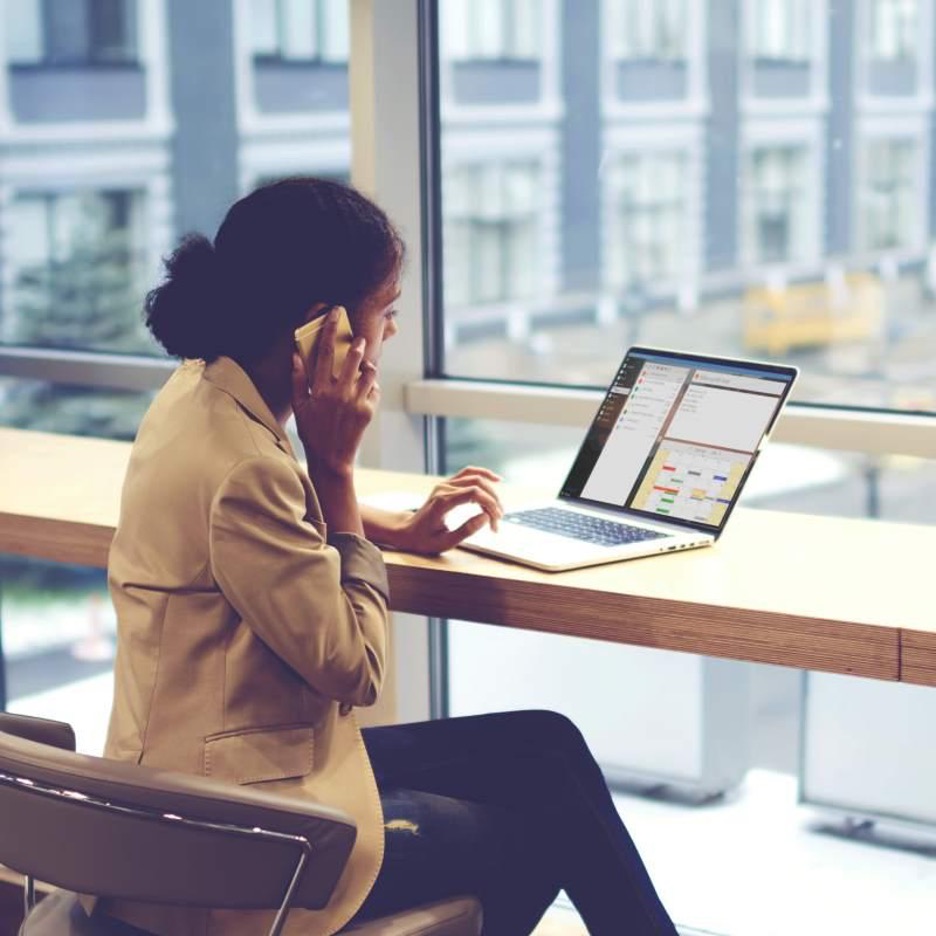 With UX services, you can ensure that your business will supply your potential customers with the information they need.
What Do UX Design Companies Provide?
Most companies that offer UX services will view your whole site and then break down the individual areas that should be improved.
Developing A Coherent Site Map
One of the first places that most UX service companies will start with is your site "map." It is crucial that visitors to your site can easily navigate and find the information they're looking for.
Therefore, UX services will change your site's navigation to ensure that visitors can reach the most important pieces of information in the fewest amount of clicks possible.
Creating Calls-To- Action
Customers need to be led in clear directions once they're on your site so they will achieve the goal that you want them to reach- whether this is buying a product or signing up for a new service. This pathway that websites create is referred to as the "buyer's journey."
The layout of your site will need to direct potential customers with Calls-To-Action. UX service companies usually recommend that you have several of these on the homepage and that these CTA's are presented in a different color that makes them sound out.
UX service companies will also survey the rest of your website to determine where it would benefit you most to place additional CTA's.
Coherence in Your Branding
UX services will also make sure that all of your pages flow together and fit with your company's overall brand. This is especially important because if your pages are designed differently from one another then it can feel jarring to visitors as they travel from one page to the next. Keeping a simple and coherent design is more important than mixing it up on every single page.
UX service companies will also create a copy on each of your website pages that are consistent and fit with your brand's other marketing materials. If you tend to have a more free-spirited and humorous tone in your branding, then your website should let that same voice shine through. If your brand takes on a serious tone, then your website should also keep that consistent.
Build Trust with Your Customers
UX services will also examine what your competitors are doing and how they're reaching out to your target markets. You'll want to reach out to your target demographics in a similar way while still keeping your brand's voice.
Many UX service companies suggest that you incorporate testimonials or past work on your website so potential customers can build trust with you and start to get a feel for the kind of work that your company does.
---
Interesting Related Article: "What is user experience? Definition and examples"