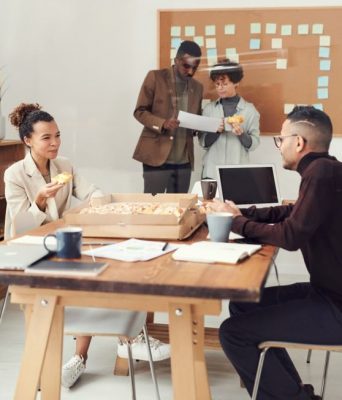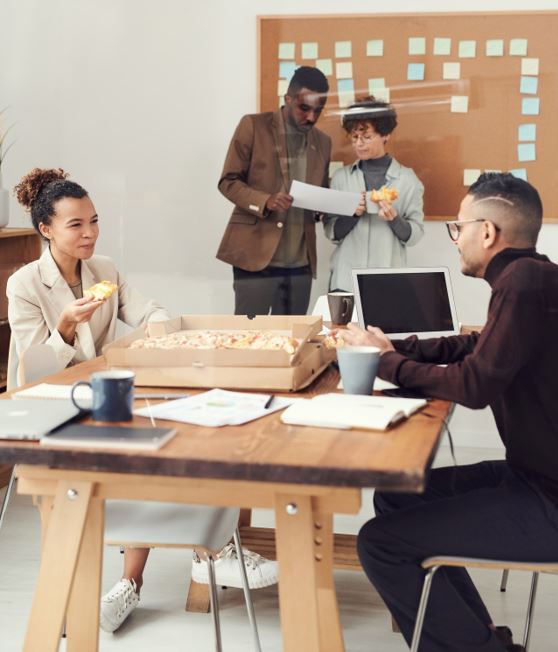 For most people, their job dominates their Monday to Friday week. If their working environment damages their mental health, then it can affect their entire life. As such, your business should make your employees' mental health a priority. Below, we explore its importance and how you can be supportive.
The importance of good mental health
For a start, a business has a moral responsibility to promote good mental health in the workplace. By supporting your employees, you can help them live fuller, happier lives. Aside from this, good mental health can boost morale in the office – this can, in turn, boost productivity across the business.
How you can support your employees
Pledge to remove any stigma
For a start, it's important to remove any stigma surrounding mental health in the workplace. You can do this by signing up with an industry recognized support service. Through registered charities, you can provide mental health training in the workplace. This can lay the foundations for a safe, stigma-free environment, where employees feel empowered to talk about any issues they've encountered.
Regular check-ins
Regular check-ins can help your employees too. This doesn't need to be anything intrusive. You can create a culture where managers simply ask employees if they're okay – if it feels uncomfortable then the conversation doesn't need to progress. This can be particularly effective if your staff are trained to spot the signs when someone's struggling.
Room for headspace
Providing a calming room for downtime can work too. Just set aside one room in the office for employees to relax in: this can allow staff under extreme pressure to take time to themselves to ease their stress and calm down.
Model healthy behaviour
By modelling and promoting healthy behaviour, you can empower employees to take steps to look after their mental health. For instance, if you're a manager, you can advertise that you're taking a walk and a break to clear your head – this can show employees that this healthy behaviour is accepted.
If a business doesn't provide a safe, supportive workplace for its employees then accidents can happen. If you've suffered an injury that wasn't your fault at work, then you could consider making an accident at work compensation claim. This can help you earn the compensation you deserve to help you focus on your recovery.
---
Interesting Related Article: "