Last year, Piper Jaffray expected Amazon's stock to hit $3,000 within a few years, without any significant changes to its business model.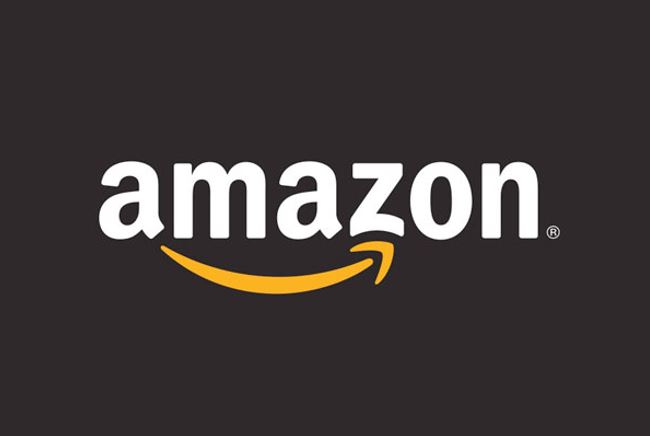 "We believe AMZN shares will reach $3,000 by sometime between mid-'21 and mid-'22 or within 24-36 months. […] We have a high degree of confidence that AMZN shares can reach this level with no major acquisitions or other significant changes to the business" Piper Jaffray told their clients, as reported by CNBC.
After a gain of almost 100% since the market bottomed in March, Amazon stock price reached the $3,000 mark for the first time in history this month (and is now trading around $3,330), as tech stocks keep soaring, pushing the Nasdaq index to new highs.
Amazon is among the strongest and most popular companies to invest in – both for long-term investors, and short-term traders using leveraged products, as AMZN CFDs are tradable through most platforms and trading apps.
But what makes Amazon so special? More importantly, will the AMZN stock price remain above the $3,000 mark and keep rising?
Amazon might have benefited from a return to more normal shipping times from Chinese manufacturers and might keep performing well even after Covid-19 is under control
As with almost every company in the world, Covid-19 had an influence on Amazon's figures for Q1. However, Amazon is a company that is in a unique position to perform well over time and take advantage of this difficult situation, thanks to stay-at-home activities and surging online shopping.
First, the company has shown a strong capacity to adapt itself to changes to consumer behavior. Additionally, as an e-commerce company, Amazon is well-positioned to benefit from lockdown measures and other health-related measures, where online shopping is becoming the norm. Finally, the company is showing a high growth rate that should continue despite the health crisis thanks to a business diversification strategy (AWS and Amazon Advertising).
Amazon is an e-commerce and cloud computing titan who is diversifying itself and whose market share is growing
Amazon has been diversifying itself over the last few years to be able to offer increasingly relevant and advanced products and services. By working on projects other than its e-commerce sites, such as Amazon Web Services (AWS) and Amazon Advertising, the company has several new and promising growth drivers.
A final word
Despite expectations of growing revenues and a solid long-term view, market participants might be securing their profits soon, which is likely to cap the potential rise of Amazon stock price over the short-term.
In anticipation of Amazon's upcoming Q2 earnings, volatility could still be important, which might trigger some interesting trading opportunities. Citigroup analyst Jason Bazinet recently repeated his "buy" rating on Amazon – he even increased his price target from $2,700 to $3,550. "We expect Amazon's market share will take several years to ramp," he says. "Nonetheless, it is a powerful, long-term tailwind."
Amazon stock price might remain above the $3,000 market, as online shopping and home delivery are expected to persist due to Covid-19. Many analysts expect the bull run to keep going in a post-pandemic world, which will support its stock price. What do you think Amazon's share price is going to do next?
---
Interesting Related Article: "An Introduction to Selling on Amazon"