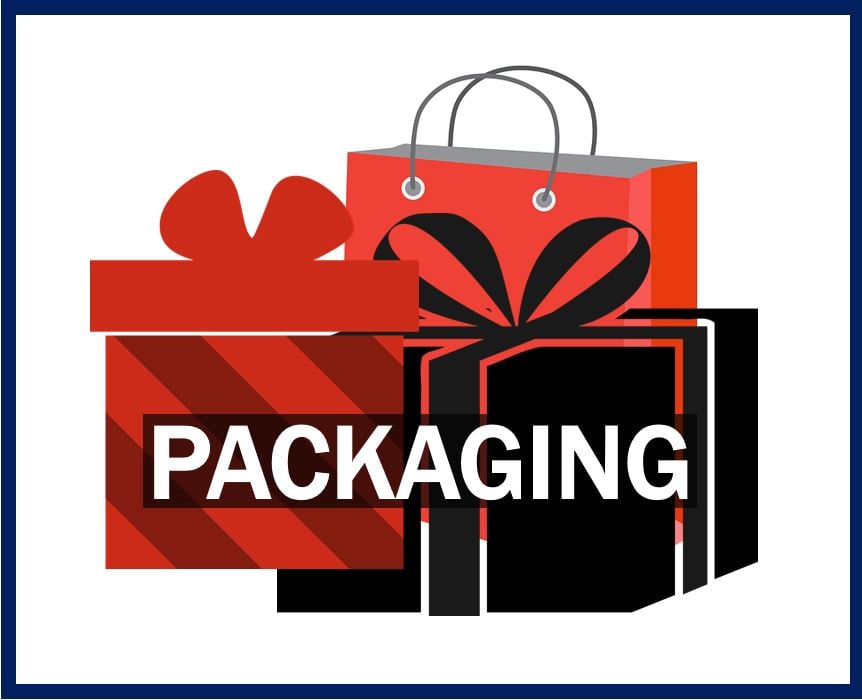 In today's competitive business environment, creating a strong brand identity is essential to building a loyal customer base. One effective way to achieve this is through premium product packaging design. By using premium packaging, smaller brands can give the impression that they are the premium choice in any market.
If your product is exceptional, but your sales are mediocre, premium packaging can be what you need to stand out in a crowded market. In this post, we will provide a step-by-step guide on how to create a premium packaging design that will win customers over.
What is Premium Packaging?
The definition of premium packaging varies based on the customer's perception and the competitive environment. Thinking about materials quality can be a big factor.
To provide a basis for what customers perceive to be high-end packaging design, it is necessary to take both factors into account while attempting to answer the question of "what defines premium packaging?"
The Benefits of Premium Packaging
Any packaging design strategy is worthwhile if it enables you to stand out from the competition. Premium packaging is more significant when it challenges package norms, allows for higher price ranges, or is a forerunner of emerging trends.
When a product has a luxury look and a complementary Unique Selling Point (USP), it piques the interest of potential customers, causing them to, at the very least, desire to know more. Small details that set your product apart from the competition, such as distinctive packaging or product label designs, can move it from the shelf to the customer's hand.
Premium vs. Luxury Packaging
Even though these two phrases are often used interchangeably, there is a slight difference between them. Luxury conjures up images of "fortunate" and "temporary," whereas premium conjures up images of "stand out" and "reliable."
While there is a crossover between the two terms, a luxury firm will have a unique marketing strategy and brand identity to complement the product experience. Products such as custom embossed labels versus plain labels definitely show what luxury is.
Components of Premium Packaging
As a brand owner, you may view premium packaging as anything that causes a rise in the cost of your product packaging, but this is not necessarily the case for the consumer. In fact, if you consider the allure of classic packaging, premium products could have lower overall costs.
A packaging specialist can put your product up against your actual competitors during in-house testing and watch the consumers' response. Using the data they collected after the sale, they can determine brand recall, purchase intent, and shelf appeal.
The Right Approach to Premium Box Packaging Design
A box package design is a standard divergence from the bottles that dominate the shelves in designated categories, such as the vitamin market. However, this packaging alone is insufficient to make the vitamin product look high-end. A unique package design in a cardboard box with embossed lettering and striking color contrasts, as well as a creative packaging design element, might be helpful. If you decide to use a box as part of your premium packaging, keep in mind that the contents of the box must also have a premium appearance.
Designing Premium Bottle Packaging The Right Way
If a bottle is necessary for packaging your high-end product, carefully consider the product's contents, shape, and design. The discerning customer may see a plastic container with an above-average label design and a pleasing form as a poor effort. In the premium bottle package design, "almost" doesn't count. It would be challenging to alter the design of the wine bottle and convey a more upscale message. Let the custom label, cork, and brand strategy accomplish this instead.
Packaging That Works
Exceptional packaging goes beyond aesthetic appeal, and this is a fact that also applies to premium designs. If you leave every stage of the creative process to your packaging designer to make your product successful, you can take advantage of crucial aspects of premium packaging. The premium category includes many of the most excellent innovative packaging designs that are convenient and efficient for customers and can become a selling point and a defining factor of your brand.
Additionally, you should also consider the functionality of the packaging. Does it provide adequate protection for the product during shipping and handling? Does it have a user-friendly opening and closing mechanism? Are they waterproof enough for your applications? These small details can greatly enhance the overall customer experience and contribute to the perceived value of your product.
Conclusion
In today's competitive marketplace, it is essential to stand out from the crowd to capture the attention of potential customers. One effective way to achieve this is through premium packaging design. However, creating a premium package requires careful consideration and attention to detail.
To create premium packaging, it is crucial to understand what defines premium packaging in the eyes of the customer and the competitive environment. Additionally, premium packaging should go beyond aesthetic appeal and provide functional benefits to customers.
By following these guidelines and working with experienced packaging designers and printing companies, you can create a premium package that will win customers over and enhance your brand identity.