The coronavirus has influenced the way we conduct our stuff, and almost every sector has been influenced in one way or the other. People have been forced to readjust to survive the pandemic. Some sectors, like entertainment, tourism, hospitality, and education, have been negatively impacted, and millions of people have lost their jobs.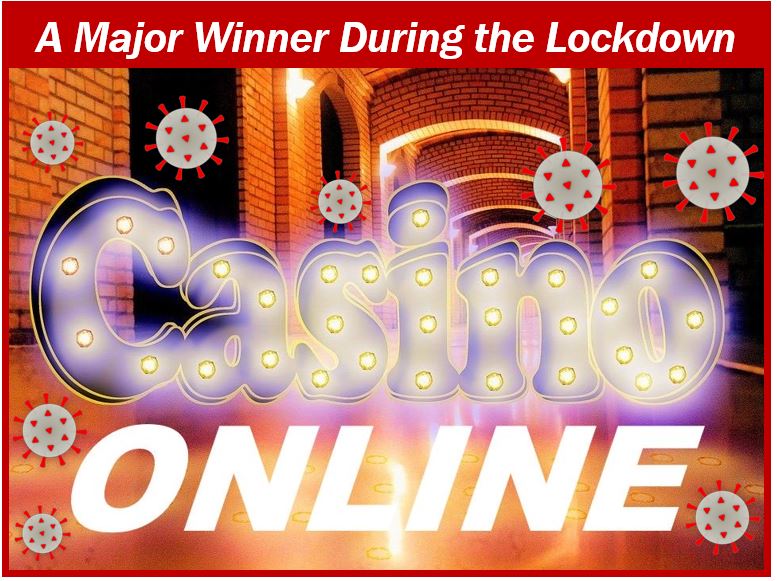 The gambling world has also been hit, especially the land-based casinos. The only option for those who love the slots is an online casino, as they do not have to worry about social distancing and general hygiene. Online slots have been rising in popularity due to the following reasons.
Use of mobile phones is on the rise
The use of smartphones and other mobile devices has been on the rise for the last decade. The Internet is increasingly becoming cheap, not forgetting the widespread network coverage to different corners of the world. People have had a lot of free time in their hands, which has led to an increase in smartphone usage.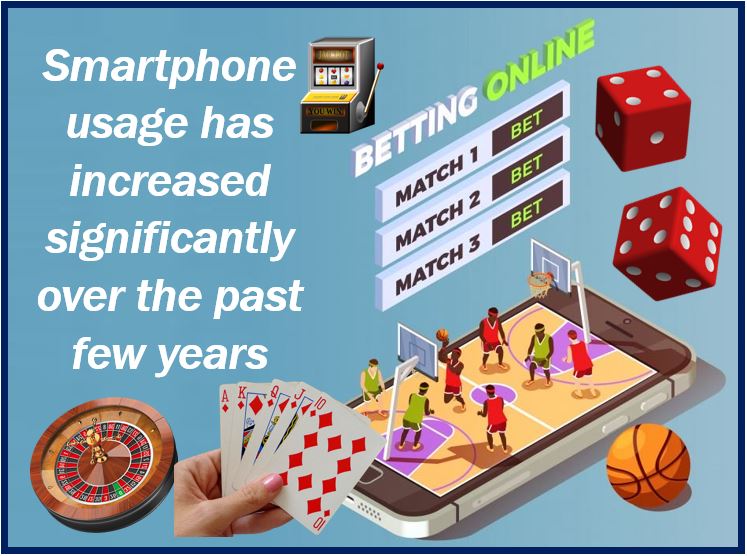 Such people have been forced to operate under strict budgets, and a platform that promises to multiply their fortunes will always be welcome. However, phone manufacturers have recorded a decline in sales in the same period.
Convenience
WHO and other health experts are advising people to stay indoors, wash their hands, and observe social distance during these hard times. Some land-based casinos have closed shop, but gamblers still have to try their luck. Some gamblers also fear that they might catch the virus when they visit physical casinos that are still operational. Trying a slot online is not only convenient but also safe.
Some US casinos are now reopening, but the fear of infection is still there. The gamblers are assured that they are helping in containing the spread of the virus, but they still do what they like. Such gamblers are now accessing casinos using their smartphones as well as their PCs.
Some land-based casinos offer only a few tables or slots to choose from due to space requirements. You may have to move from one casino to the next to try different slots. The era of limiting the number of games or slots you can try in a casino is now over. Gamblers can now choose from hundreds of slots in a casino online and try their luck.
There are different categories to ensure that everyone is catered for. Such slots also enjoy advanced features such as 3D motion effects, stunning emotions, and high-quality graphics.
User experience has improved
Various stakeholders in the gambling world have come to terms with the reality that users are looking more than a platform. Such users want a platform where they can feel at home and interact freely. Online casinos have now invested in responsive websites where users can spend a lot of time.
Such websites are also engaging their followers on social media platforms where they post updates and keep in touch with their followers. The platforms are also investing in customer support, where users can get help fast. The use of forums is also on the rise, where users can share ideas.
The internet world is interconnecting gamblers
People love land-based casinos because they can play against friends and other gamblers. Their online counterparts are offering live games such as online poker, where you can play against other opponents as well. You do not have to leave your home, but you can still play against your friends through live tables.
You can also meet new people from all parts of the world in the comfort of your home. Some games allow you to choose the opponent that fits your level. Live games require a stable and robust internet connection such that you do miss a move.
Virtual sports have been on the rise
Some countries/regions were forced to suspend sporting events in their jurisdictions. Major league such as European Champions League, Italian Serie A, German Bundesliga, and English Premier League were halted. Some of these leagues have resumed after meeting some laid down protocols to help curb the spread.
Various players in the sports industries came up with virtual sports to keep people busy during this pandemic. Casinos and other betting sites have been simulating such sports where users can place their bets. Such sports simulate real games that have happened in the past.
Projections indicate that the online gambling industry will hit USD 127.3 billion by 2027, where online casinos take a huge share. The developers are always on their toes to come up with slots that satisfy both current and future needs while observing the industry's best practices.
---
Interesting related article: "What is a Wager?"