Woonkly is well-positioned to set the stage on fire with its unmeasurable wins and commendable energy in recent times. As a decentralized Social Network based on NFTs and IPFS, which creates NFT in seconds, the company has established its relevance through different consensus with top brands in the crypto niche. Woonkly is set to partner with nonprofit organizations; Global Gift Foundation and the talent agency Maupy Worldwide.
In today's digital-aged world, it is essential for companies to have a reliable partner to help effectively promote various projects through the plethora of channels available. Woonkly has found ideal partners as it launches its social talent program. This collaboration will enhance their years of track record in philanthropy and talent management, respectively.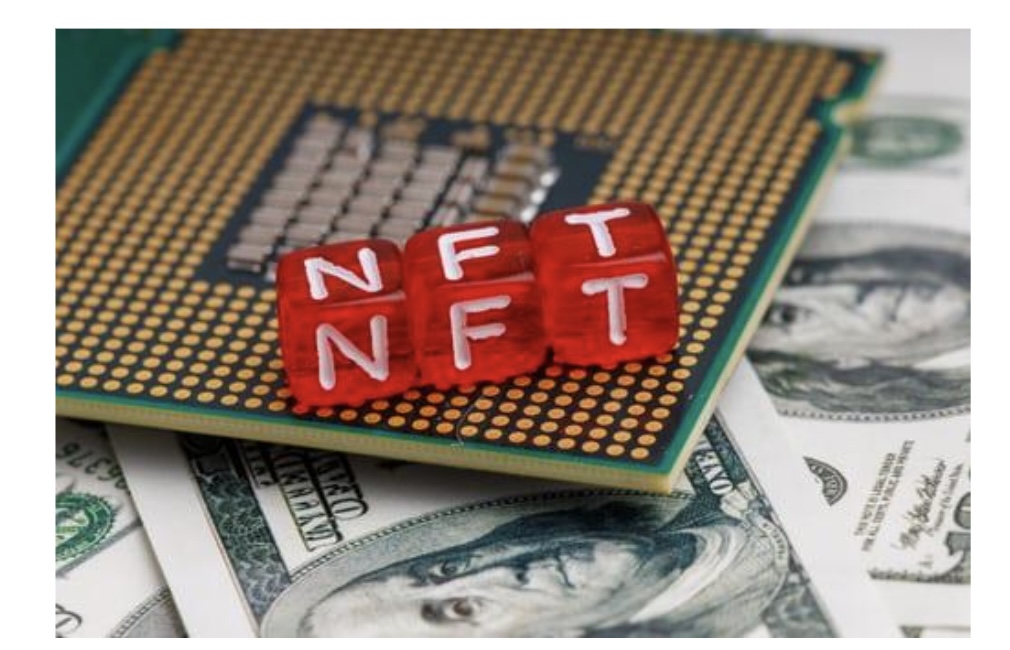 As much as NFTs rise can be compared to a purely bullish trend market structure, one of the many awe-amazing facts remains the involvement of NFTs in various charity programs. Woonkly has expressed its vision in clear terms by harnessing NFT collections as a powerful tool to draw attention to its social talent program.
This initiative by woonkly is considered one of a kind. It catches the interest of all and sundry that the company's first dive into the social arena was for charity reasons. More interestingly, the initiative cuts across the world, and it would roll out NFT collections massively by featuring talents of diverse kinds. The astounding implication remains unchanged that tons of revenue and royalties will be generated! Various social causes will then enjoy an exponential boom as over half of the generated revenues will be committed to their funding.
Why partner with  Global Gift Foundation and Maupy Worldwide?
The Global Gift Foundation is a firm that supports children, women, and families from ill-protected and vulnerable backgrounds around the world. It was founded by a famous Spanish actress and entrepreneur known as Maria Bravo in the year 2013 . Beginning from its inception, the firm has engaged in notable global projects. Worth mentioning are some of these projects; Global Gift House located in Marbella (Spain), a day center for children with special needs, an NGO that rescues homeless children in Gurgaon (India), and The Quang Chau Foundation, which takes in abandoned children (Vietnam). Additionally, the charity has managed to draw global attention with its projects.  
Furthermore, Maupy Worldwide is a firm founded by mary bravo with an intention to raise funds for charity projects. She's a connector, an entrepreneur, and a philanthropist, constantly creating innovative ideas and strategies to link them to companies, brands, and talent. The firm manages a portfolio that includes Hollywood celebrities, elite athletes, and global brands. They regularly launch global events and campaigns, turning heads to various causes by leveraging their vast network. With its headquarters in Marbella, Spain, Maupy Worldwide has offices and partners in Miami, Los Angeles, Dubai, Paris, London, Riyadh, and Madrid.
Both companies have been seen to have the same vision with woonkly as regards its social talent program hence, it is believed that this consensus will hit the highest resistance without retracement as NFT collections are made around the world.
According to the statement made by the tech entrepreneur, it was noted that: "This marks the beginning of a new market, where users can generate income while helping society. It is the era of applying technology to social responsibility,".
The Implication of the Partnership
This initiative by woonkly will introduce an advanced and irresistible motivation mechanism that would bring NFTs to the limelight. It is worth mentioning that The CEO, Daniel Santos has a primary mission to empower content creators, brands, and the audience through blockchain technology. However, this program aligns with his vision which makes the scenario more interesting.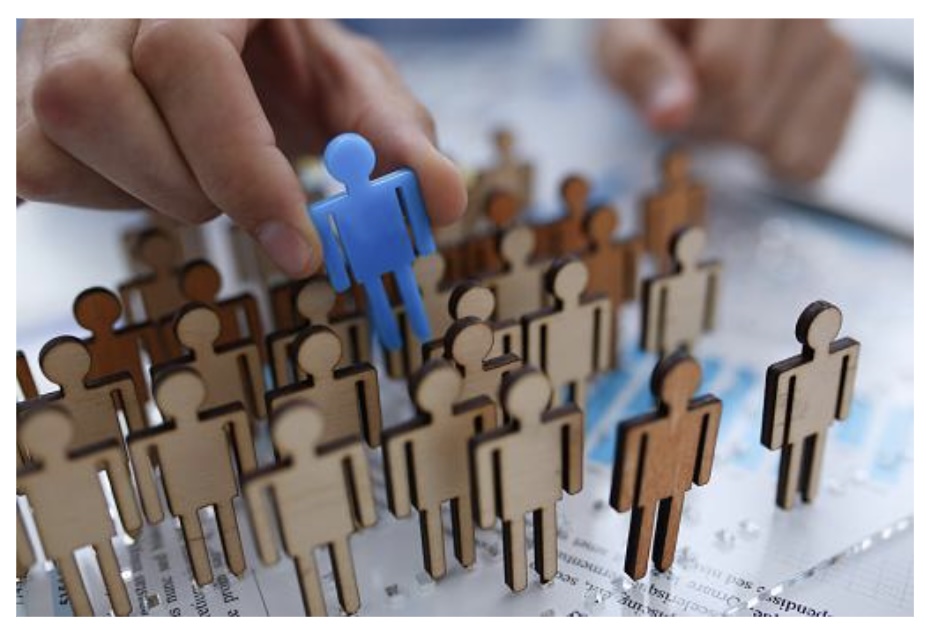 In addition, the social talent program guarantees the union of personalities who have a finger in the community's pulse. They include influential personalities, artists, and organizations whose insights are respected, support is unignorable, and have proven their excellence in diverse fields. 
Woonkly believes that with the launch of its talent program, there would be massive support around the globe. This partnership will be a huge win for the company. The firm also has a native token known as WOOP, which is now available for purchase on Gate.io, XT.com, Bitbase.es, Kubic.com, PancakeSwap, 1inch, and LBank.
Wrapping Up
The importance of this collaboration on a long-term prospect cannot be overemphasized! Why? This is because the union between the companies will help them deliver optimum results. Interestingly, The companies recognize the necessity of helping the society and are focused on building vigorous, productive, and efficient marketing campaigns for the social talent program.