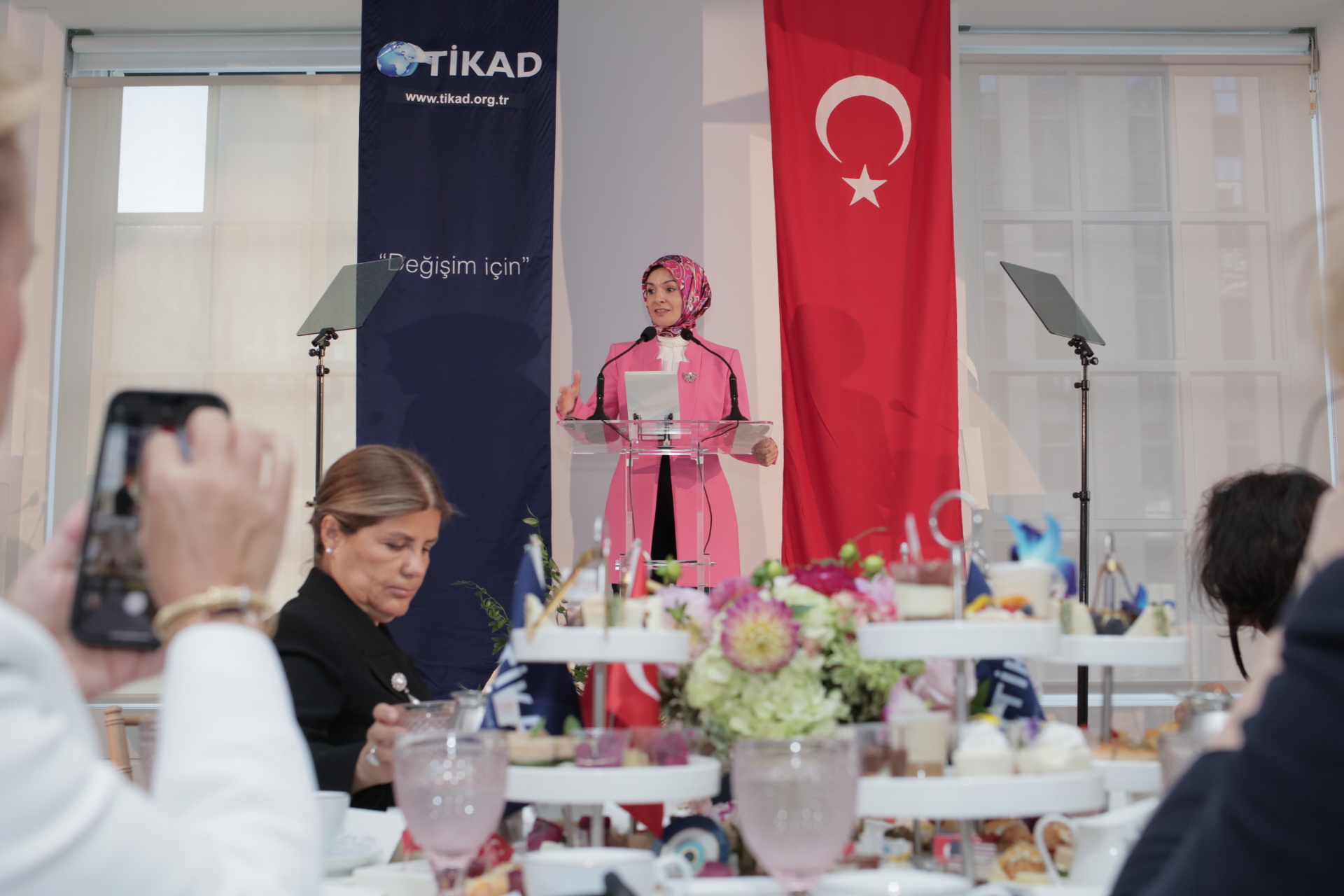 Ms. Emine Erdogan, First Lady of the Republic of Turkey was the guest of honour. The conference was held to celebrate and highlight the achievements of businesswomen from Turkey and across the globe. TIKAD was established to provide a platform for businesswomen to create solutions for global problems.
In recent years, Globalization has brought the world closer together. The President of TIKAD, Mrs. Nilufer Bulut made a welcome speech, where she stated: "TIKAD is a Non-governmental organization that aims to target issues that are prevalent across the globe by using the moral value system that binds humanity together. It wants to bring the utopian dream to reality. To do that, the problems need to be faced head-on rather than ignoring them."
The suffering caused by wars, economic crises, natural disasters and epidemics has only been increasing. The harsh reality is that children and women are the ones who are the most impacted by it. It can be hard to explain and understand the pain and suffering that they experience. Hence, it is increasingly important for women to play a crucial role in establishing peace and prosperity.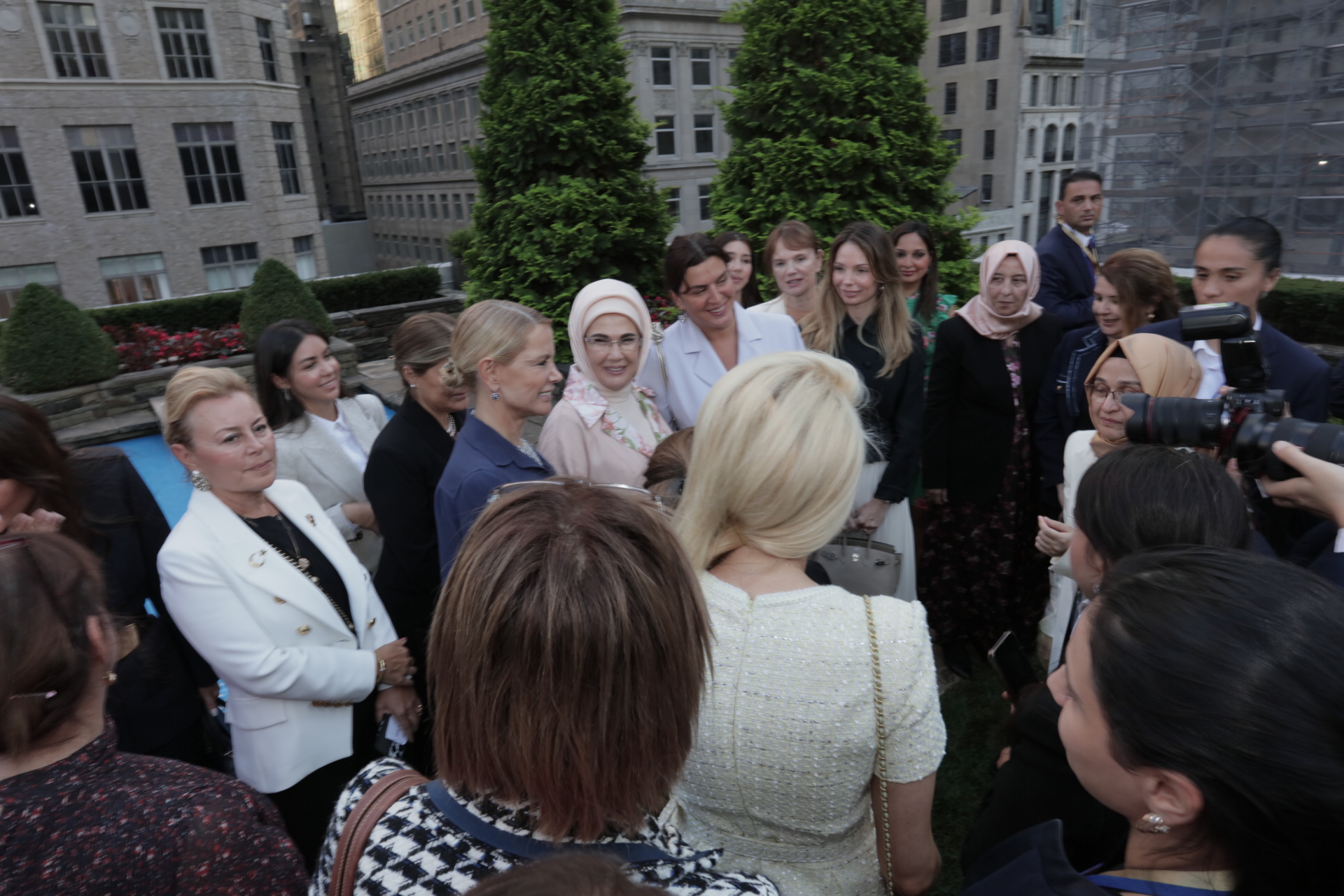 TIKAD organized this leadership event to bring together women world leaders under one roof with the spirit of help and solidarity. Art and music were chosen as the language of expression for the requirement of peace and equality. It was organized during the UN General Assembly Week.  The song "Let Women Take the Lead" has been composed by a famous Turkish singer for TIKAD. This song was played for the very first time during the event. It was sung in unison.
During the event, Turkey's First Lady Emine Erdogan threw light on the struggle that women have had to experience throughout history. Hence, it is the need of the hour to give a platform to women so that they can play an active role in the development of civilization and understand the contributions of women towards economic development.
Women inherently have the power to be compassionate and merciful. They do so by reaching out a helping hand to others. Women are the ones who give birth and raise the leaders of the past, present and future. Their compassion and warmth can change the world into a better place. It is time to take that leap and build a world where equality and peace are widespread.