Mental health is as important as physical health. However, owing to the hysterical world we live in, this subject isn't very topical in many parts of the world. Mental health is widely stigmatized that is why a lot of people despise coming forward and talking about their mental health issues. One such exercise that helps in reducing mental health problems is yoga.
Apart from medications, exercise can provide many benefits to mental health in incredible ways. More than 300 million people in the world suffer from anxiety disorders and depression. People are turning to yoga, going to a nearby yoga shop, purchasing yoga equipment. More than $2.62 Billion was spent on yoga accessories during 2021. In this article we will guide you through some incredible benefits of yoga for mental health:
It builds self-esteem
People who suffer from depression and anxiety disorders often compromise on their self-esteem and start feeling lower than others in every regard. Let alone the world giving up on someone, people who give up on themselves have a very difficult time navigating successful social relationships.
Yoga is powerful and has the power to uplift the self-esteem of a person in a short time. So in this way when a person develops more confidence, it helps an individual in doing everything he/she wants to do.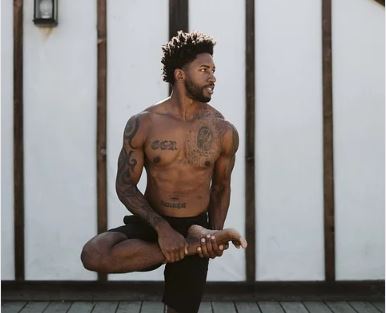 Yoga improves physical health
Keep In mind, physical and mental health are both related to one another. When physical health deteriorates, it is only then that a person starts feeling down. Yoga is a combination of multiple stretches combined with different aerobic exercises that help a person in getting rid of breathing issues, muscle pains, obesity, backaches etc. So when physical health improves, it has a positive impact on the mind of the individual.
Yoga instills self-confidence
If you want to do everything in life, you need to have the drive to do something that makes you feel happy. Self-confidence is a loaded term and a force that allows an individual to make his/her presence available in this conventional world. Once you incorporate early morning yoga in your lifestyle, you will start feeling good about yourself. People who are less confident have a very tough time in establishing their presence on any platform.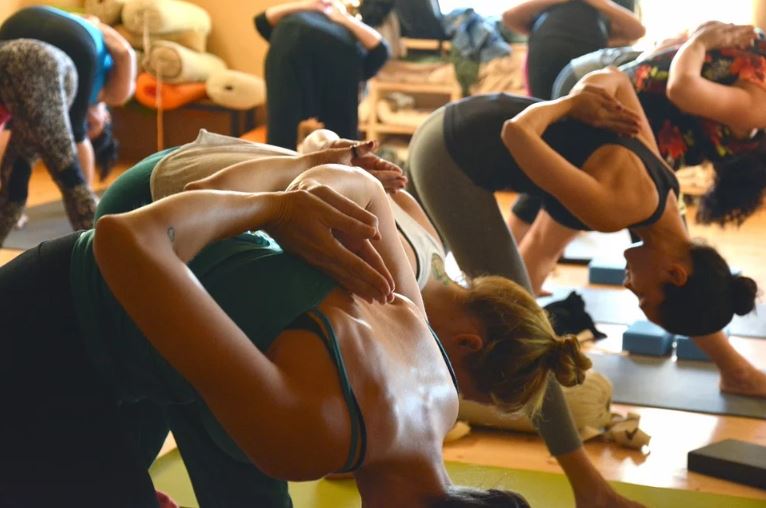 Yoga improves a romantic relationship
This is another intriguing benefit of yoga that is pivotal to couples. If you are not at peace with yourself, you won't be able to do justice to your relationship. Many studies suggest that yoga improves sexual life and also makes a person more compassionate towards his/her partner. So, once you install yoga in your life, you will have a peaceful relationship with your spouse for sure.
Yoga enlightens the soul
Many people often fail in attaining peace of mind. Yoga is very powerful and, thus, can easily help a person in marching towards enjoying life to the fullest. People who suffer from addiction are often given yoga training during the program so they can get peace of mind. If you're from Palm Beach, google "drug addiction treatment center in Palm Beach" to get a list of rehab centers.
Lastly! The biggest benefit of yoga is that it plants smile on the face of a person. It instills happiness and boosts mood. So if you're suffering from any mental health issue, you must incorporate yoga in your life.
___________________________________________________________________
Interesting articles: