Is your business ready for another COVID-19 lockdown? Cases are spiking in 45 out of 50 states and some states such as Texas and Florida have already reversed steps taken towards reopening.
It's not unrealistic to expect that local, state, or even national governments may issue stay at home or shelter in place orders to bring cases down and keep mortality rates low and there is no telling how long these orders will remain in place. In fact, staggered periods of reopening followed by partial or full shutdowns could be a fact of life for the next few years until a workable vaccine is found or the population reaches herd immunity.
Is your IT department ready to handle future COVID-19-related disruptions? Many businesses aren't even if they managed to weather the first round of lockdowns. That's why various IT managed service owners have banded together to offer advice on what they consider to be the single most important thing a company can do to prepare for a second wave of the novel coronavirus pandemic.
Learning from Past Mistakes
Dmitry Rudman from Infiniwiz points out that perhaps the most important thing the IT department can do to prepare for another massive COVID-19 outbreak is to assess how the IT department performed the first time around. Did everyone have the equipment needed to work from home securely and efficiently? Where they any unforeseen problems? Are there ways the set-up could be improved? Furthermore, as Rudman notes, minimum rules and requirements may need to be set in place to ensure work hours are as productive as possible.
Nick Allo from SemTech IT Solutions also points out the importance of assessing what worked and what didn't while suggesting that business owners stock up on needed equipment beforehand. Webcams, extra computing devices and other items are likely easier to procure before a lockdown order is issued than afterwards.
Transition to the Cloud Now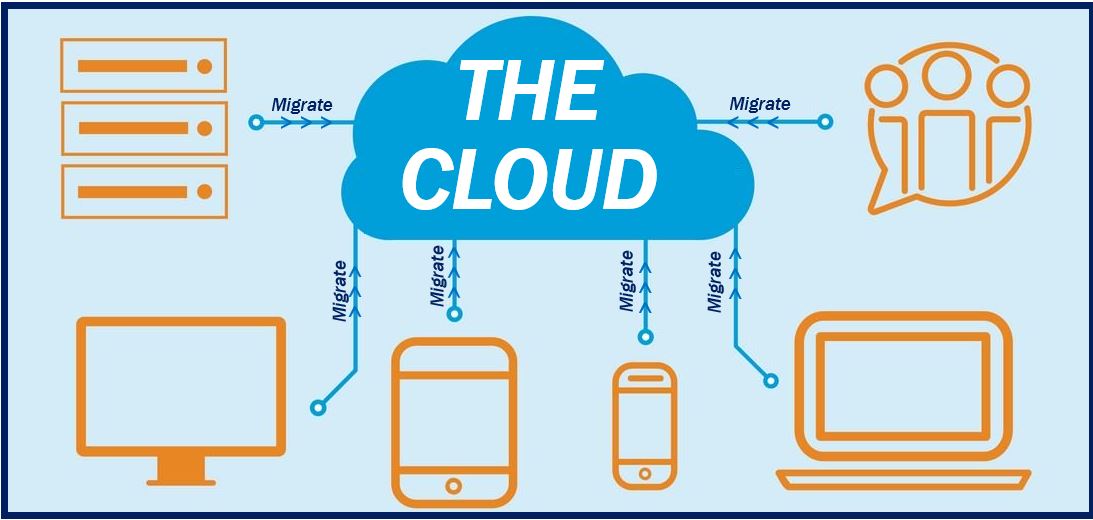 Joe Cannata from Techsperts LLC emphasizes the importance of moving as many services to the cloud as possible. With a secure cloud server, company employees can work from anywhere with an internet connection. However, as he rightly points out, a company has to do more than just set up a cloud server. It may also need to ensure that each employee has a reliable, fast internet connection at home as well as a personal computer that would allow one to do the job he or she needs to do without undue delays or breakdowns.
Companies that don't have an optimal cloud set-up will want to work on this now because, as Mike Shelah from Advantage Industries discovered from experience, a business needs to be able to shift to a secure, home-based work infrastructure quickly.
Put a Premium on IT Security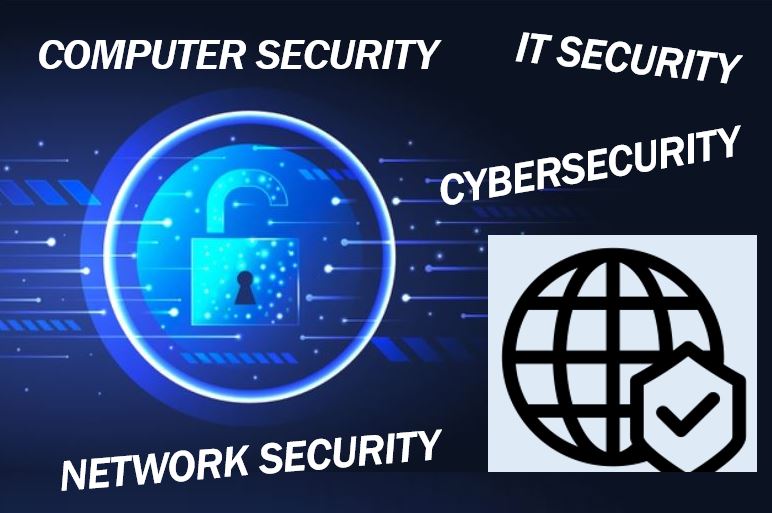 Securing the network to ensure it cannot be accessed by malicious third parties is also a priority and many IT managed service experts have expressed their concerns about unsecured networks. Ilan Sredni from Palindrome Consulting states that securing remote connections should be priority number one. He goes on to note that, during the last lockdown, companies he worked with used unmanaged, unsecured networks and/or allowed untrusted home workstations access to the corporate IT network.
This is extremely dangerous because, as Jeremy McParlan from OnPar Technologies reports, there was a major uptick in cybersecurity breaches during the first COVID-19 wave. McParlan suggests using Microsoft Teams to avoid breaches and providing employees with training so they know how to prevent attacks.
On the other hand, as Cameron Call from Network Security Associates states, companies have to also make sure that employees can get into the company network from a remote device. This doesn't mean that all employees need the same level of access to the company IT set-up; different social circles can be set up so staff members can only access the files they need to do their jobs. However, a company will need to ensure that there is a "point person" who can help employees access any files or data they may need but can't reach on their own.
Get Help Now
Businesses that worked with IT managed services were able to avail themselves of immediate professional help in setting up an IT department that was able to handle a remote work set-up quickly, securely, and efficiently. As Ian Hansen from Philantech3 notes, one of the most important things a company can do to prepare for a second novel coronavirus wave is to talk with a managed service about the technology solutions they would like to have in place should a second lockdown occur.
Mike Shelah recalls spending the first three weeks after quarantine helping clients transition to a remote networking set-up while noting that the downtime resulting from the lockdown orders could have cost companies tens of thousands of dollars in lost revenue.
Companies who cannot serve their customers while transitioning to a remote set-up not only lost short-term profits but also new and even existing customers who may opt to look for a competitor to help them rather than wait for a business to get its IT network up and running.
The importance of a solid, workable business continuity plan cannot be overstated. As Ferrel Fuller from ChaceTech notes, mobility should be at the forefront of every IT department's mind. It's not just a matter of preparing for the next coronavirus wave because, as Phillip Baumann from BoomTech rightly points out, COVID-19 isn't the only potential threat businesses could face.
Companies that want to remain successful long-term need to have a workable remote operations plan in place and ensure they have the technology on hand to make their plan a reality. Furthermore, they need to test their plan regularly to ensure that it remains workable and efficient. Being prepared for potential threats can take time and effort but the results are well worth it as it ensures a company not only survives but thrives even as unprepared competitors flounder and shut down.
---
Interesting related article: "What is Cloud Computing?"