SEO or search engine optimization involves the process of optimizing your website so that it will land on the top spot in search engine results. You have the option of coming up with an SEO technique on your own, but keep in mind that there are many factors that may affect the effectiveness of your SEO strategy. One of these is the constant improvement in the algorithms used by search engines, which can prove to be difficult to constantly follow.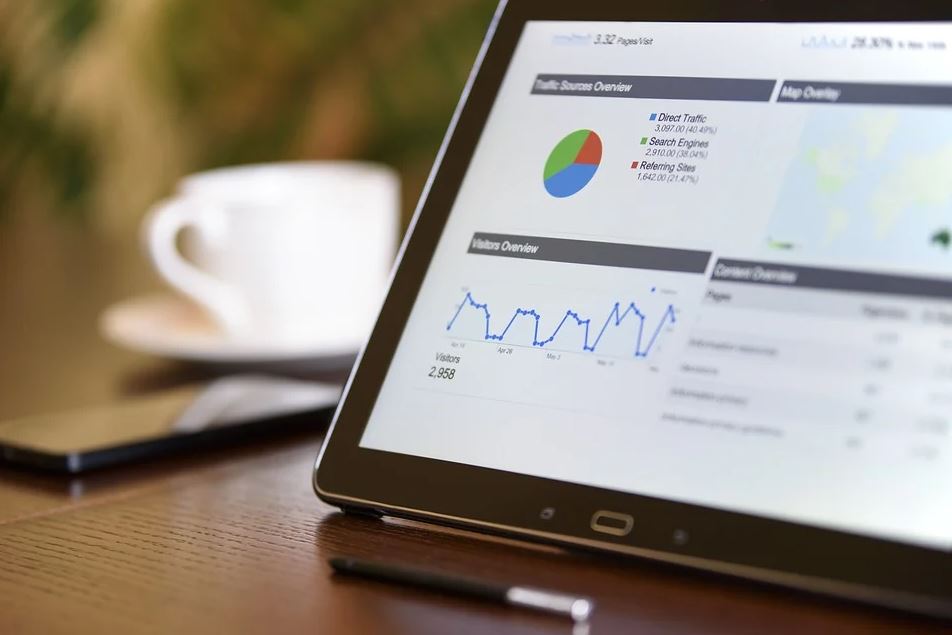 For this reason, it is better to let the experts handle your SEO needs. The experts behind Gotch SEO believe that the best SEO company will be able to help you reach your target market and hit your return on investment (ROI) in no time.
You will be able to tell whether your SEO efforts are working based on the metrics below.
Ranking
The first metric that is indicative of your SEO strategy is keyword rankings. Keywords are the terms or phrases that people usually enter when they want to gain more information about a certain topic or product. Your site should have at least one primary keyword that is tied to a single page to concentrate your optimization efforts.
It should also have several other secondary keywords. If your keywords are efficiently positioned on your site, search engines may just reward you with a space on the front page of the results and this is a good sign that your technique hit the target.
Organic Traffic
Another metric that reflects your optimization method is the organic traffic that your site gains. Organic traffic simply means the number of visitors that land on your site using the search engine and not any paid ads. Assess the number of your site visitors and figure out whether you are gaining ample organic traffic. If you are, then there is a great chance that you can attribute that to your optimization strategy.
ROI
You will achieve ROI when you have an increase in revenue, brought about by more people buying your products or subscribing to your services. Chances are, they have visited your website and they found that your product is what they are looking for, which is why they made the purchase.
They could have found out about your site as they performed a search on a search engine because it was one of the sites revealed on the front page. This boils down to the SEO technique that you have implemented, making your site more visible to a wider range of audiences.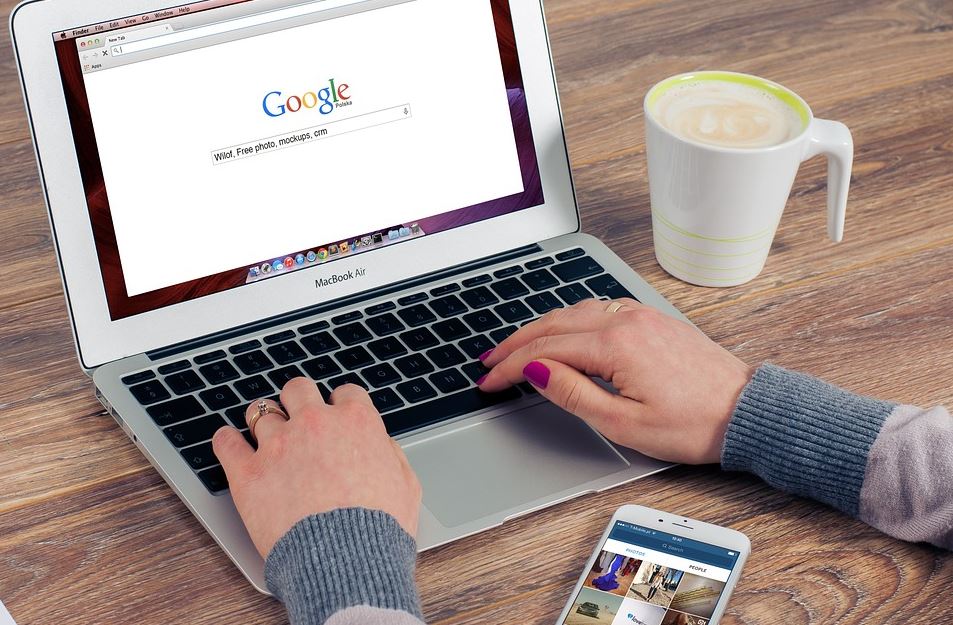 You will be able to tell whether your SEO technique is effective if your website lands on the first page of the search engine results, if not on the top spot. In addition to this, you will also notice an increase in your organic traffic. More people visiting your website means that more people are made aware of your products and services. Eventually, you will be able to gain a fair share of the market, generate an increase in your revenue, and hit your ROI.
---
Interesting related article: "What is ROI (Return on Investment)?"