What if you could download songs, podcasts, and audiobooks from YouTube for free? All that is now possible thanks to the YouTube Converter. Convert and download using links straight from YouTube to listen to your saved soundtracks on your mobile or mp3 player wherever you like.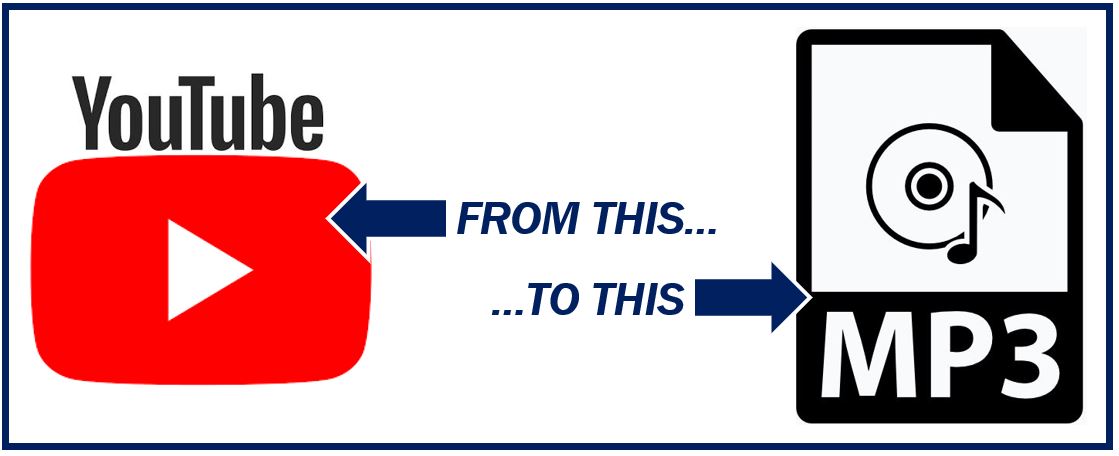 The Five Steps of Conversion to MP3 
With abundant availability of YouTube converters downloading audio files has never been easier. Written below are five simple steps that illustrate this process.
Open the YouTube tab and search for the video that you want to convert to an MP3 format.
Copy the URL and open a new tab.
Type-in "YoutubeToMp3App.Com" in the website address. After opening the website, paste the URL link on the required blank.
Choose the format and the quality of the download.
Click the download button to finish the process.
The Perks of YouTube Converter
Assuming you've followed the five steps above at least a few times, you might have noticed the ways in which the converter benefits its user. Some such ways are listed below.
The strength of your network connection is no longer a factor to gain easy access to your favorite songs. After all, by converting and downloading their audio, you can listen to them offline.
This convenient tool also aids you by not making you wait for the buffer to load while watching music videos, podcasts, or audiobooks on YouTube.
You can choose the quality and size of the file conversion.
There is no risk of malware or viruses, as downloading from YouTube is very safe and poses no threat at all to your device.
Although the quality of the sound might be affected by the conversion, the convenience of having a list of MP3 downloads, a touch away makes up for it.
How to Actually Save Time Using a YouTube Converter
The #1 trick to save time when using a YouTube converter is using YouTube playlist downloaders. Websites like Savenow.to do a great job at this. You will be able to download and convert to mp3 up to 20 videos at once, following the same process as downloading a single video instead. To do this, you need to create a YouTube playlist and add your favorite songs to it, copy the playlist link and then paste it on Savenow's URL bar, and press the download button.
The Legality of Using YouTube Converter
It has been debated for many years whether using a YouTube to MP3 converter is legal or not. The following needs to be kept in mind in order to understand both sides of the debate.
It is entirely legal to watch any video you want on YouTube, as streaming from a legitimate website is permitted as per copyright laws.
"Stream ripping" is a violation of YouTube's Terms of Service, and they have tried to shut down several converter websites. However, they have not been successful thus far.
Although it is against the Terms of Services of YouTube to convert and download videos, they still haven't sued any individual for the violation of rules.
Other than that, you should not copy, distribute, or sell any content for any reason without the written consent of YouTube.
It is not illegal to convert and download a YouTube video to MP3, but it is illegal to download a copyrighted video.
However, this has definitely not slowed down its use by internet enthusiasts as it still remains one of the most widely used applications online. Owing to its convenience and ability to save data, there are several websites available online that host this service. Thus, offering you a variety of options to choose from.
---
Interesting related article: "Tips on growing your YouTube channel fast."