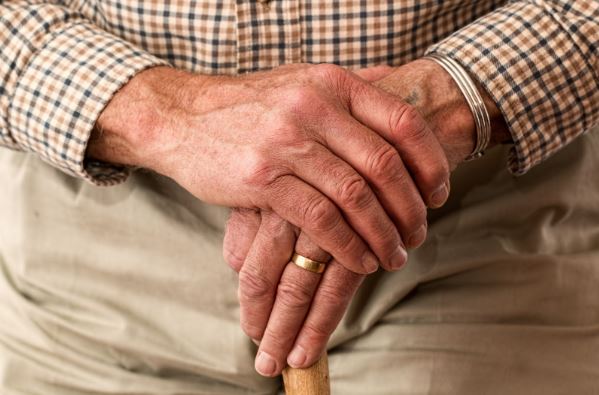 Mis-sold pensions have rapidly taken over in the last few years. Heightened by the notorious British Steel Pension Scheme in 2017 in the UK, it's an issue that's worrying many who are considering opting to invest in one.
Across the pond in Britain, mis-sold pensions have led to substantial compensation payouts extending more than £40m in 2018 alone – significantly more than the £20m that was paid out in 2016. This is due to an estimated £10bn that was invested in faulty or inaccurate pensions.
But what exactly are they? To put it simply, a mis-sold pension is a pension scheme that you may have been persuaded to invest in (usually via the phone), which took the money out of your account and placed it in an unregulated alternative.
Typically sold with the promise of a comfortable retirement and extraordinary financial returns, it was a way of conning people out of their money so that the powerful financial firms and advisors could pocket it and achieve healthy profits.
When it comes to being mis-sold a pension, each case is different and can include multiple pension providers, mis-sold annuity and Defined Benefit pension. But no matter what the case, potential victims of such mis-sold investments should try and uncover the ways in which they can reclaim some of their money.
How You Know That You've Been Mis-Sold a Pension
If any of the below things have happened to you, then you might have been mis-sold a pension. Of course, if this is the case, there are ways that you can get the money back – such as getting claims advice. But before we get into that, let's identify the key signs that you should pay attention to:
If you were sold a pension through a cold call.
If your finances weren't taken into account before you were offered a pension scheme.
If your financial advisor lacked the qualifications or experience – something that's apparent by the way that they sold you the pension and the advice that they provided you with.
You weren't advised correctly on the fees or charges associated with the scheme.
Your advisor recommended a risky or expensive scheme that you weren't ready to pay for.
If you were persuaded to transfer your funds asap from your savings without receiving any detailed paperwork about the new scheme.
Typically, pensions are mis-sold by financial firms as they are attempting to attain higher commissions. But this unlawful act is very damaging – especially to the more vulnerable people who put their trust in financial businesses.
How to Make a Claim 
Thankfully, there is a way to fight back. After gathering all of the information that you need to explain the issue, seek professional guidance from a business such as get claims advice.
Specializing in mis-sold pensions, they will help you to receive the compensation that you're owed. By working with such claims experts, you'll have a higher chance of success of attaining this compensation, rather than attempting to do it on your own.
They will ensure that there are no existing technical grounds for turning down your claim and will put you in the best position possible.
Ensure That You Make a Claim As Soon As Possible
When raising these types of complaints, you need to keep in mind that time is of the essence. This is because there are strict time limits in place that you must stick to.
For example, typically you'll have up to six years to claim on a mis sold pension (generally the date that it was transferred). Of course, if it's outside of this period, you might still be able to make a complaint to an Ombudsman – depending on the country that you're located in.
Final Thoughts
If you believe that you've been mis-sold your pension, then it's vital to take action as soon as you can. You don't want to lose thousands of dollars because of a poor investment – you want to be able to save money into a pension scheme that you can rely on and that will provide you with a promising financial future.
Therefore, you should seek professional financial advice from a reliable, credible and trustworthy professional the moment that you notice the tell-tell signs. Don't let the financial firms get away with it just because they seem powerful. Take action and get back the money that you're owed before it's too late to do so.
_________________________________________________________________
Interesting related article: "What is a Pension?"