In the world of home painting in Pittsburgh, Pennsylvania, Fagan Painting LLC is recognized for bringing together skilled artistry and creative quality. The team, acknowledged for its meticulous attention to detail, approaches each project with a unique blend of expertise, accuracy, and enthusiasm. Whether breathing new life into an aging space or embarking on a fresh painting venture, their commitment to excellence remains unwavering.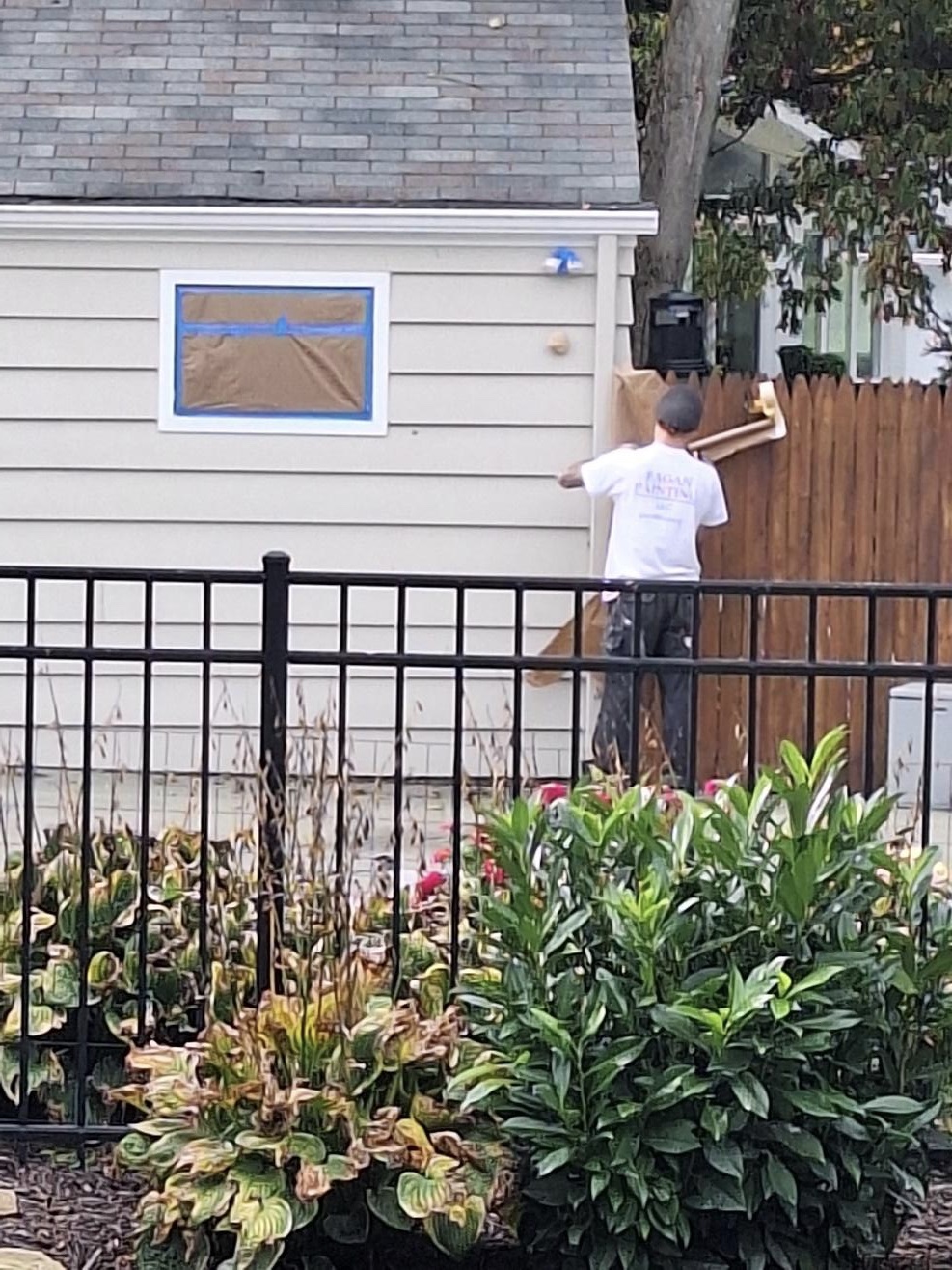 Comprehensive Preparation 
Preparation is the key to a successful outcome for a home painting job in Pittsburgh, and it should not be rushed. To begin, secure the area by moving the furniture toward the middle of the room, covering it with protective sheets, and laying drop cloths on the floor to collect any liquid that could spill or leak.
Fix the defects in the wall by applying spackling paste to the holes and cracks, then sanding the area until it is smooth. It is essential to wash the walls thoroughly; in most cases, a light detergent and water solution will do the work, effectively removing oil, dust, and cobwebs.
Choosing the Appropriate Paint 
Choosing the right paint is a key aspect of the home painting process. It's essential to take into account factors such as the intended use of the space, lighting conditions, and personal style preferences. Eggshell and flat finishes, known for their warm and matte appearance, are suitable choices, especially for living areas and bedrooms.
Additionally, considering the quality of the paint is important. Higher-quality paints offer superior coverage and durability, ensuring a lasting, aesthetically pleasing look for your walls over an extended period.
Getting Ready for Perfection
Priming constitutes a crucial step that should not be overlooked, especially when dealing with walls that exhibit discoloration or have undergone repairs. The application of a primer serves to seal the surface, establishing a uniform foundation for the paint to adhere to. Beyond enhancing the paint's true color, it contributes to its overall durability.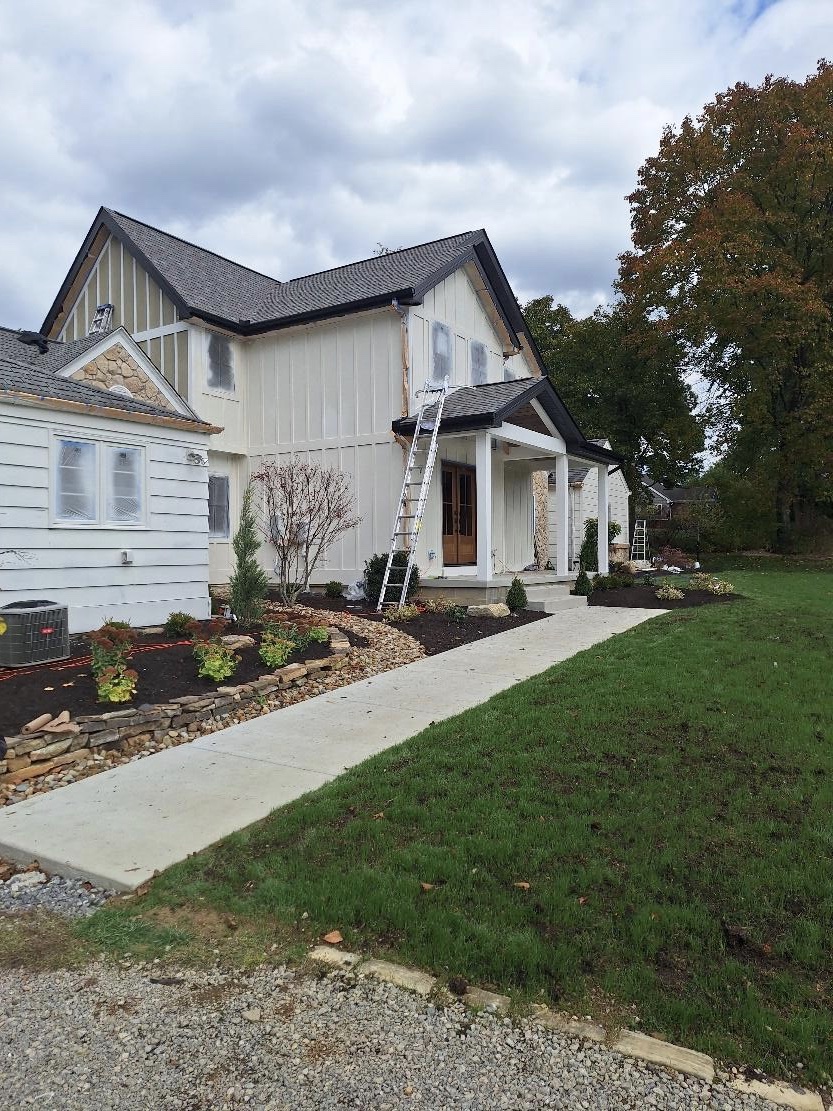 It is recommended to opt for a high-quality primer tailored to the specific characteristics of your wall and the chosen paint. This step is particularly significant when transitioning between dark and light colors, or vice versa, as it guarantees the vibrancy and accuracy of the final color in line with your intended vision.
Accuracy and Deliberation
Painting is the next step, which marks a significant transition in the process. Using a brush of superior quality, begin by working your way into the corners and around the edges. This creates a clean frame for rolling the more extensive wall surfaces. When applying paint, use strokes as a V or W to provide an equal application and prevent paint accumulation.
Applying two thin coatings rather than one thick layer will give the most outstanding results if enough drying time is allowed between each application. This technique increases the colour depth and assures that the finish is consistent and accessible to streaks.
Conclusion
In Pittsburgh, Pennsylvania, starting a project to paint the inside or outside of your home is more than just a chore; it's a chance to infuse your abode with your individuality and sense of style. If you follow these specific instructions, you won't just be painting walls; you'll also be creating an atmosphere, establishing a tone, and improving the quality of your living area. Fagan Painting LLC is ready to help individuals looking for expert assistance by transforming their ideas into a reality with unrivaled ability and devotion. Get in touch if you want a painting job that is flawless and goes above and beyond your expectations.
---
Interesting Related Article: "Common Painting Mistakes and How to Avoid Them"