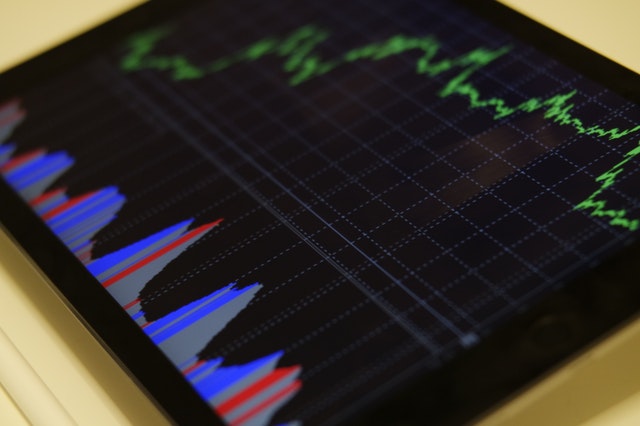 Are you ready to make big profits from the foreign exchange market? If so, the 1000pip Climber System may be just what you need. This comprehensive forex trading tool promises to provide users with reliable trade signals and a comprehensive approach to achieving steady returns in the forex market. In this review of the 1000pip Climber System, we will analyze its features and performance to help you decide if it is right for you.
What is 1000pip Climber?
To begin with, the 1000pip Climber System is a well-rounded software solution that provides users with real-time trading signals, as well as detailed risk analysis and a broad range of customizable settings. Users are able to customize their settings to match their own unique trading strategies, allowing them to tailor their experience to suit their individual needs. 
Run by Bob James, a professional Forex trader with over 10 years of experience, the service provides daily high-probability Forex signals via email, Telegram, and SMS. Bob focuses on trend trading and maximizes returns through high probability opportunities. The signals are available 24/5 covering the Asian, US, and European sessions making them accessible to traders in all time zones. 
The service is designed to provide inexperienced traders with an opportunity to learn from an experienced professional and follow the trades taken on Bob's own account. 1000pip Climber is a forex trading system that uses a combination of technical analysis and artificial intelligence to generate trade signals for a variety of currency pairs. 
The system is designed to be easy-to-use with a simple interface and easy-to-follow instructions making it suitable for traders of all levels – from beginners to experienced professionals. Whether you are looking to take advantage of short-term or long-term trading strategies, 1000pip Climber has you covered!
Real-Time Trading Signals
The 1000pip Climber System provides users with real-time trading signals that can help them identify potentially profitable trades. The signals are generated by the system's AI technology and are designed to help users make informed decisions about when to enter and exit their trades. The signals also provide users with detailed analysis of the risks involved in each trade, so they can make more informed decisions about their trades.
AI-driven Trend Tracking
The 1000pip Climber System utilizes advanced AI technology to track market trends and identify potential trades with a high probability of success. The AI technology works by monitoring the market and looking for patterns that suggest that a trade may be profitable. The system then generates signals based on these patterns and indicates when a trade should be entered or exited. The AI technology also helps the system identify opportunities that may not be immediately visible, allowing users to capitalize on these opportunities.
1000pip Climber Performance
Unfortunately, due to the lack of concrete data or evidence, it is difficult to assess the performance of 1000pip Climber. While the system may provide some profitable trades, there is no guarantee that it will be consistently profitable. The only way to accurately determine the system's performance is to test it out in a demo account and track the results over a long period of time. Without this information, there is no reliable way to assess the system's performance and users should proceed with caution.
Pros:
User-friendly: The 1000pip Climber System is incredibly easy to use and navigate, making it ideal for all levels of forex traders. 

Automated trend-following system: This trading tool is designed to minimize risk while ensuring traders stay one step ahead of the market. 

Accurate and timely alerts: The system provides accurate and timely alerts so that investors don't miss out on potential profits. 

Comprehensive: The 1000pip Climber System provides users with a comprehensive and reliable trading tool. 
Cons: 
Potential for losses: As with any investment strategy there is a potential for losses. 

Time consuming: Trading can be a time-consuming process as analysis and decision making need to take place.  

Lack of support: Any user who is not conversant with forex trading may need additional support to get the most out of the system.
Pricing Option
The 1000pip Climber System is an incredibly powerful and user-friendly forex trading tool that can provide traders with unparalleled opportunities to make money. With the limited time offer, users can gain access for a one-time fee of $97 instead of the usual price of $299, making it one of the most competitively priced trading tools available. This offers traders a great opportunity to capitalize on their investments without breaking the bank! The 1000pip Climber System gives you access to all its features for less than $100, enabling you to experience the thrill of fast-paced trading without the hefty cost. Click here to try the system out today!
Also be sure to check out the following reviews: BlackBull Markets, FTMO, Forex Trendy.