Blogging is an essential digital tool for sharing information, whether you want to advertise your business, make money online, or as a pastime. 
As a new blogger, you can become and remain on top of your competition if you are smart and actualize these tried-and-tested blogging tips.
What's more, learning to blog can transform into a high-income skill as you master the art of creating engaging content.
Remember, your blog is only one in over 7 million blogs that are posted across all online platforms daily!
Successful Blogging Tips and Tricks
Choose a Suitable Blogging Niche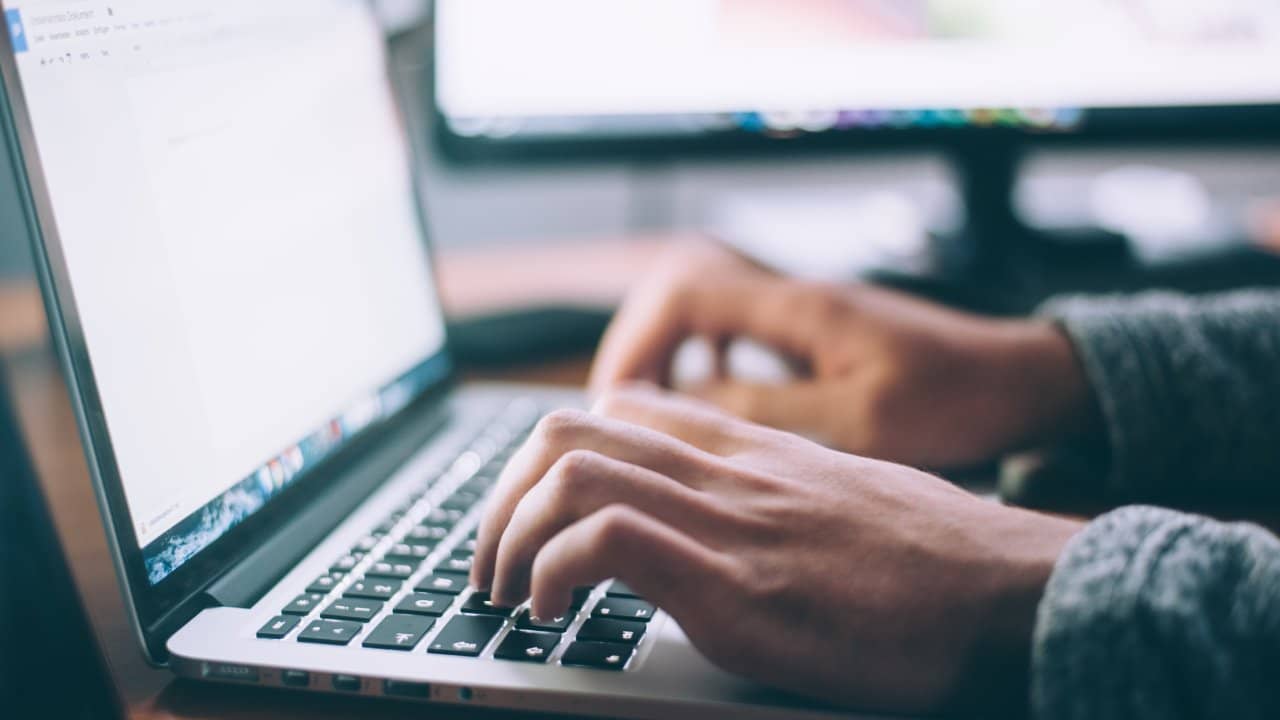 As a beginner, you're venturing on a journey into the unknown. It's important that you choose a topic that is less charted and that you're experienced or passionate about.
Your love for your niche subject means you'll have fun writing, and literally never have to work any day, as Steve Jobs — CEO of Apple Inc — once said.
Knowing your overall goals, say, business marketing, selling content, or as a pastime will guide and put you on the right trajectory.
You can choose your topic from food, real estate, business, travel, lifestyle, fashion, finance, wellness, interior design, and technology, among others depending on your expertise.
I'd advise that your niche be gainful in a way that users are paying for your goods and services.
Target Relevant and On-demand Topics
It's every blogger's wish to always have consistent and growing traffic visiting their site. Indeed, this is a valid dream and the best tip is to do your best to rank high on Google.
Simply target the topics most people are searching for and build a list of them. I advise you to target specific keywords that your audience is searching on the internet.
Doing so will boost your blog content by relating with your audience as well as raising SEO rankings.
As a greenhorn, there is no cause for alarm since there are blogging tools that help you nail the keywords with a single click.
Write the Way You Speak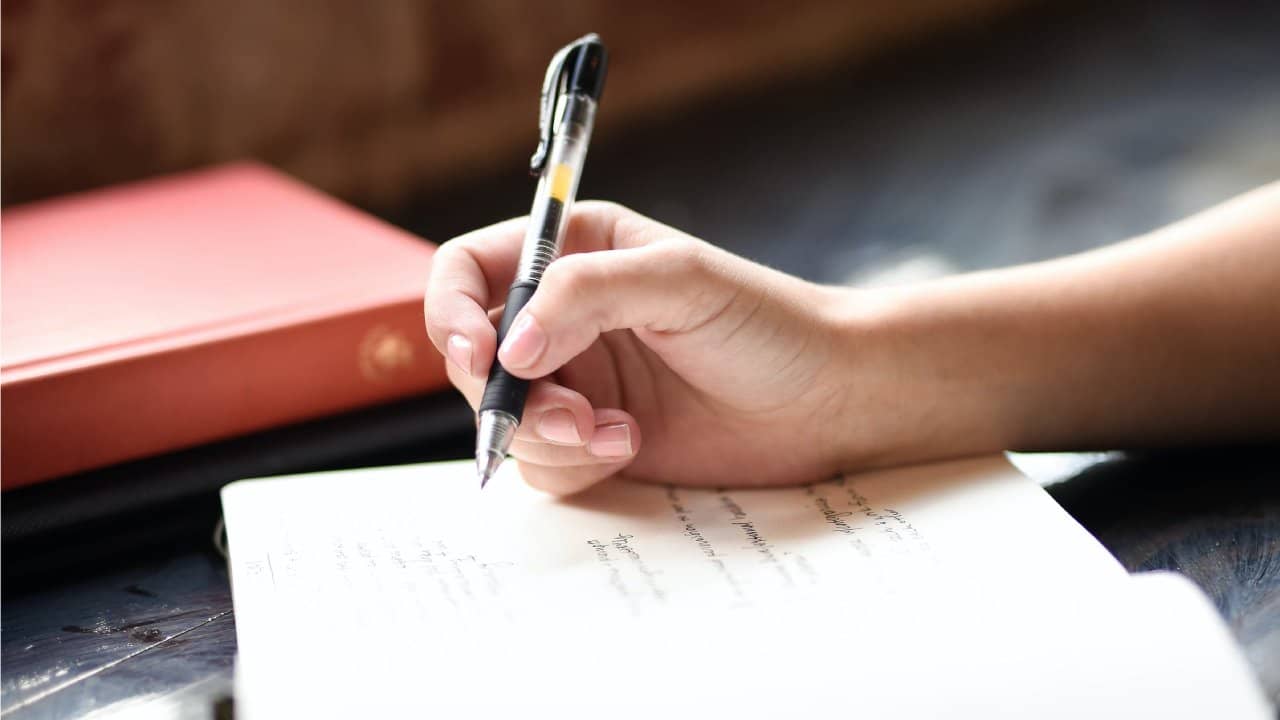 Blogging language should be casual and easy-flowing without the usual, and sometimes sleepy jargon that confuses readers.
It is unlike writing academic papers where you're required to follow the Queen's language to the letter.
Write the way you talk – the way you'd talk to a friend over a cup of coffee. Remember, you are not writing for your language professor – you're writing for your readers.  
Easy to Read
As a new blogger, the easier it is to read your post the better. Reading should be fun and effortless, and your writing style should be just that.
Remember there are over 600 million active blogs worldwide. I bet a good number of these blogs are way better than yours since you're just starting…
Aim to transform your readers into ardent followers by; 
Uploading multimedia content such as graphs, videos, GIFs, and emojis.

Shortening paragraphs to keep readers – you know, reading.

Employing formatting styles e.g. italics, bold, font colors, Em/En dashes, etc.

Proofreading your post. Blogs that are peppered with grammatical errors are repulsive to readers. You wouldn't be on such a blog, would you now?
Make Use of a Relevant Template
You probably noticed that I used a template commonly referred to as "listicle" for this blog post.
The majority of blogs employ different templates for their posts because they save time and help you maintain consistency.
As you kick off your blogging voyage, I'd happily recommend you adopt a template for your posts rather than start from scratch.
Create Attractive 'Viral' Content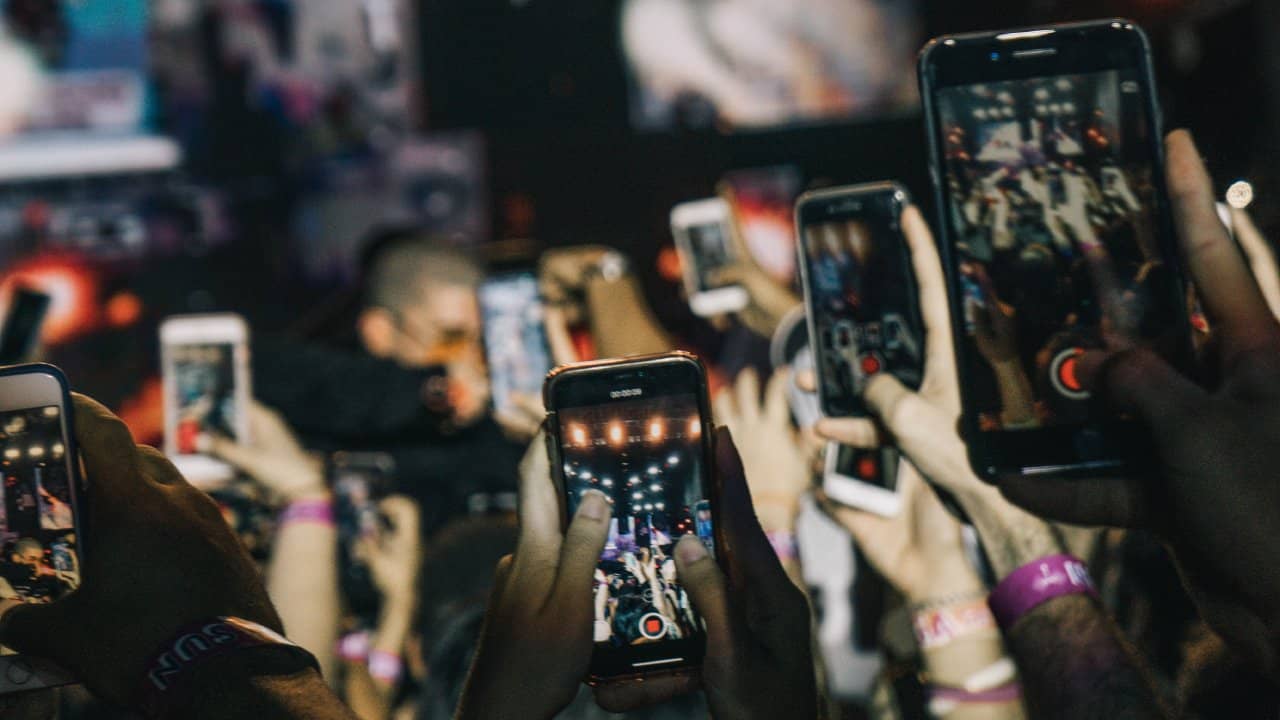 As a new blogger, it is your prayer your posts blow up and go viral. But the reality is different because not all readers will share your posts with their network.
That means for your post to go viral, you need the help of amplifiers to boost your post.
Amplifiers are celebrities (or influencers) with large numbers of followers who can read and share your posts.
But to work with these amplifiers, there's a catch. You need to create exceptionally unique content that includes presenting analyzed data, trending topics, expert interviews, or personal experiences.
Contact the People You Mention in Your Posts
It's commonplace that as a blog, you will cite certain personalities or companies or link to some of their works.
Once you have mentioned these third-party sources, let them know. It will help you spread your message because they are likely to share your post with their readers.
Ordinarily, these people will be excited about your publication, plus the fact their impact is being felt far and wide.
With this method, you will effortlessly create a network among your peers in your niche.
You can easily reach out to them via social media platforms, emails, website contact forms, phone, or other methods at your disposal. 
Read 30+ Minutes Daily
"If you stop learning, that's when you start dying," Michael Jackson once said to his daughter Paris. She is a star now.
Continuous reading improves your writing aptitude, creativity, and uniqueness. Reading exposes you to new ideas making you unlearn myths.
You know, information is power. To become a good writer, one must spend quality time reading. Most good writing is an outcome of good reading. 
At least a half-hour of reading every day is good for you. There are many relevant reading materials online that you can access for free.
Go for Feedback on Your Post
Writing is not easy and you're bound to make mistakes. This happens often when you're alone, and not writing as a squad. 
It's almost impractical that you're 100% perfect because you'll miss a point or two (and errors), even after you read through the article again.
In my opinion, you need a second opinion from a reviewer or colleague to go through your post and give feedback before posting.
Mistakes include ambiguous wording, the use of the wrong vocabulary, and vague statements. 
Repurpose Your Content to Boost Visibility
Your article is one among over 7 million posted on the internet every day. Indeed, yours is a drop in the ocean.
Visualize the slim chances that a random visitor will find and possibly read your content. But we have just the trick — promote your blog and alert potential readers about it. 
Repurposing content works wonders, so convert your published work to different formats such as Twitter threads, video narratives, IG, or LinkedIn blogs. 
Draw the Outline of Your Posts
After settling on a topic you're comfortable with, go on and determine the length and structure of your post.
Once you have an idea for the topic and the approximate word count, you'll need to plan out the structure of your articles.
If you don't know where to start, let your outline have three main parts
Introduction

: You have your opening paragraph here with your main keyword(s). Be sure to say why you are writing the article to attract the reader's attention.

Main body

: This is the main part of your post. Keep your body content well organized by arranging each idea in a separate section. Enlist short points that you want to discuss.

Conclusion

: You have the last paragraph of your post to tie your key points together, thank the readers, and ask them to engage with your content.
You may ask your readers if they enjoyed reading, and possibly share your article. 
Promote Your Blog on Social Media
Sharing your post on social media is a great way of getting new visitors. It's simple and often free.
Promote yourself using your profile and your blog logo as the profile pictures on Instagram, Twitter, and Facebook. You can use an AI logo generator to quickly and effortlessly create professional and eye-catching logos for your business, brand, or project, saving you time and money compared to hiring a designer or struggling with graphic design software.
Publish and share each of your posts on your pages using charismatic titles and pictures to capture the reader's eye.
Motivate readers to share your articles by adding share buttons on your website, and be kind to ask them to share them.
Conclusion
Blogging is an invaluable tool to build an online presence to express yourself, market your business, make money, or as a hobby. As a beginner, be sure to follow today's blogging tips.
I hope you've enjoyed reading. Let me know if you've any queries in the comment section. Other than that, I kindly request you to share this article with your network.