The Vote Leave group revealed on Saturday that 250 business leaders are backing the campaign for the UK to leave the European Union (EU).
Notable leaders supporting a Brexit include the former HSBC chief executive Michael Geoghegan, the founder of Phones 4u John Caudwell, Sir Rocco Forte, and Tim Martin, the boss of pubs group JD Wetherspoon.
"With our growing list of business supporters, Vote Leave will make that case that whilst the EU might be good for big multinationals, for smaller businesses it acts as a job destruction regulatory machine," Matthew Elliott, Chief Executive of Vote Leave, said.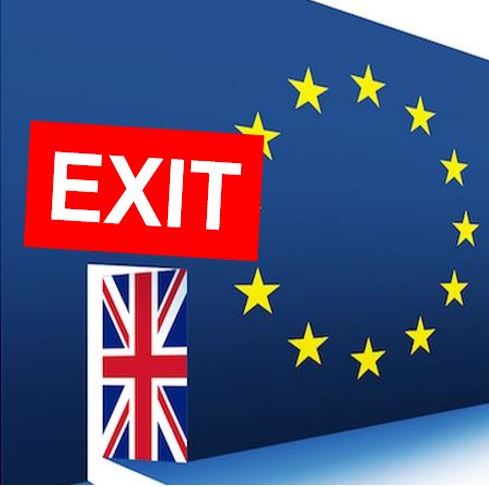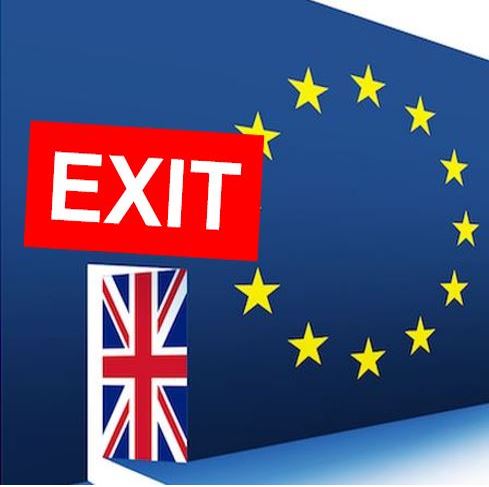 He added: "Brussels hinders smaller businesses, particularly those firms who can't afford to lobby Brussels to curry favour. Jobs, wages and our economy will thrive when we take back control and Vote Leave."
A Business Council will be formed by the Vote League camp to argue that being part of the EU holds back business growth.
The group will be led by John Longworth, the former Director-General of the British Chambers of Commerce (BCC) who resigned from the BCC on 6 March 2016 after being suspended for breaching the BCC's policy of neutrality on Brexit.
Mr Longworth said: "If we Vote Leave, liberated from the shackles of EU membership, jobs will be safer, Britain will be able to spend our money on our priorities and we can look forward to faster growth and greater prosperity in the future."
The referendum on whether Britain should remain in the EU will take place on 23 June.
According to the BBC, some of the business leaders who have signed up as backers of the Vote Leave campaign include:
Emma Pullen, MD of the British Hovercraft Company
John Hoerner, former chief executive officer, Tesco Clothing UK and Central Europe
Luke Johnson, chairman of Patisserie Valerie
Jon Moulton, founder of Better Capital LLP
Rupert Hambro, director of Theo Fennell Plc
Pasha Khandaker, president of the Bangladesh Caterers Association
Damon de Laszlo, chairman of Harwin Plc
John Sclater, former president of Equitable Life
---
---
Jeremy Hunt said a Brexit would leave the NHS with a "real challenge"
The Health Secretary said that the NHS could risk losing investment caused by the economic shock of a potential Brexit.
He wrote that a Brexit would "inevitably mean less money for public services like the NHS."
"Those who want to leave need to explain how they could protect the NHS from this economic shock," he said.
"No savings can compensate for the economic volatility that would follow a vote to leave.
"Another issue is the damage caused by losing some of the 100,000 skilled EU workers who work in our health and social care system. Uncertainties around visas and residency permits could cause some to return home, with an unpredictable impact on hard-pressed front-line services.
"Our doctors and nurses have never worked harder. Their passion and determination is to do the right thing for patients. Against that backdrop, Brexiteers need to be honest that a period of economic uncertainty and volatility poses a real challenge to the NHS."