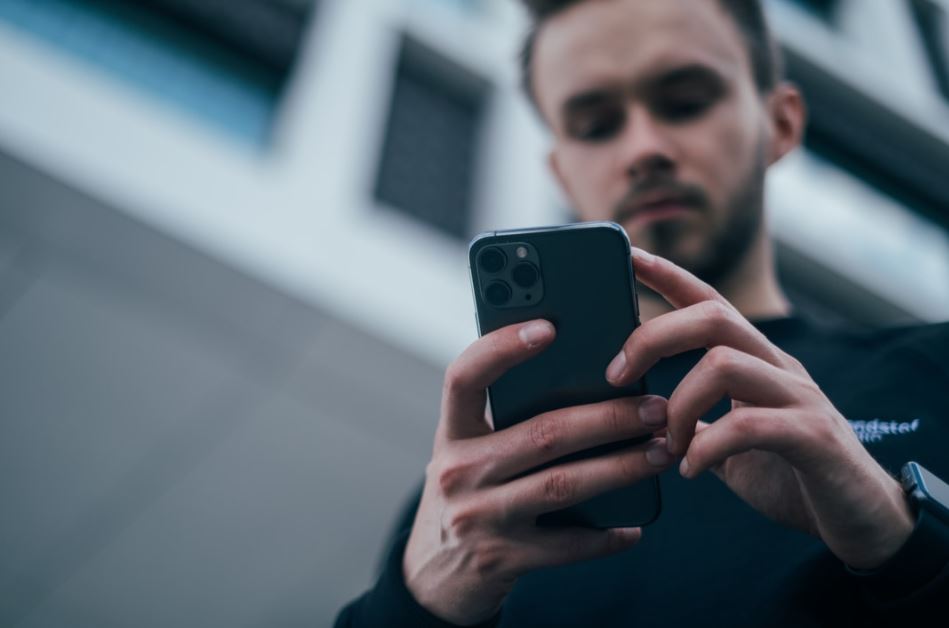 A good mobile plan ensures seamless service that does not run out of account balance when you need it most. If you want to shift to a new one or choose a new telecommunication service, there are factors to consider. These include call charges, text charges, data service, roaming facilities, and more. Here, we will discuss some of those aspects to help you make the best choice.
Factors to consider when choosing a mobile plan
Check out the top points that are essential when choosing the best mobile plan:
Brand Reputation
The company's reputation is one of the most significant factors that can help you choose. For example, if you select a reliable brand like Bravo Telecoms, you are in for the best telecommunication service.
The number of years a company is in business and the reputation it has counts a lot. It will give you a clear idea of what to expect and the long-term benefits you can render.
Customer Service
When looking through reviews to analyze company reputation, you will come across their customer service report. A quality customer support team can make or break a telecommunication brand.
It would help if you chose a company that has unmatched value to offer its clients. They should be quick to respond, quick to resolve issues and give you satisfactory results. Look for a brand that provides excellent policies and is customer-friendly.
Pricing
When opting for a new service provider, you will look through the types of mobile plan options they provide. You must check the cost structure to know how much money you will pay.
You can also compare the cost that you pay already and see the difference. If the charges are higher than what you pay, make sure you know what more they are offering than your current provider.
Network coverage
The extent of network coverage is an essential factor when choosing a service provider. If the provider does not have a wide range of coverage to offer, you might be out of connectivity in certain places.
You need to check if the service provider offers 5G or 4G LTE network connectivity. Presently, this is an essential determinant, as without a good network, you cannot get work done or stay connected with people.
International plans
If you need to go out of the country for business purposes or have family abroad, you will want a mobile plan that fits your roaming requirements. It would help if you considered international plans that the company can offer not to get stranded in unknown countries.
Many brands can offer international roaming services, but they charge very high. If your requirement is frequent, you will want to check the affordability of such plans. You might want to migrate to new telecom services only for lower roaming costs. So, it would help if you chose this wisely.
Final thoughts
It is essential to ensure that the telecom provider can offer optimum security to your data. Above everything else, this is a crucial aspect that should be prioritized when choosing the best telecom brand.