Accolade Wines, the biggest Australian winemaker by volume, is being acquired by US private equity firm the Carlyle Group.
The US firm is acquiring Accolade Wines from Australia's Champ Private Equity for $1 billion Australian dollars ($769 million USD).
Australia, the fifth largest exporter of wine in the world, experienced a surge in exports to China last year. Australian wine exports to China, which is its biggest market, rose by 63% in 2017 to A$848 million, putting Australia behind only France, according to official figures.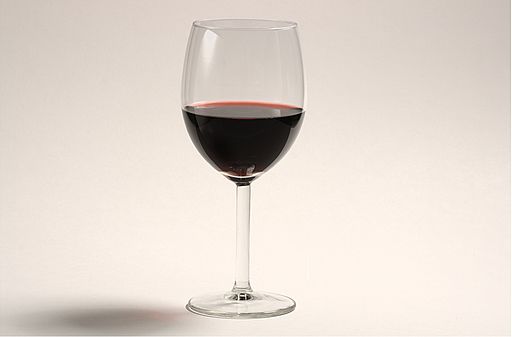 The boom in Australian wine exports to China comes after a trade agreement between the two countries in 2015 which cut Australian wine import tariffs from up to 20% down to as low as just 3%.
Winemakers in Australia are also optimistic about future growth in exports to China after Beijing recently decided to slap higher tariffs on US wine imports.
According to Reuters, Carlyle said in a statement:
"This is a company with great brands and strong market positions, with multiple growth opportunities, particularly in Asian markets,"
Accolade Wines was founded in 1853 and began as Thomas Hardy and Sons. The company eventually grew to become Australia's largest winemaker and the fifth largest winemaker in the world, with operations in North America, the United Kingdom, Ireland, mainland Europe, South Africa, Australia, New Zealand and Asia. It now sells its products sells its products in over 80 countries.