Amazon announced that it shipped over 5 billion items worldwide in 2017 through its Prime membership service.
This is the first time that Amazon has unveiled its Prime shipment numbers, although it did not provide a comparable full-year shipment number for 2016.
Prime membership offers Amazon users services like free shipping for certain purchases and unlimited access to streaming of movies, TV shows and music via Prime Video and Prime Music.
The tech giant said that "more new paid members joined Prime worldwide this year than any previous year."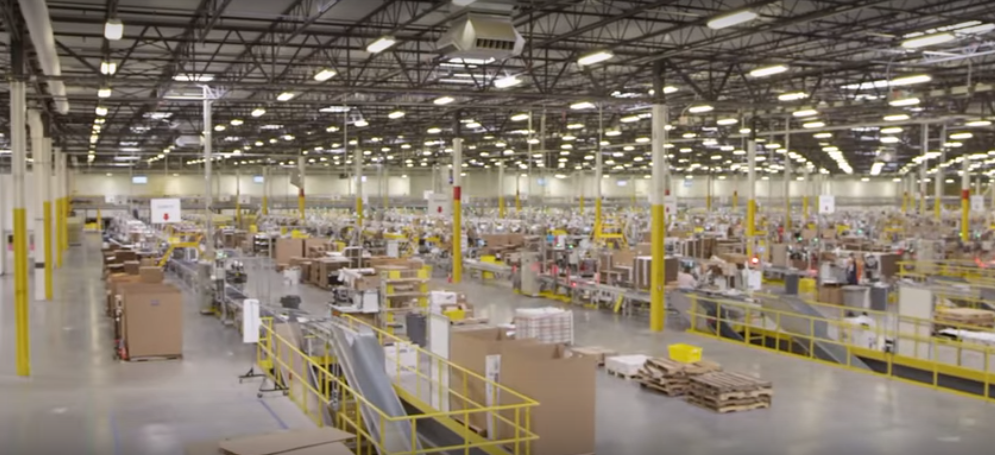 The Fire TV Stick and Echo Dot were the best-selling products purchased by US Amazon Prime members from any manufacturer across all categories.
It was also a record year for Amazon Prime Video as a global streaming service.
The Grand Tour Season 1 and Sneaky Pete were the most streamed Prime Originals of 2017.
"From Fire TV Stick and Echo Dot to Imagine Dragons, Manchester by the Sea and even the Instant Pot, Prime members certainly have great taste! Tens of millions of members around the world enjoy the many benefits included with Prime, and in fact, more new paid members joined Prime worldwide this year than any previous year. In 2017, more than five billion items worldwide shipped with Prime and members used digital benefits like Prime Video, Prime Music and Prime Reading more than ever before," said Greg Greeley, Vice President, Amazon Prime.
"Our Best of Prime feature not only demonstrates what was trending this year, it also gives us insight into what members love, providing additional inspiration as we continue to innovate, invest and make Prime even better in 2018."
Amazon Prime membership is now available in 16 countries around the world, including the U.S., U.K., Spain, Japan, Italy, India, Germany, France, China, Canada, Belgium, Austria, Mexico, the Netherlands, Luxembourg, and Singapore.