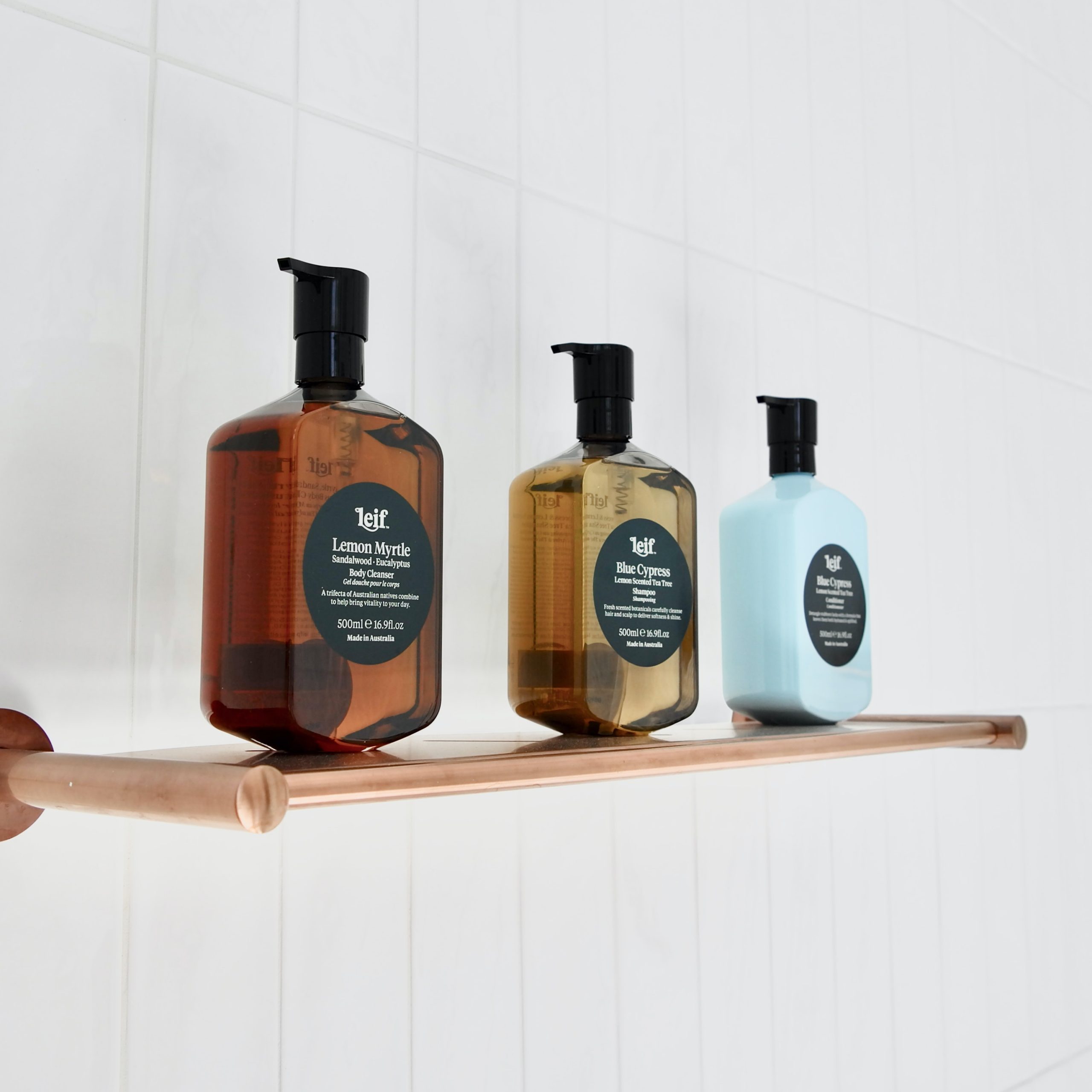 Retailers are tenacious in pursuing higher gross margins and increased customer loyalty, and private-labels can "potentially" move both data points correctly. As a result, the war between branded vs private label is ongoing, but current economic shifts are escalating the situation. 
Consumers in several CPG categories seek cost-saving and premium private-label items to replace their current preferences. And retailers are taking note of improving the performance of their existing private-label brands and developing new category offers.
This article will explore the present state of private labels and provide insights on how to enter (and compete in) this field. You will comprehend the elements influencing consumers to select a private brand over branded goods. 
Challenges Private-Label Brands Face
Adapting to change is the immediate problem for shops significantly invested in private-label products. While instant positioning and internal advertising are simple, there is tension between focusing on private-label and promoting branded products. This is true during downturns and when merchants do not operate private-label products as separate departments within the corporation. 

When ingredient costs rise or supply chain concerns arise, retailers return to the CPG strategy room to weigh the advantages and disadvantages of their current private-label lineup. On the other hand, private-label brands might produce a bigger pricing spread during inflationary periods since their products have higher gross margins than their branded counterparts.

Retailers are also concerned about private-label production. Retailers do not always have the resources to conduct supply chain checks and balances. Private-label brands, for example, must have an alternative manufacturer (or several) on hand in case their present partner is no longer a good fit.

Private-label SKUs that are out of supply provide some relief to branded products that are foaming at the mouth. Branded labels will immediately seize this opportunity, regaining consumers through strong branding and advertising campaigns.
How Private-Label Brands Can Compete
Brand Management Team
Successful house brands no longer rely on a single designer and decision-maker but rather on an internal team, an agency, or a combination of both. To compete with national brands, merchants are developing an A-Z strategy that includes everything found in full-fledged brand development.
Private-Label Brands and CPG Trends
Store brands must evaluate and test packaging design trends such as sustainability for their products, which is no longer about cost savings. Because consumers are becoming more interested in sustainably created items, failing to address this in your product packaging may result in consumer aversion. 
Not every trend applies to your company. Going against the grain with your retail packaging could help you stand out and communicate to a certain target. Package design testing verifies each trend's impact on customers.
How Branded Products Can Compete
A store copying a product within a category does not mean your brand is doomed. Consider Tylenol in comparison to its generic alternatives. White-label OTC medications offer considerable price savings, but Johnson & Johnson continues to benefit from this SKU.
Brand loyalty is earned by national brands that build trust. If your mind is racing, you will not take a chance on a less established product in the market. Here's how to gain consumer trust through branding and product development.
Have a Better Brand Story
A national brand's ability to succeed in the private-label market is determined by its brand story. Consumers base their purchasing decisions on their relationship with a brand, and your story is how you attract them. An engaging tale about your product's goal and values elicits an emotional response from customers.
Own Your Space
Is liquid death concerned about a retailer partner that now sells private-label water in cans? Not at all. 
Owning your place entails creating so much brand equity with your target audience that consumer loyalty is required. Even if a business has thousands of locations, it is unlikely to go far without brand customization. Omnichannel brands can become dangerously specialized while still seeing exponential growth and finally becoming accepted by mainstream customers.  
How Will This War End?
The battle between private-label and branded items will never end. Both sides will win single fights, but branded items will continue to drive market innovation as new channels and marketing media emerge. 
Retailers will maintain "friendly tension" with their brand partners, often attempting to collaborate before confronting them. To enter the retail sector with their goods, branded and private-label products will require knowledge, insights, and testing.
Bottomline 
Brand tactics that openly oppose private labels are less likely to be supported by retailers. However, brand producers that can position their brands as something that complements, rather than competes with, a retailer's approach is more likely to gain support.
To accomplish this, manufacturers must first guarantee that they understand retailers and their methods. They must guarantee that their strategy and planning procedures include shoppers and retailers. Brand expansion is still important, but it must be planned within the context of a realistic picture of the world.